Frank Herbert's novel "Dune" is an extremely hard book to adapt into film – with its mixture of space bureaucracy, mystical lore, and heart-racing, monster-fighting action. And the reason why most book fans power through that "uninspired" first half of the book is to get to the "incredibly weird and eccentric" second half.
However, director Denis Villeneuve has chosen to adapt only the first half of the book into "Dune: Part 1". This risky move required Villeneuve to build some visual eccentricity of his own to push the story along.
And luckily for Villeneuve, he managed to create something that is grand in terms other than sheer length and plot complication. The planet Arrakis – Dune itself – can be described as intensely barren and hostile and seems full of deep traditions and legends. And while these impressive special effects suggest a giant world, Villeneuve's minimalist approach leaves the audience to fill in many of the gaps. Thus, the audience is "left to wonder, not just observe".
WATCH: Dune | Official Main Trailer
The importance of casting
At the centre of Dune is Paul (Timothée Chalamet), his father Duke Leto Atreides (Oscar Isaac) and his mother Jessica (Rebecca Ferguson). Paul has leadership thrust upon him as forces of history are brought to bear on him.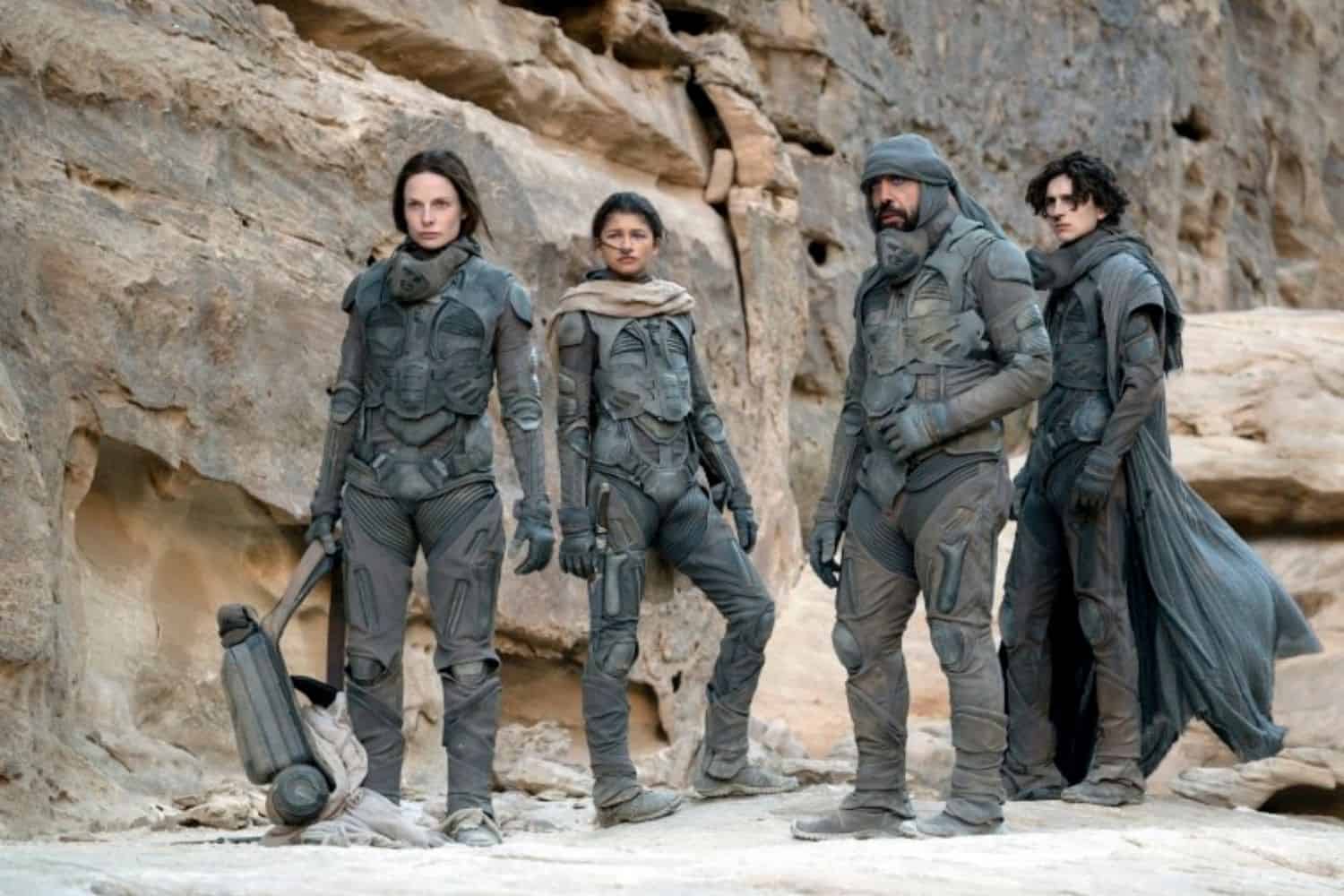 Paul is deliberately small and childlike in the face of indifferent forces that can tear him apart so easily. And his closeness to his mother emphasizes how small he is. But when he is initiated into her order of shadowy psychics, the audience begins to see how his weaknesses will become strengths instead.