With director, Patty Jenkins, confirming that Wonder Woman 3 is indeed happening, lead actress Gal Gadot has started talking about the sequel.
Gal Gadot think a cameo from her daughters can be a "nice souvenir"
In a recent interview, the 36-year-old actress revealed new details about Wonder Woman 3. During the interview, Gadot said that her three daughters – Alma (10), Maya (4), and Danielle (4 months) – could possibly make a cameo in the forthcoming film.
"Well, we might," she teased of their appearance. "They can get used to it. It's a nice souvenir in each movie they're going to be older and older."
This won't be the first cameo her family makes in the Wonder Woman films
In Wonder Woman 1984, which is the second film in the Wonder Woman series, the actress's husband Yaron Varsano, and their two daughters, Alma and Maya, made a brief cameo. The family members can be seen in a special Christmas scene near the end of the film.
Speaking during previous interviews, Gadot expressed what it meant that her loved ones became part of a special project.
"It meant a lot and especially in that very special scene."
"I have two daughters, both of them appeared. My oldest one appeared with Asa, Patty's son, and then my youngest one, whom I was pregnant with during the reshoots for Wonder Woman, the first one, was there with my husband," she said.
She further explained how much this film meant to her and especially the director, Patty Jenkins.
"This movie is more than just a movie for us, for me, for Patty," she said. "It completely changed my life and the amount of labour and thought and emotions that we put into the movie is just a lot. I couldn't have done my movie without the support of my amazing family, and to have them captured in the film with me meant a lot. An amazing, amazing souvenir that we will cherish forever."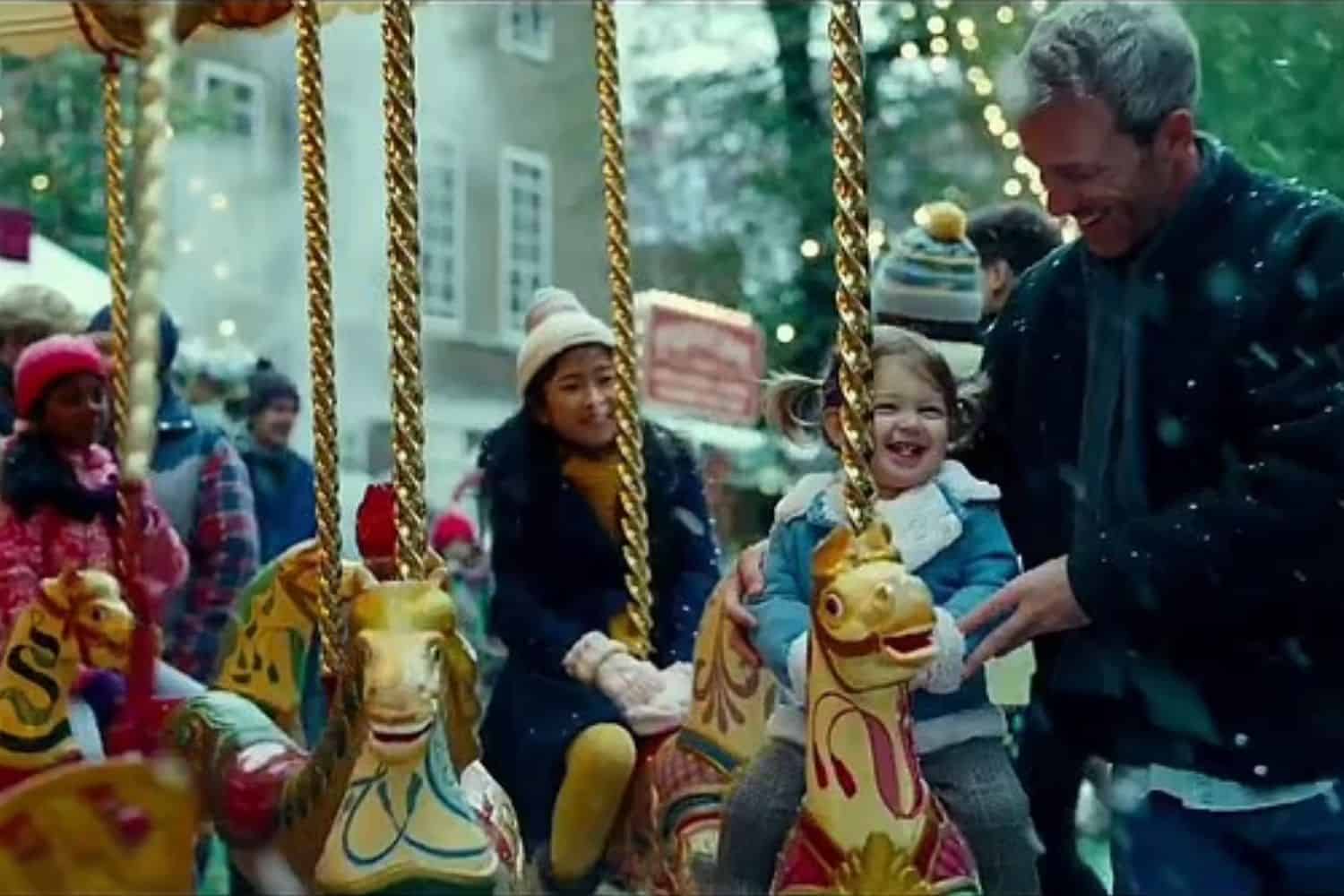 ALSO READ: Celebrity couple Isla Fisher and Sacha Baron Cohen is loving family life in Australia