Selena Gomez has never shied away from mental health as a topic, and now she's using her influence with millions of fans into a business that will help others by speaking up.
Gomez is teaming up with her mother, Mandy Teefey, who is the producer of the Netflix show 13 Reasons Why. And also joining the team is Daniella Pierson, founder of The Newsette, a "trendy Gen Z" newsletter.
How did the idea begin?
What was supposed to be a once-off interview for the Newsette, became the beginning of their new project – WonderMind. The three women felt so comfortable and open with each other and shared things that they've never shared before.
"It's one of the moments I felt closest to my mom — us coming together to talk about something we each have experienced in our own manner. It was wonderful. And then to be understood by Daniella was even better," Gomez said.
None of the three wanted the conversation to end, so they decided that it didn't have to.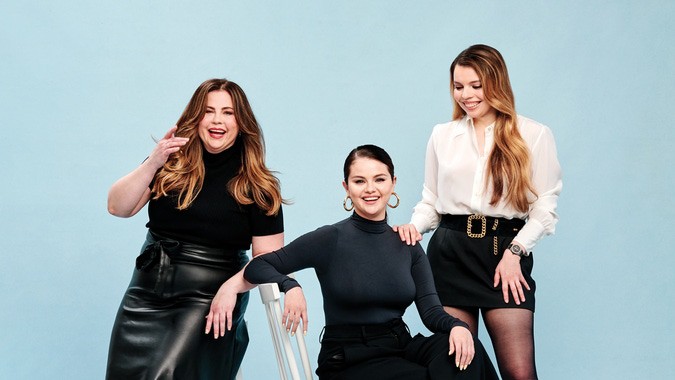 What to expect from WonderMind
WonderMind will be a media company that focuses on mental health in a way that has never been done before. The company is set to be launched early next year.
Even though the mental health market is crowded with wellness apps and therapy platforms, WonderMind is going to focus on a "more deeply rooted, society-wide obstacle" – stigma.
"We wanted to create something outside the box that gets into the dirt of what could really help people," says Teefey, who will be focusing on WonderMind's creative content.
WonderMind's content will come across through the lens of lifestyle and entertainment. They will launch a podcast network and post articles daily. The articles will focus on tips, resources, interviews, and a line of innovative tools for mental fitness.
"I believe that media plus product equals ecosystem," says Pierson, who is co-CEO with Teefey. "And we have big brands already expressing interest in advertising and being partners of ours. We're excited to build a lucrative business. Because the best way to ensure that society pays attention to an issue is to make money from it. That's how true movements are made."