Phumi Morare is making a name for herself in Los Angeles as her latest short film, Lakutshon' Ilanga (When the Sun Sets), is shortlisted for a 2022 Academy Award.
The South African director completed her MFA in Film Directing at Dodge College at Chapman University, California. And the company is known for "nurturing the talent of African women content creators".
Thank you so much @CU_DodgeCollege!!! We are so so thrilled! This is very exciting! https://t.co/F7JSIClKfl

— Phumi Morare (@phumimorare) December 21, 2021
Phumi Morare's film covers an important topic
The short film is set in apartheid South Africa in 1985 and was shot in the country.
The story follows Lerato (Zikhona Bali), a young black nurse who, despite their indigent background, takes care of her siblings.
But when her young activist brother doesn't return home after school one day, it is up to her to save him from an unthinkable fate in a hostile climate for people of colour.
"[Lerato's] resilience shines through as she navigates a maze of upsets, which tugs at the heart as it revisits a time in SA's history where violence underpinned the struggle with the ruling government determined to stay in power at any cost."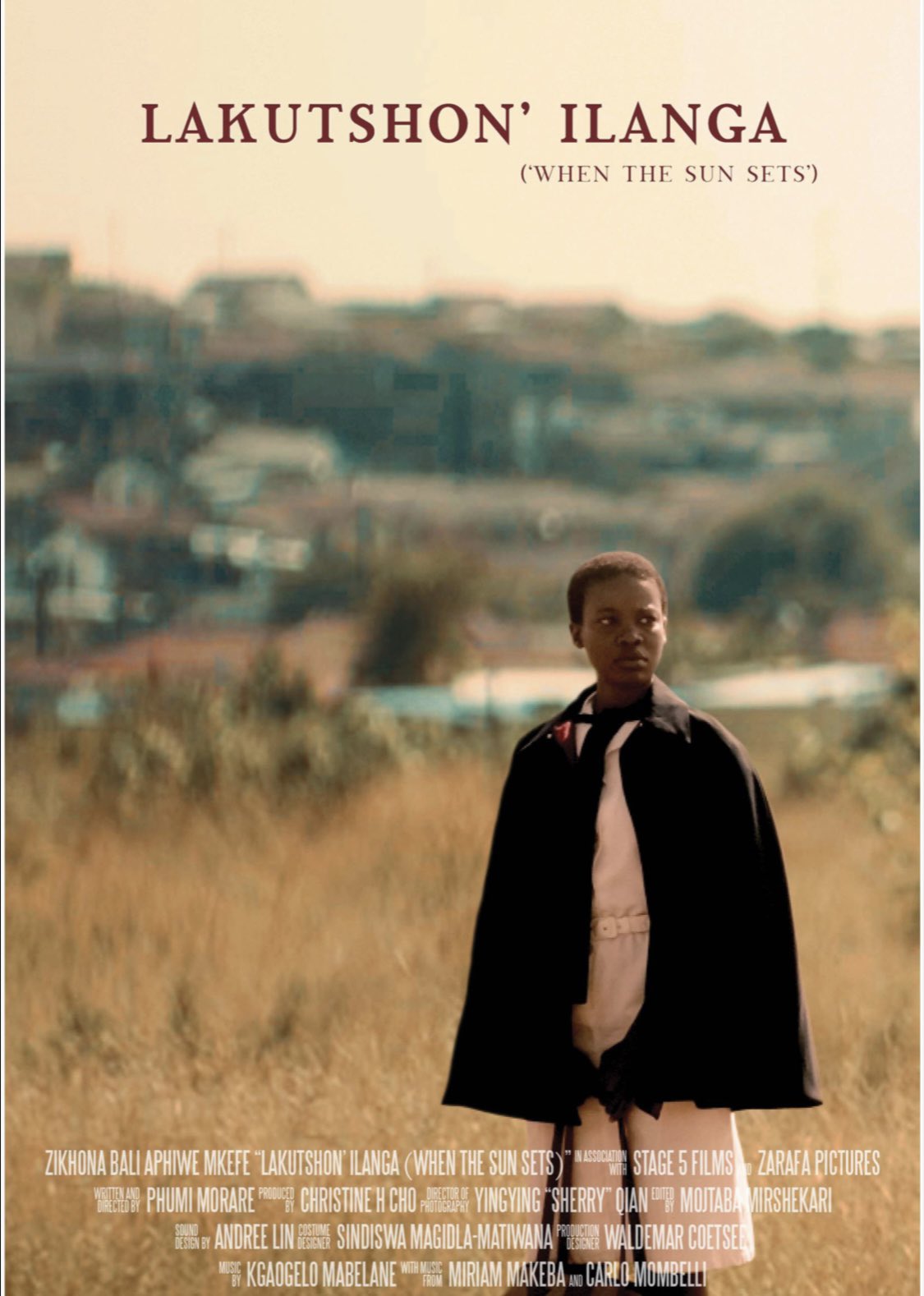 The director has already received many critical acclaims
The film has been making waves in the industry and has already received critical acclaims such as a Student Academy Awards and HBO Short Film Competition at the 2021 American Black Film Festival.
And more recently, the short film has been nominated for a 2021 Student BAFTA Award. And Morare is thrilled by the news that the film has been shortlisted for an Oscar in the Live-action Short Film category.
Watch the trailer for the short film below: