This breakfast quiche made with bully beef presents a flavourful combination of creamy and salty tastes that will just melt away in your mouth. A rewarding protein boosted dish that will kick start your day the right way.
Bully Beef Quiche for Breakfast
Generally what the body wants after a long night's sleep and an active day ahead is protein. This breakfast quiche recipe will boost your body with the meaty proteins in the bully beef as well as with all the extra nutrition provided by the eggs. You will also find that this decadent dish is quite satisfying, so there is no need to add any fillers such as bread. It already contains flour, cheese, meat, eggs, cream and spices. Everything that your tummy and pallet could ask for all wrapped up in one neat and easy-to-make dish. With a protein breakfast like this one, you might even find that you don't feel the need to stop for a snack before lunch.
Less than an Hour
Another thing that makes this recipe great for an early morning meal is that it is quick and painless to make. So if you are like me and can't function before that first cup of coffee, you should still manage to put together this warm nutritious beef quiche. (A quick side note: Try to avoid having that first hit of caffeine before you have put something in your tummy. This is hard, I know, but you are doing your gut a great injustice if you do).
Once you have given this beef quiche recipe a try, your mind will be opened up to a wide variety of protein-fueled breakfast options. If you have the pallet for something with a little bite then you've got to taste our Egg, Bacon and Boerewors Protein Fueled Spicy Breakfast.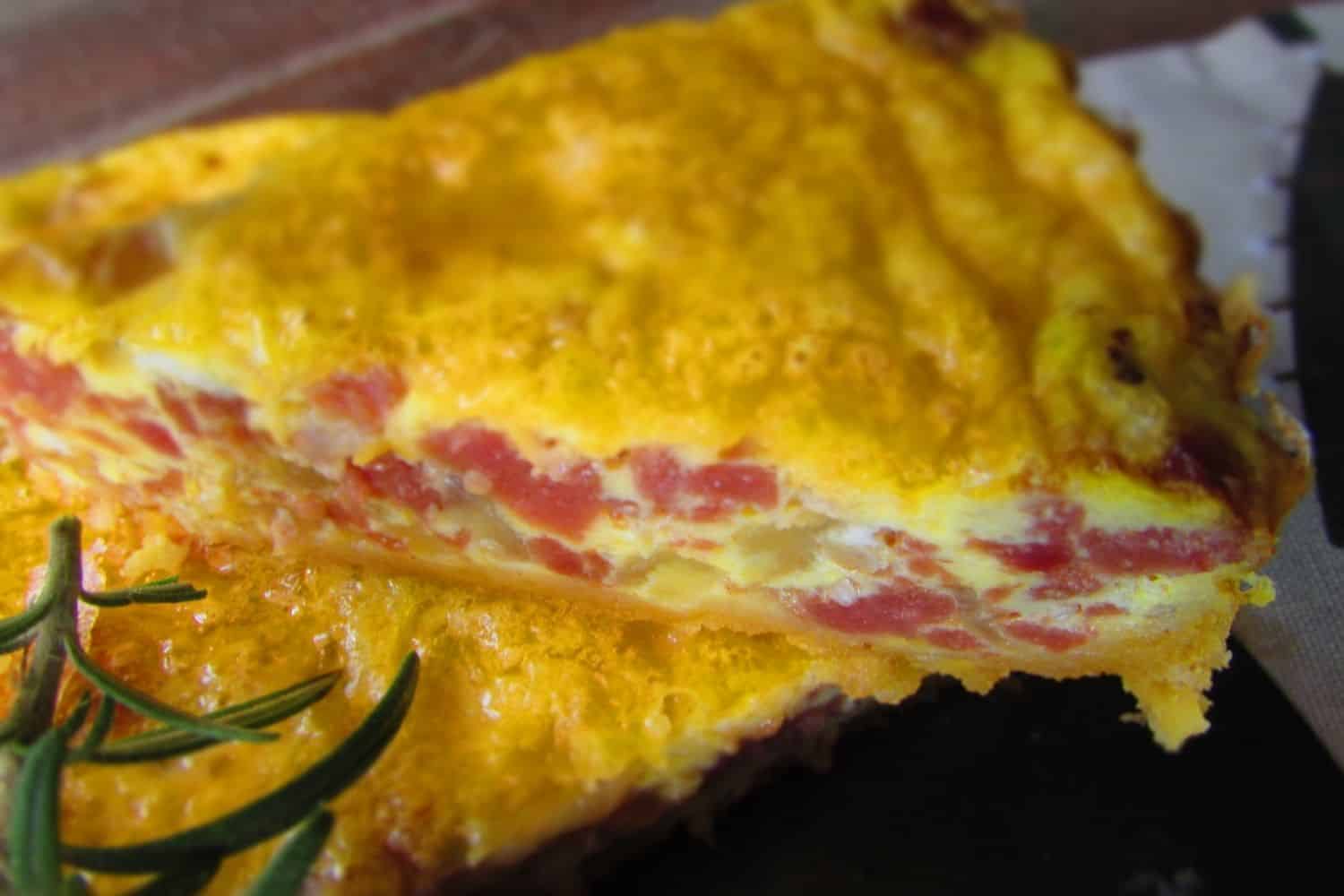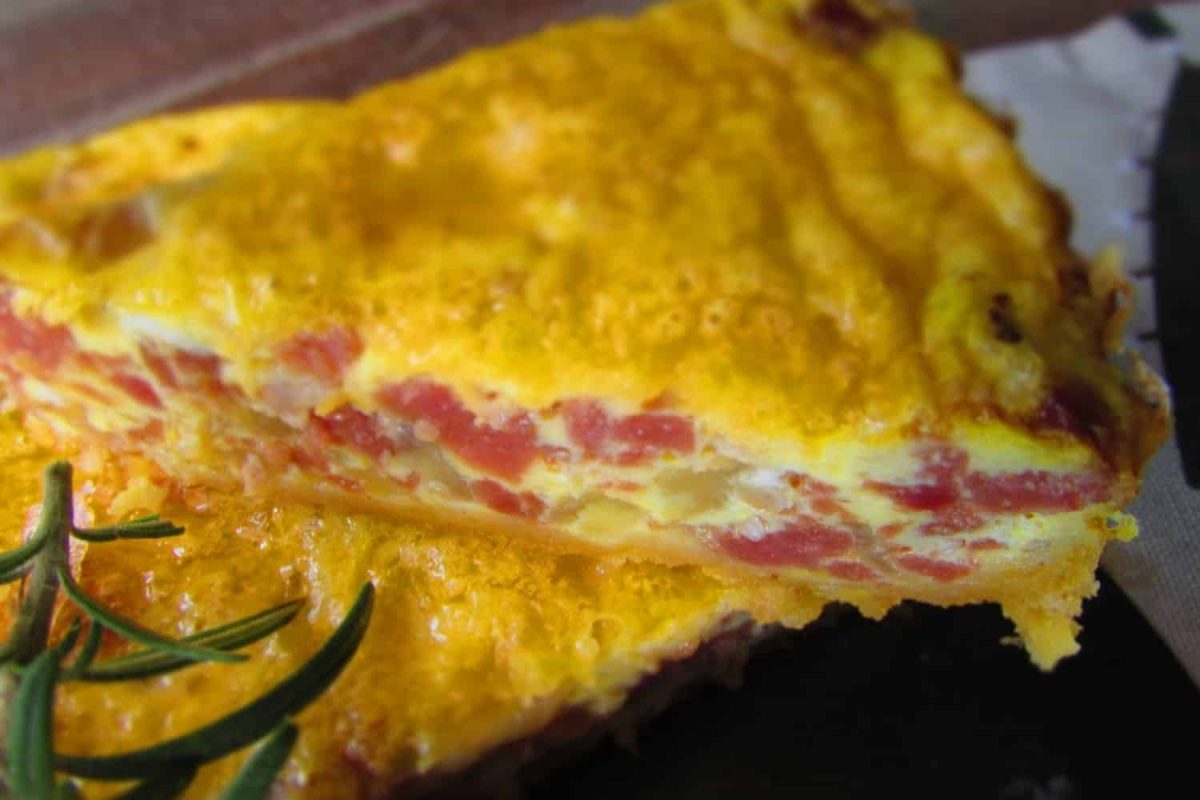 Ingredients
For the Crust
1

cup

Flour

1

cup

Cheese

Grated

125

ml

Butter

Melted

5

ml

Paprika
For the Filling
5

ml

Butter

1

Onion

Chopped

1

tin

Bully Beef

Cubed

1

tsp

Mixed Herbs

Salt and Pepper

To taste
For the Topping
6

Eggs

125

ml

Cream

1

tsp

Wholegrain Mustard

1

cup

Cheese

Grated
Instructions
Mix the crust ingredients together. In a greased pie dish, evenly spread the crust in the base.

In a saucepan, heat the butter. Fry the onions. Add the bully beef. Season. Spread evenly over the crust.

Mix the eggs, cream and mustard. Pour over the filling. Sprinkle the cheese over the top.

Bake for 30 minutes at a preheated oven at 180 °C.