An absolutely divine display of textures and flavours is presented to the pallet with this scrumptious gravel fridge tart. With no cooking time and minimal prep, you can have this delicious dessert ready to be indulged in!
Effortless to Make
This must be one of the simplest sweet treats to make that is out there! Great for any spontaneous dessert needs. All you need is some caramel, whipped cream, butter and a couple of packets of biscuits. Preferably those ones with the yummy icing centres. Once you have crushed half the biscuits with the butter into a base layer at the bottom of your tart dish. Then it's as simple as spreading out alternating layers of caramel, whipped cream and biscuit crumbs. And finally popping your almost-ready Gravel Tart in the fridge to settle for a couple of hours.
It's hard not to go straight to dishing up and skipping the fridge bit, but believe me, it is definitely worth that extra little wait. So practice your patience, you can always reward yourself afterward with a slightly larger piece.
Make as Much Gravel Tart as You Want
Aside from being fast, easy and creating a divine flavour experience, this recipe is conveniently adaptable. If you are on your own, you can very easily make half or a quarter of the quoted quantity by simply dividing the ingredients proportionally. Or if there are suddenly more people interested in your yummy gravel tart than intended, you can scale it up a notch with an extra few layers.
And just a last note, if you like our Gravel Tart you are going to love our Amarula Fridge tart.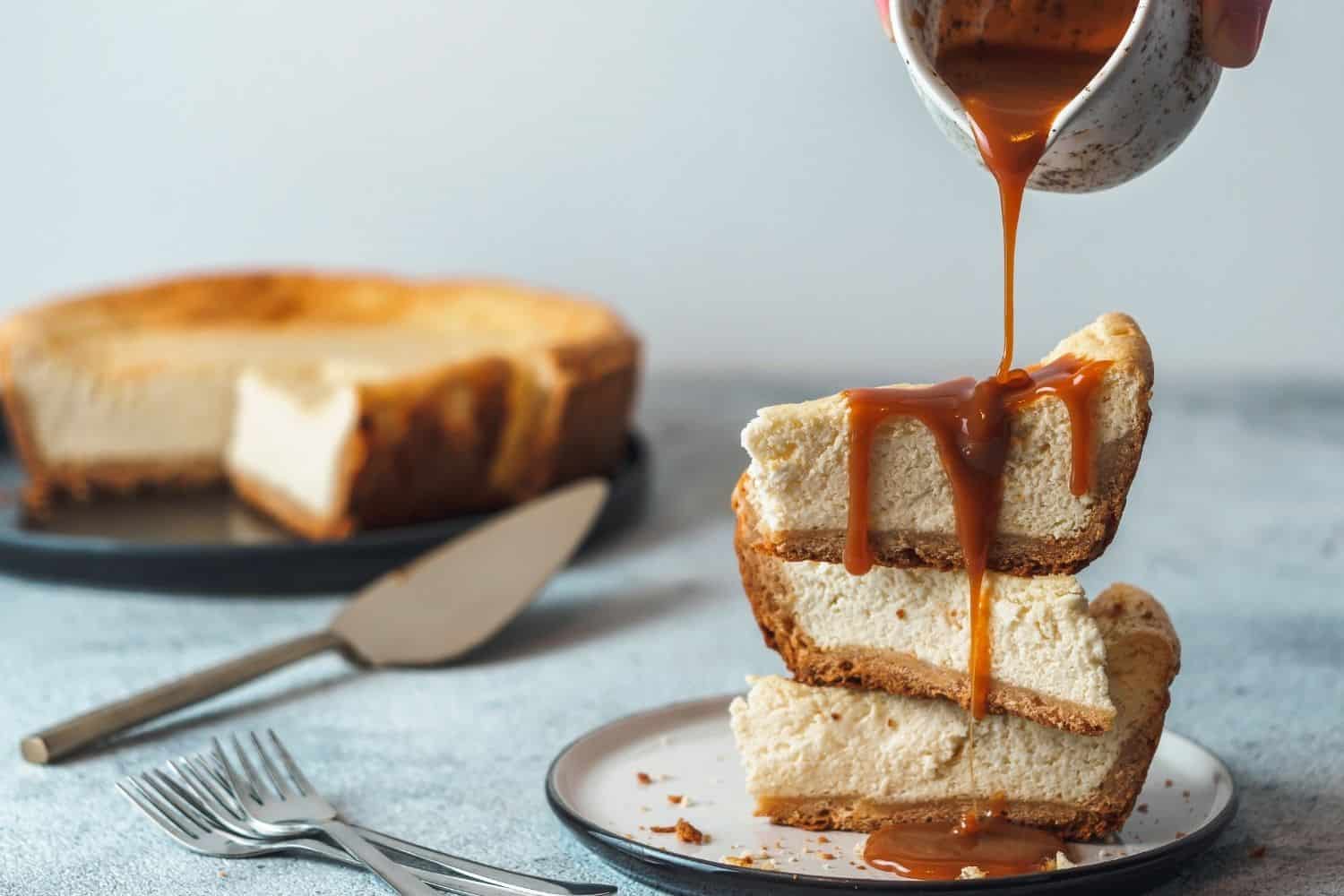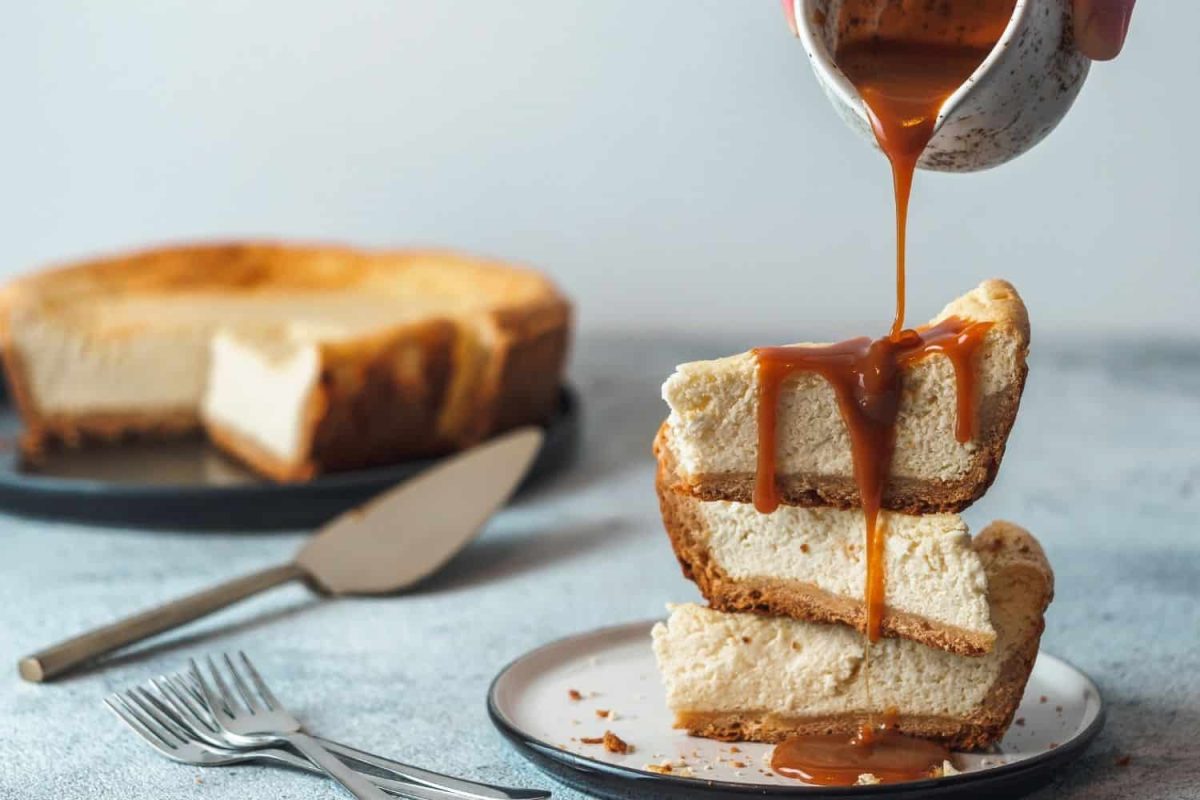 Ingredients
125

ml

Butter

Melted

250

ml

Whipped Cream

125

ml

Caramel Treat

1

packet

Cream Filled White Biscuits

1

packet

Chocolate Filled Chocolate Biscuits

Strawberries

For garnish
Instructions
Mix the white crushed biscuits with the butter. Press into the bottom of a tart dish.

Spread a layer of caramel on the crust.

Sprinkle a layer of the dark crumbs over the cream.

Repeat step 2 to 4. Garnish with fresh strawberries

Place in the fridge for about 2 hours to set.