The Scrabble set has been in the making for two years and locals are excited to play. And in the SA version, words like "vuvuzela", "zamalek" and "mamgobhozi" are now acceptable and will score big on the board.
South Africa is now part of a small number of countries that have their own unique versions of Scrabble. These other countries are New Zealand, Australia, Italy, and Germany.
Not dictionary-approved
In a standard Scrabble game, players would check the dictionary to see if a word is allowed. But with the South African version of the game, Merriam-Webster does not recognise colloquialisms like "duidelik" and "laduma", "gatvol" and "mfowethu", or "skebenga" and "bunny chow".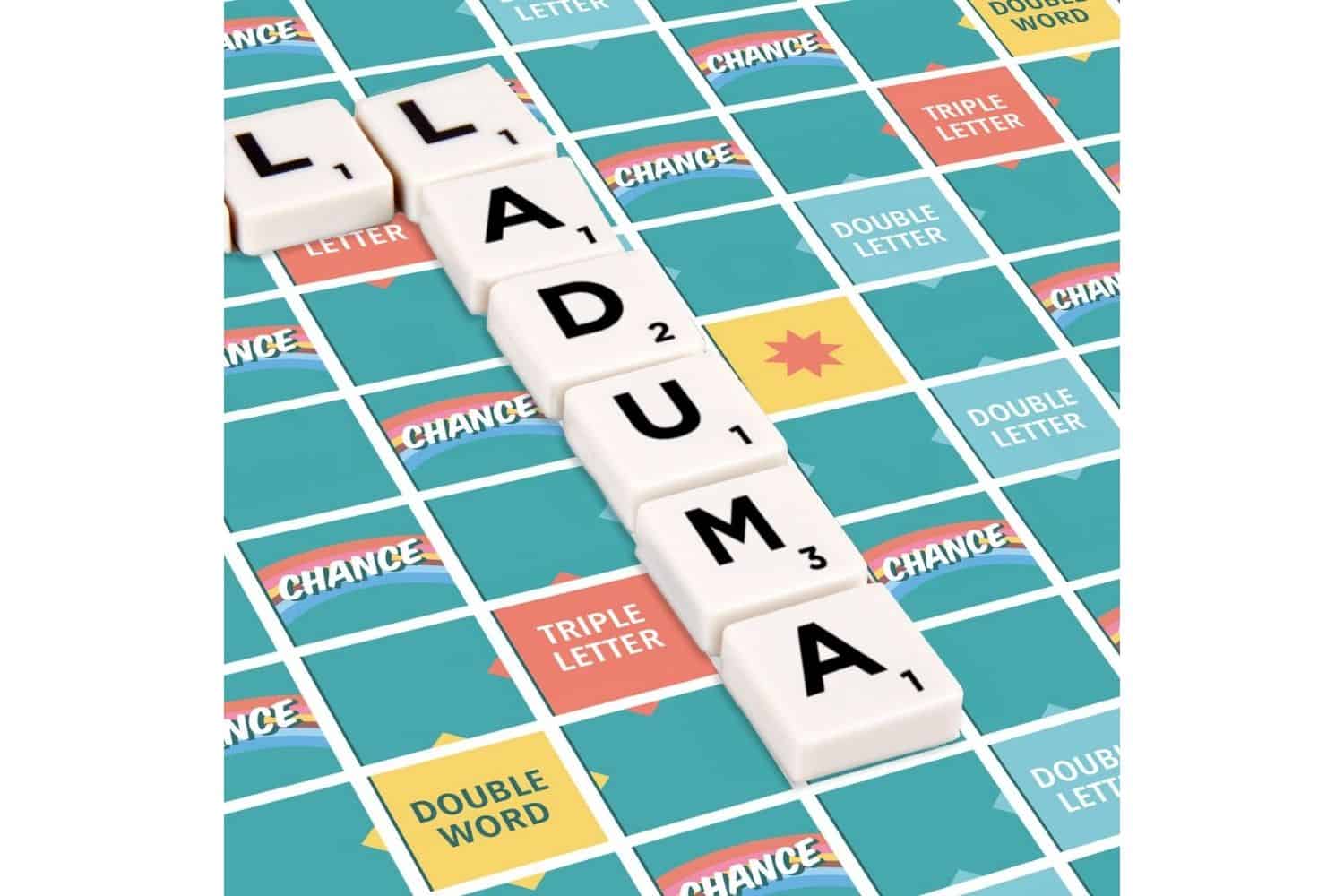 "South Africans are such a diverse population, and a local Scrabble was a great way to bring all of us together in a unified way as we have so many cultures and languages and that can all identify with elements of this game," says Scrabble South Africa Brand Manager, Angelika Sansotta.
"This is an item which will bring all our cultures and languages together."
In addition to more than 150 acceptable new words, the local version also features "Chance Cards". These cards offer players quirky tasks and opportunities to get more points.
Cape Town-based illustrator designed the look of the game
Toby Newsome is an award-winning illustrator and works in Cape Town. And he was chosen to design the new look of the South African Scrabble.
Sansotta from Scrabble South Africa comments on Newsome's work in relation to the game:
"His work has made such an impact over the years that we were delighted when he agreed to come on this journey with us."
ALSO READ: Can You Guess: Which famous writer was born in SA?