With the current state of the world, New Year's Eve plans can become unpredictable. So instead of trying to make plans to have a fun outing, bring the fun outing to you! Grab a few close friends and family members and have a relaxed (or not so relaxed) evening with fun and games and good food.
And because this time of year can often times come with feelings of angst and worry, this way you can have piece of mind that all your loved ones are safe and sound as you celebrate the beginning of a new year.
Games Night
Who doesn't like a games night? What better way to celebrate the new year than having fun with friends and family!
Keep it playful and interesting with a mix of physical, mental and board games. This way there will be a little something for everyone, and even the younger ones can join.
Perhaps enjoy a round of darts, followed by a trivia game about everyone's favourite Netflix show, and then finally, lay it all out with a game of Pictionary. Chances are that the laughter will take over so that it won't even matter who wins in the end!
Focus on the food
Let's face it, people always appreciate good food on a night out, so why not involve everyone and make it fun? It is after all the last night before the new year, so why not make it one with delicious food!
Make it a themed evening and let each guest bring a dish of their choice from a different country. Each guest can also draw whether they'll have to bring starter, mains or desserts. This way, all bases are covered.
Imagine: perhaps a Italian style cheese & chacuterie board to start the evening off, then a deliciously flavoured Thai curry, and finish the course off with a traditional milktart. Delicious!
You can even have a complementing drink for each dish too!
This is also a great way to ensure that all dietary requirements are taken care of. So all vegetarians, gluten-free and vegans are welcome!
And in the case that there's one theme for the evening, set the table according to the chosen country. Play around with decorations, table cloths, napkins, etc., and make it a night to remember!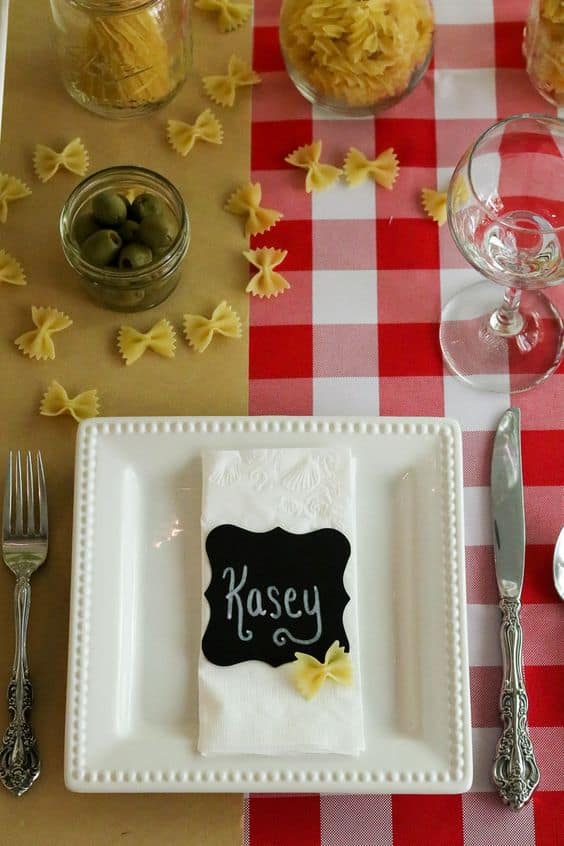 Online New Year's Party
If you have any loved ones who you can't see thanks to the pandemic, take the party online! Whether they're in a different city or country, make the time to still be together and ring in the new year on a loving note.
Keep it fun and make it a game's night with games like charades, lightening scavenger hunt, and themed trivia questions.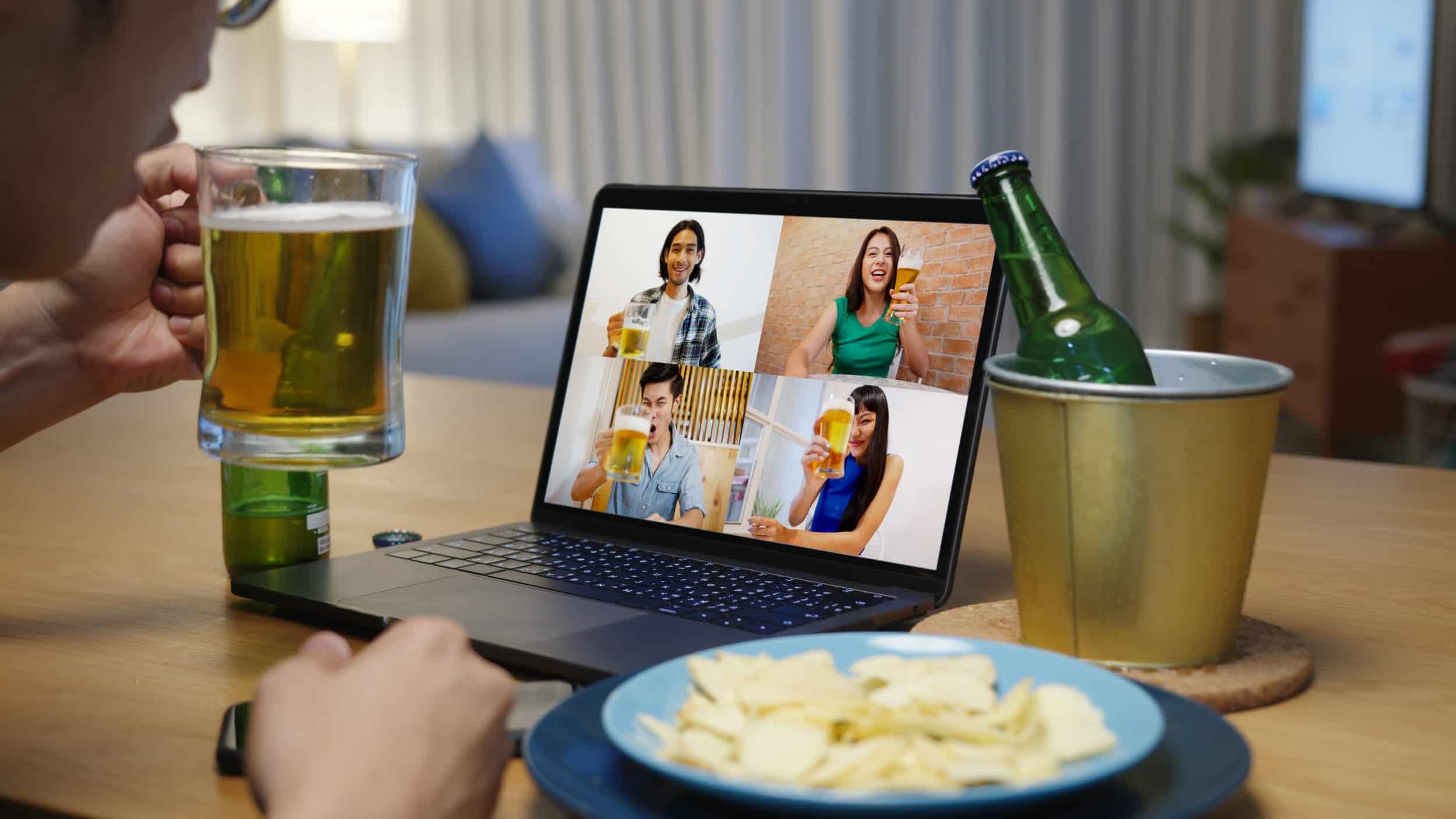 So make sure your WiFi connections is strong and that all your devices are charged – your loved ones are waiting online!