While the team hold a commanding position at the top of the championship standings, internal pressure will be mounting as defending champions Henk Lategan and co-driver Brett Cummings continue their assault on the teammates ahead of them.
"We've had a great season so far," says TGRSA Team Principal, Glyn Hall. "Unfortunately for Henk and Brett, a DNF (Did Not Finish) at the Desert Race put them behind all three their teammates in the class standings, and they'll be hoping to make up for lost ground this weekend. With two rounds of the championship taking place over a single weekend, I'm sure they'll be pushing hard throughout the double-header."
Former champions Giniel de Villiers and co-driver Dennis Murphy currently top the standings in the Production Category overall, with a 15 point lead over teammates Guy Botterill and co-driver Simon Vacy-Lyle in second place. Lategan and Cummings are in third place in the Production Category standings, just a single point ahead of Shameer Variawa and co-driver Danie Stassen.
But the momentum is with Lategan and Cummings, after a win at the previous round of the championship, in Bronkhorstspruit. In the meantime, the team has continued to refine the Dakar-winning Class T1+ Toyota Hilux, with particular focus on new suspension components, as well as improvements in engine response.
"With the FIA rules for 2023 now officially announced, we'll be implementing the latest power curve from the sport's governing body for the upcoming race," continues Hall. "This is great news for our Dakar preparations, as it gives us considerable time to test and optimise our car to work well within the new rule set. At the same time, we must respect our competitors, and bear in mind where we are in the 2022 championship. As such, we can't afford to take any chances, but we are excited to see the real-world application of all our latest changes."
This weekend's race will have its HQ at the well-known NAMPO Park near the town of Bothaville, including the start/finish and Designated Service Park (DSP). The weekend's racing will start with a short qualifying race at 7:30 on Friday morning, followed by two race loops constituting Round 4 of the championship. A similar format will follow on Saturday, for Round 5.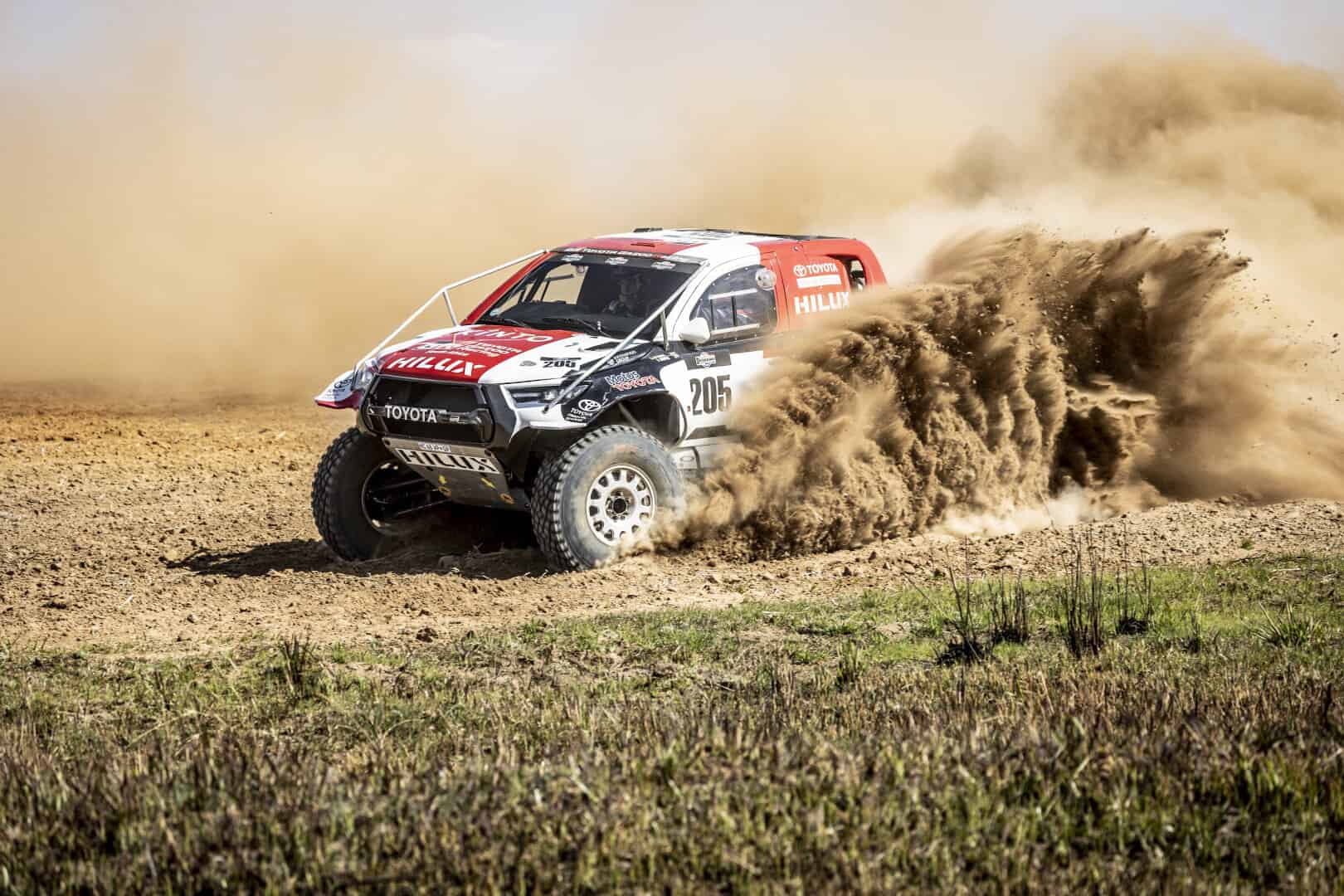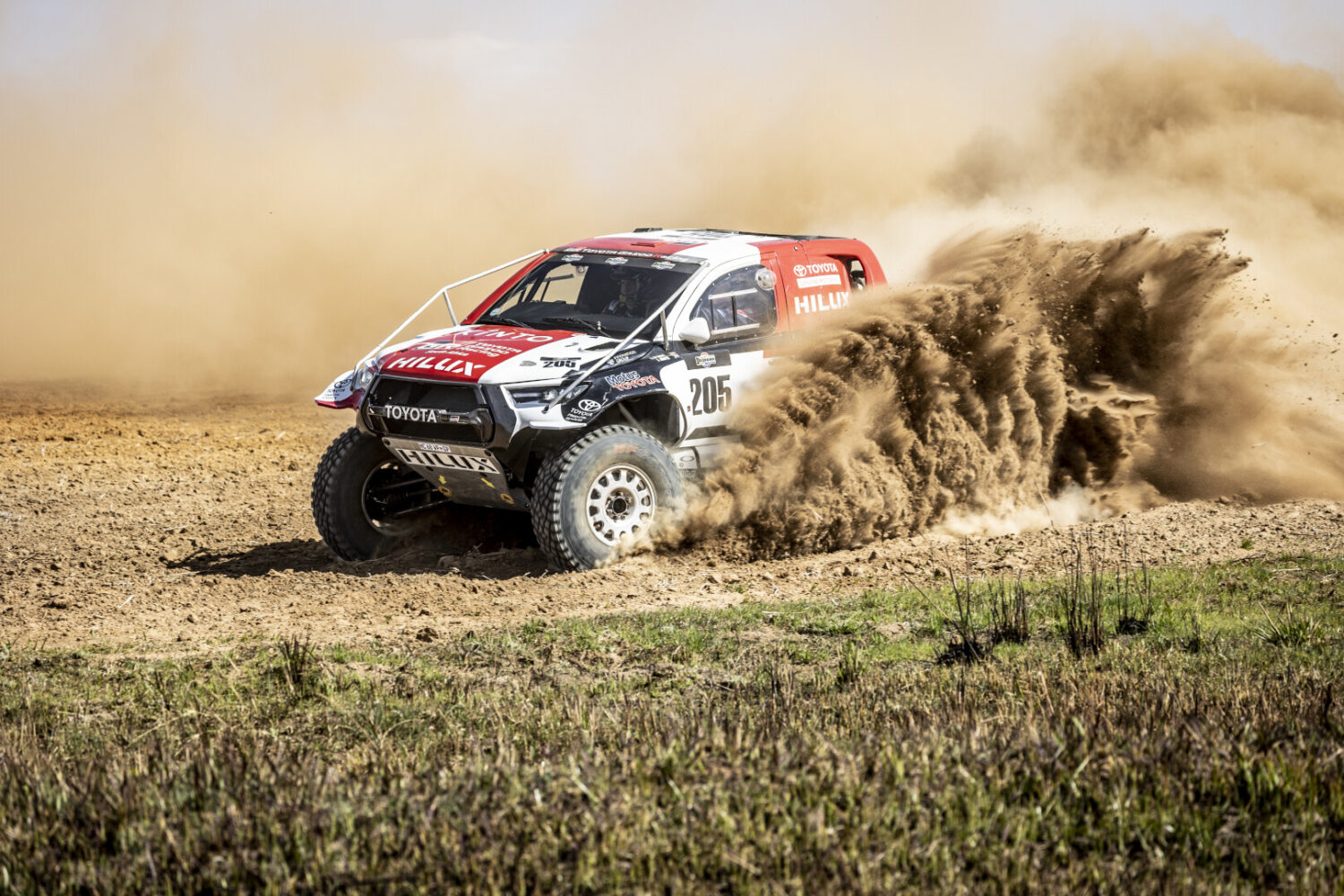 TOYOTA GAZOO Racing South Africa Acknowledges Its Sponsors and Specialist Official Suppliers and Technical Partners
Toyota enjoys a mutually beneficial relationship with TOYOTA GAZOO Racing SA, Innovation Group and Toyota Financial Services. Also Hallspeed, Motus Toyota, SKF, Spanjaard, Mastercraft, Edgecam, Supreme Springs, Shatterprufe, Smith's Manufacturing, Lumotech and Plan-C Productions.
Content and images supplied via MotorPress