Following the spectacular success of the first-ever Cape 1000 classic car tribute rally earlier this year, entries for the second iteration, which takes place from 19 to 24 March next year (2023) are now open, but the slots are being snapped up quickly!
"We are very excited about planning the second installment of the Cape 1000 rally after the massive success of this year's event, however we have been surprised and overwhelmed by the response for next year's event with over 50 cars already registered. We are really excited to create another world-class motoring rally for 2023 in the Western Cape," says Event Director, Vanessa Crichton.
Inspired by legendary tribute races from all over the world the Cape 1000 sees participants compete (and, enjoy) on some of the best roads in the world over the course of four days five nights, with relaxed "touring" taking up 60% of the route, and the other 40% being the subject of timing (regularity).
For the first time Cape 1000 will include a restomod/recreation class. Cars compete in five different classes, and there are currently only 5 spots left. The class for modern-day supercars is already full (but entries are accepted and go onto a waiting list). Some truly special cars have already been entered, with the oldest dating back to 1933!
As was the case this year, the event starts and ends at the V&A Waterfront in Cape Town, but the route has been changed and takes competitors from the Mother City to Hermanus and then to George and Franschhoek before heading back to the Waterfront. Entrants can expect stunning scenery, great hotels and true petrolheaded camaraderie.
The categories are;
1927-1957: Tribute
Pre-1976: Classic
1977-1996: Modern Classic
1997-current: Sports – FULL (waiting list only)
Restomod/Recreation
The Cape 1000 is organised together with Super Car Lifestyle (which also hosts SEFAC Cape Tours, Concours South Africa and Cannonball Run Africa etc.).
Beneficiaries of the Cape 1000 include the Motorsport Legends Benevolent Fund and QuadPara Association of South Africa (QASA).
To find out more (and to register) visit www.cape1000.com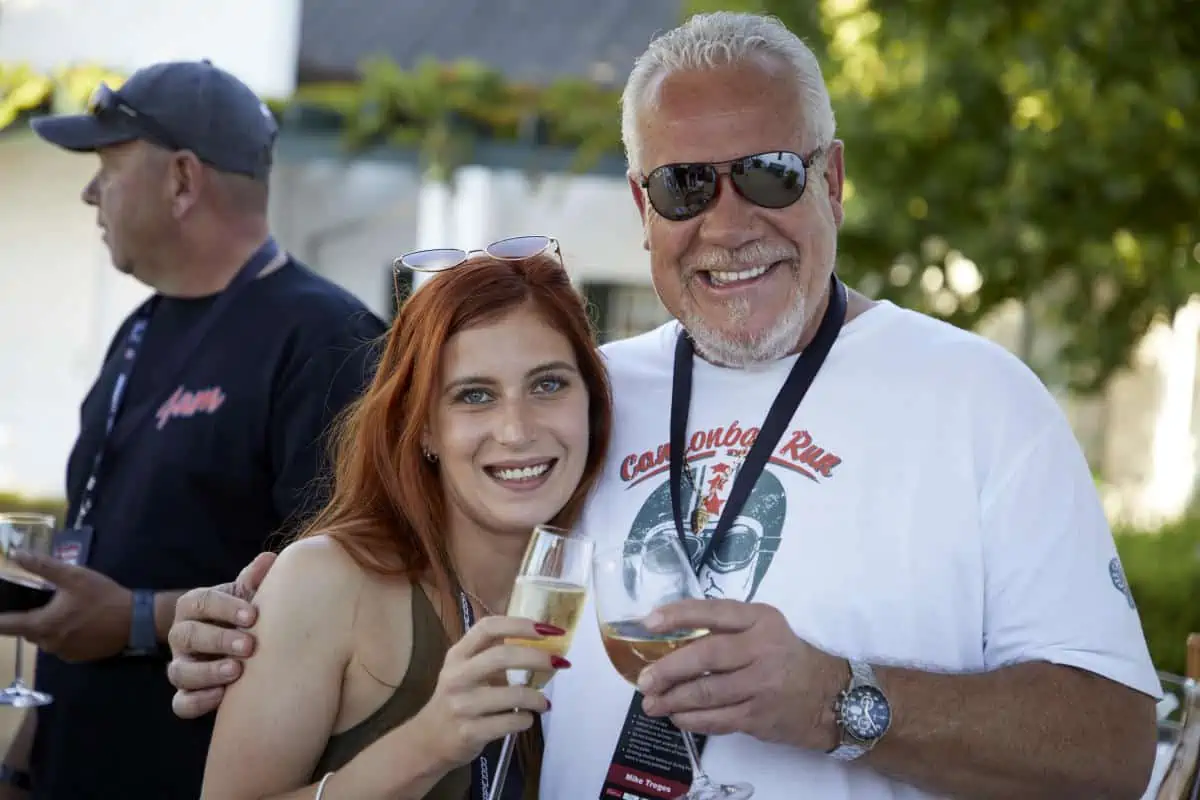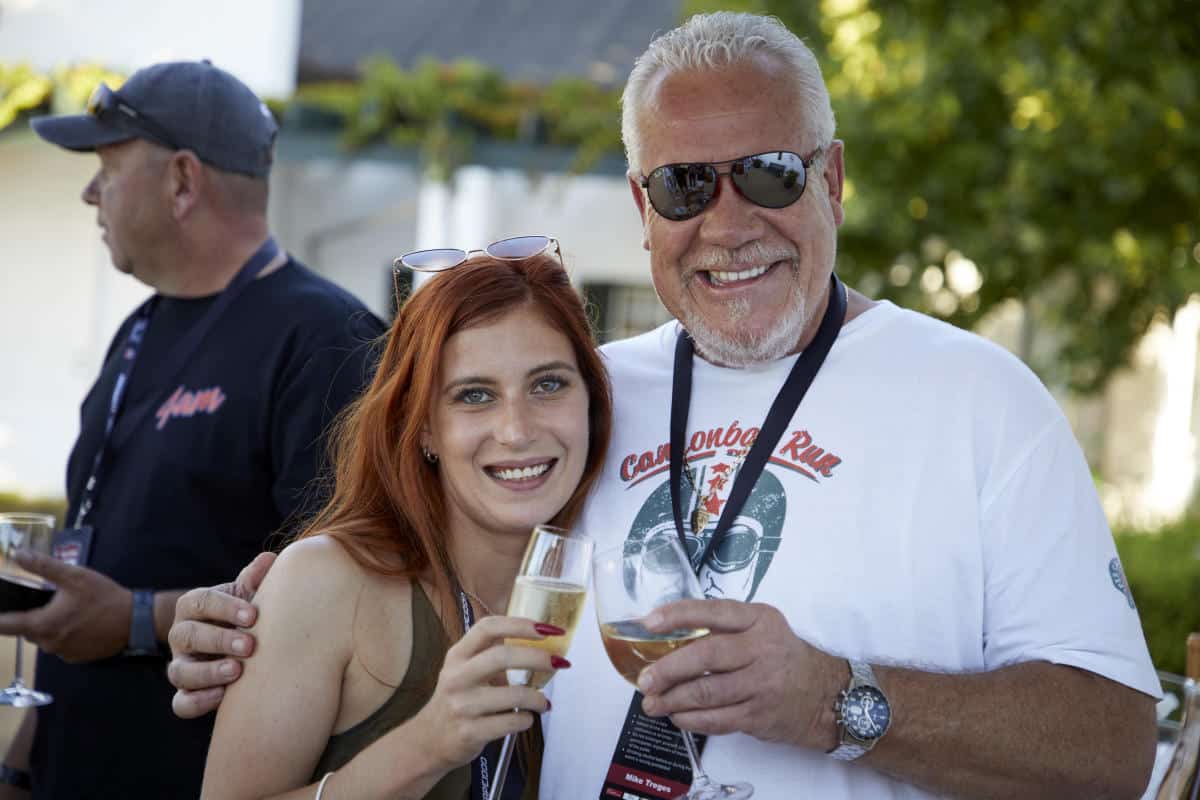 Content and images supplied via QuickPic