The EFF is giving Government 12 months to remove "Die Stem" from national Anthem
During the EFF's press conference on Tuesday, Julius Malema took the chance to make his list of prerequisites known. And top of his list was the national anthem.
According to the EFF, the Afrikaans part of SA's national anthem, known as "Die Stem", should be viewed in the same light as the old apartheid flag.
"We're not saying remove Afrikaans, we're saying remove 'Die Stem'. We can get people to compose an Afrikaans version, a nice, new Afrikaans melody," Malema proposed.
Read the full article here.
Former criminals re-elected as mayor and deputy mayor in Kannaland
Members of the public are in outrage due to the fact that Alderman Jeffrey Donson was elected mayor of Kannaland, and Werner Meshoe was elected as deputy mayor. Both are from ICOSA.
Both individuals have criminal records; Donson was convicted for statutory rape and Meshoe for fraud.
Read the full article here.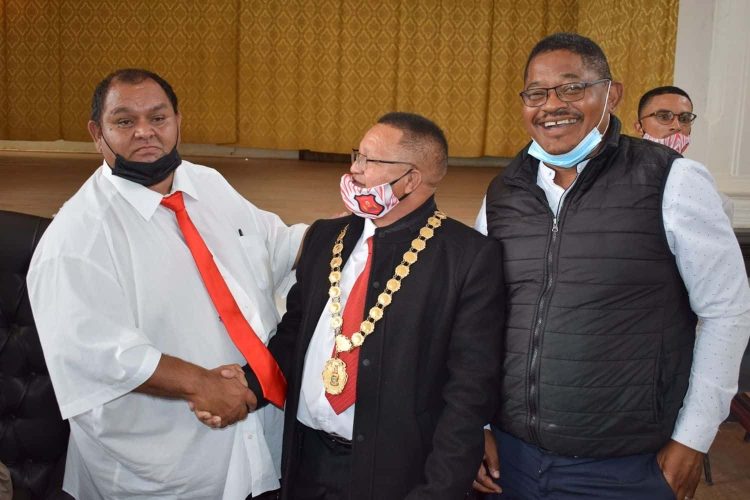 Former Springbok prop, Jannie du Plessis' baby drowns
Bismarck du Plessis' older brother, Jannie, is dealing with a massive loss and heartbreak as their baby boy of 1 year drowned.
The incident took place on Tuesday afternoon and it is said the baby drowned in the family swimming pool.
Not many details are further known, and friends of du Plessis have stated that the family is asking for privacy during this difficult time.
Read the article here.