Ex Orlando Pirates defender gets arrested for armed robbery and housebreaking
Patrick Phungwayo (33), who is also a former Bafana Bafana team member, has allegedly been involved in various crimes, such as armed robbery, housebreaking, and car hijacking.
The Hawks have arrested Phungwayo and he is expected to appear in court.
Speculations arise around the Moti Brothers case as the family denies ransom claims
It has been confirmed by "impeccable sources" that R50 million cash bundles were paid via a "dead drop" in order to ensure the boys' safe return.
However, after the Moti family spokesperson denied these claims, speculations about the case have gotten worse.
Read the full article here.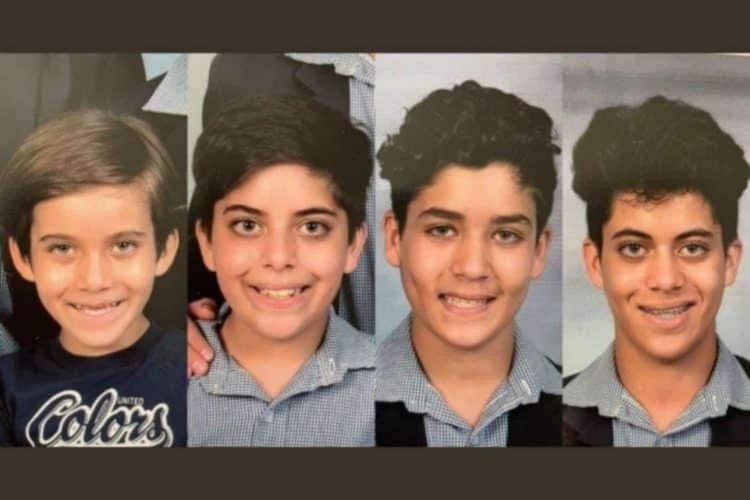 Vicki Terblanche's husband becomes a suspect in her murder case
According to SAPS, the estranged husband of Terblanche was arrested on a charge of murder on Wednesday evening.
There are now three accused suspects in the murder case and the most recent finding of police indicates that Terblanche had suffocated to death.