A state memorial service will now be held for FW de Klerk
In a statement released on Tuesday, 7 December, the government announced that the memorial service will be held in Cape Town for former president FW de Klerk.
According to the statement, the service will take place at the Groote Kerk at 10:30 and attendance will be limited due to Covid-19 regulations.
Cosatu is not in agreement with possible mandatory vaccinations
According to the Congress of South African Trade Unions (Cosatu), implementing mandatory vaccinations will only result in a "mess".
Instead, the labour federation is proposing that alternative measures should be explored in order to get people vaccinated.
"We don't believe that you need to govern by regulations that every time you need to have a social compact with people the first thing you need to think is what law we need to put in place to deal with these issues."
Read the full article here.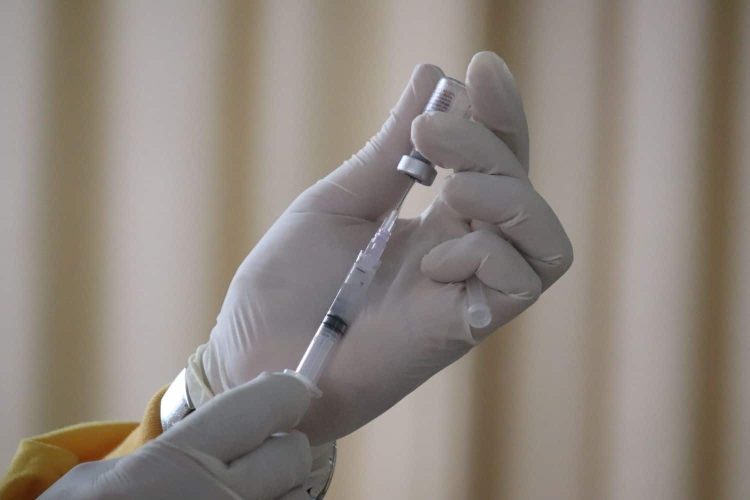 Medical graduates are threatening to take Department of Health to court
Community service doctors for 2022 are threatening to take the National Department of Health to court. The graduates are demanding clarity on their placements for 2022.
This threat comes after the department's "lack of funding to put community service doctors on placements". This after the department stated that there are 2 252 posts that needed to be filled. However, only 1 588 positions could be filled due to funding – this leaving 664 in "limbo".
"In the event that the National Department of Health and all relevant stakeholders fail to communicate, effectively, with the applicants, the applicants will be forced to approach the high court of South Africa for assistance, on an urgent basis," a letter from Judasa to the department read.