According to President Joe Biden, the US travel ban is to protect Americans, not to punish South Africa
After the discovery of the latest Covid-19 variant, Omricon, several countries went into panic mode and enforced travel bans on South Arica and neighbouring countries. This is despite the fact that Omricon was already found in other parts of the world.
The World Health Organisation (WHO) also cautioned against the bans, however, the Biden administration implemented a ban from America to SA (and vice versa) on Friday.
Moderna CEO warns that the vaccine is "no match" for Omicron
According to the CEO of the Covid-19 vaccine company, Moderna, existing vaccines will struggle against the new Omicron variant. Stéphane Bancel also confirmed that it will take months before a new shot can be developed.
"All the scientists I've talked to … are like 'this is not going to be good'".
Read the full article here.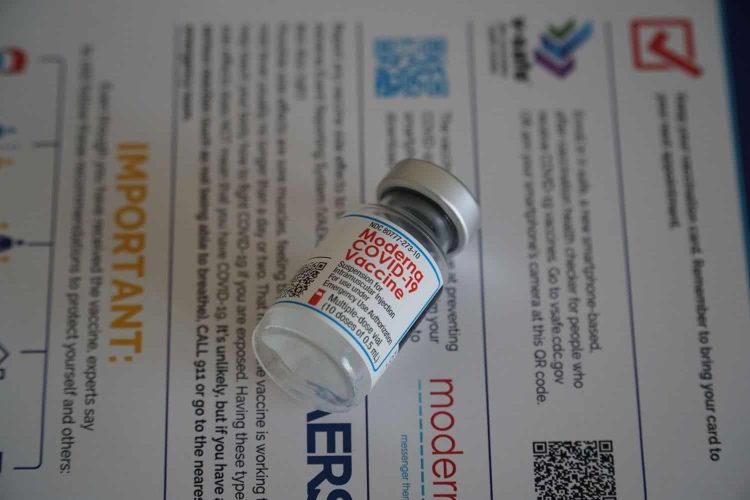 Shocking details revealed in Vicki Terblanche's murder case
On Monday, during the continuation of Vicki Terblanche's estranged husband's, Arnold, bail proceedings, many new and shocking details were revealed in the Prot Elizabeth Magistrate's court.
It has been revealed that Arnold Terblanche is the "narcissistic" mastermind behind her murder and to what extent he was controlling the situation.
It was also further revealed that the men who suffocated Vicki went go-carting while her body was left in the boot of their car.
Read the full article here.