Tax return deadline gets extended as per SARS
The South African Revenue Service (SARS) has extended the filing season deadline. The deadline for non-provisional individual taxpayers was set for the 23rd of November, however, it is not set for the 2nd of December 2021.
"SARS is acutely aware of systemic issues the organisation has experienced, as well as the impact of load-shedding on taxpayers which made it difficult for taxpayers to file their returns," the institution said.
Pfizer still awaiting SAHPRA authorization for booster shots
On 17 November, the South African Health Products Regulatory Authority (SAHPRA) received an application from Pfizer regarding the latest Covid-19 vaccination booster shot.
"Pfizer's latest request says results from a Phase 3 clinical trial with more than 10 000 participants found that the third dose was safe and effective," SAHPRA said. 
Read the full article here.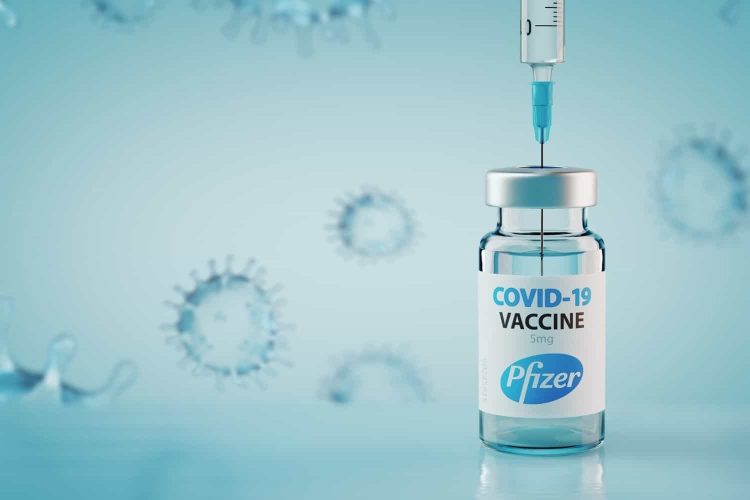 Why is there so Much Pollution in Cape Town's Waters?
Heavy pollution of the water has often resulted in many of Cape Towns' vleis being closed. Many blame local residents, but the municipalities need to fulfil their duties as well.
According to the City, ageing infrastructure, vandalism and theft at its pump stations, and duping of foreign objects into the sewers, are to blame for the ongoing pollution problem.
However, according to a public health professor, an inadequate drainage system that cannot cope with the wastewater flowing from treatment works, stormwater drains and informal settlements is the main cause.
Read the full article here.