After Arthur Fraser's confessions, reports are now saying that Zuma may be terminally ill
Arthur Fraser previously admitted to overstepping the parole board's decision when they released Zuma from Estcourt prison.
However, the evidence leader for Zuma's defence, Advocate Mpofu, "hammered on the assertion" that the former president is terminally ill and "in no condition to complete his sentence at a prison facility".
Read the full article here.
Deputy Police Minister assures National Assembly that investigations are ongoing for the Moti brothers case
On Wednesday afternoon, deputy police minister Cassel Mathale told the National Assembly that the investigation into the Moti brothers kidnapping case still continues even though the boys have been returned.
The Moti brothers case was brought up by EFF MP Henry Shembeni after he noted that "crime is truly out of hand". He proceeded to question the police's interest in furthering the Moti brothers kidnapping investigations now that the boys were home.
Read the full article here.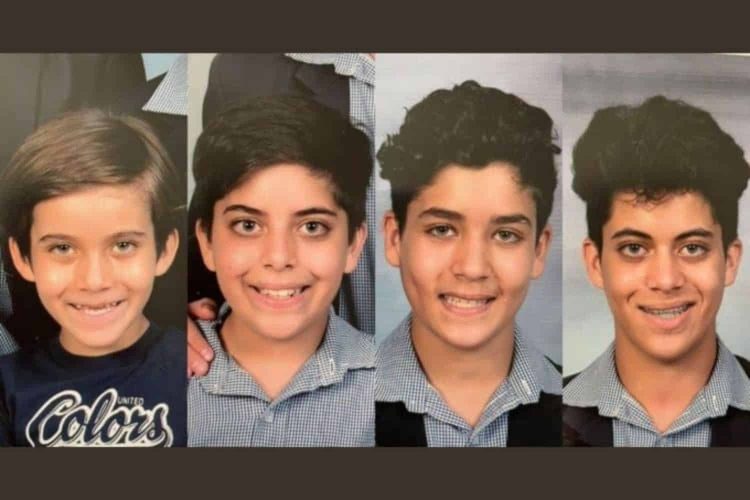 Empangeni police seize heroin haul worth R6.9 million
On Tuesday, a vehicle travelling to Empangeni and transporting 23 bags of heroin was intercepted and caught. The smugglers, 27 and 40, made their way to SA from Mozambique while the Empangeni task team was aware of all their moves.
"Police received intelligence with regards to the suspects who were transporting drugs from Mozambique towards Empangeni. An operation was put in place to act on the information".
Read the full article here.