In a recent Instagram post, Johnson shared a few behind-the-scenes images of him sitting in the complicated-looking "egg". Filming for the superhero film was completed last year, and now it is only the VFX team to perfect Black Adam.
Johnson captioned his Instagram post with, "Very long work day, but very productive for our VFX production of 'Black Adam.'
"10 hours of sitting in "the egg" shooting extremely complicated sequences where I can only move my eyes, head & shoulders focusing on marks no bigger than a quarter – all while performing as #BlackAdam."
He further explains that according to the mythology, Black Adam was first named Teth Adam, before his soul was darkened. And Teth Adam is introduced as a slave in Kahndaq, his birthplace.
And according to Johnson, the VFX work for the slave sequences are "super intricate and complex".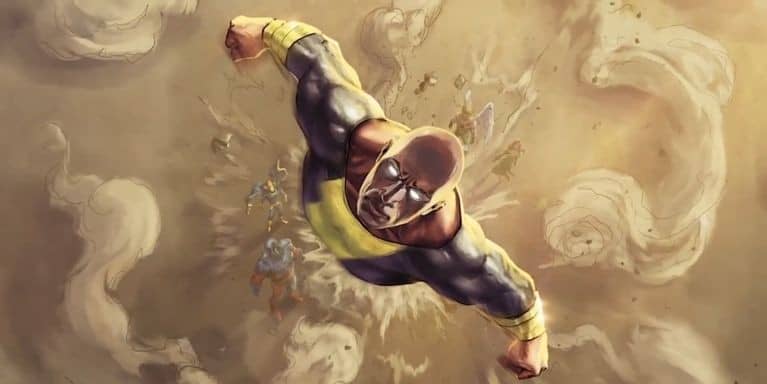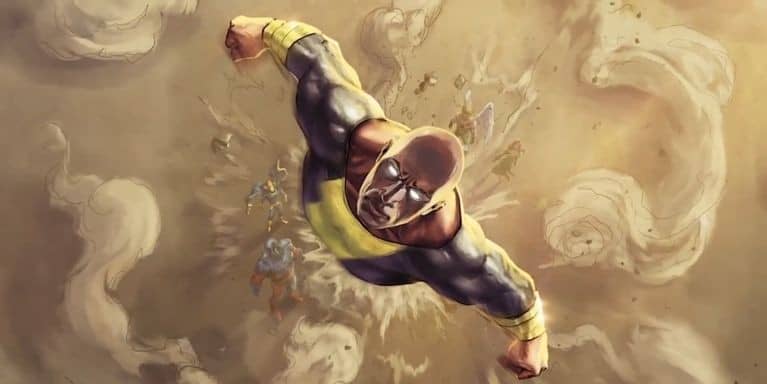 DC fans speculate over Black Adam's superpowers
Many fans have speculated about what kind of superhero Johnson's Black Adam will be. And at the moment it sounds like he will have a similar power set to Superman. And this will make sense "given the desired brawl between the two iconic characters".
A glimpse into Black Adam's superpowers could be seen at the DC Fandome in October 2021. And here fans could confirm Adam's electrifying powers, super speed, and strength.
According to the DC Universe experts, the slave sequences Johnson was filming will take place early on in the film, thus Teth Adams will still be a slave when he gets his powers.
New heroes to enter the DCEU
It is set that Black Adam will further introduce the "Justice Society of America" – a group of new superheroes.
Noah Centineo will play Atom Smasher, Aldis Hodge will portray Hawkman, Pierce Brosnan will charm as Doctor Fate, and Quintessa Swindell will play Cyclone.
Furthermore, Sarah Shahi, Marwan Kenzari and Uli Latukefu are set to co-star while director, Jaume Collet-Serra will reunite with Johnson since Jungle Cruise.