Keira Knightley is set to appear in a dark, dystopian and intriguing film called Silent Night. And instead of fabulous winter coats and cosy fire scenes, viewers can rather expect government-issue suicide pills and a "normal" Christmas party, all while the world is ending.
The movie marks writer and director Camille Griffin's feature film debut, and was produced by UK studio Altitude Media Group, which was also behind Academy Award winner Moonlight.
What is Silent Night about?
A group of old friends reunite in an idyllic country home to celebrate Christmas on last time.
"Burdened with the inconvenience of mankind's imminent destruction, they adopt a stiff upper lip, crack open another bottle of prosecco and continue with their festivities. But no amount of stoicism can replace the courage needed for their last night on earth." – Digital Spy.
The movie centres on Nell and Simon, played by Knightley and Matthew Goode from Downton Abbey. The couple is the host of this dystopian dinner party.
Silent Night can be described as a dark comedy with a poignant point. And not just about climate change, but human nature and the power of being together, even when in a difficult situation.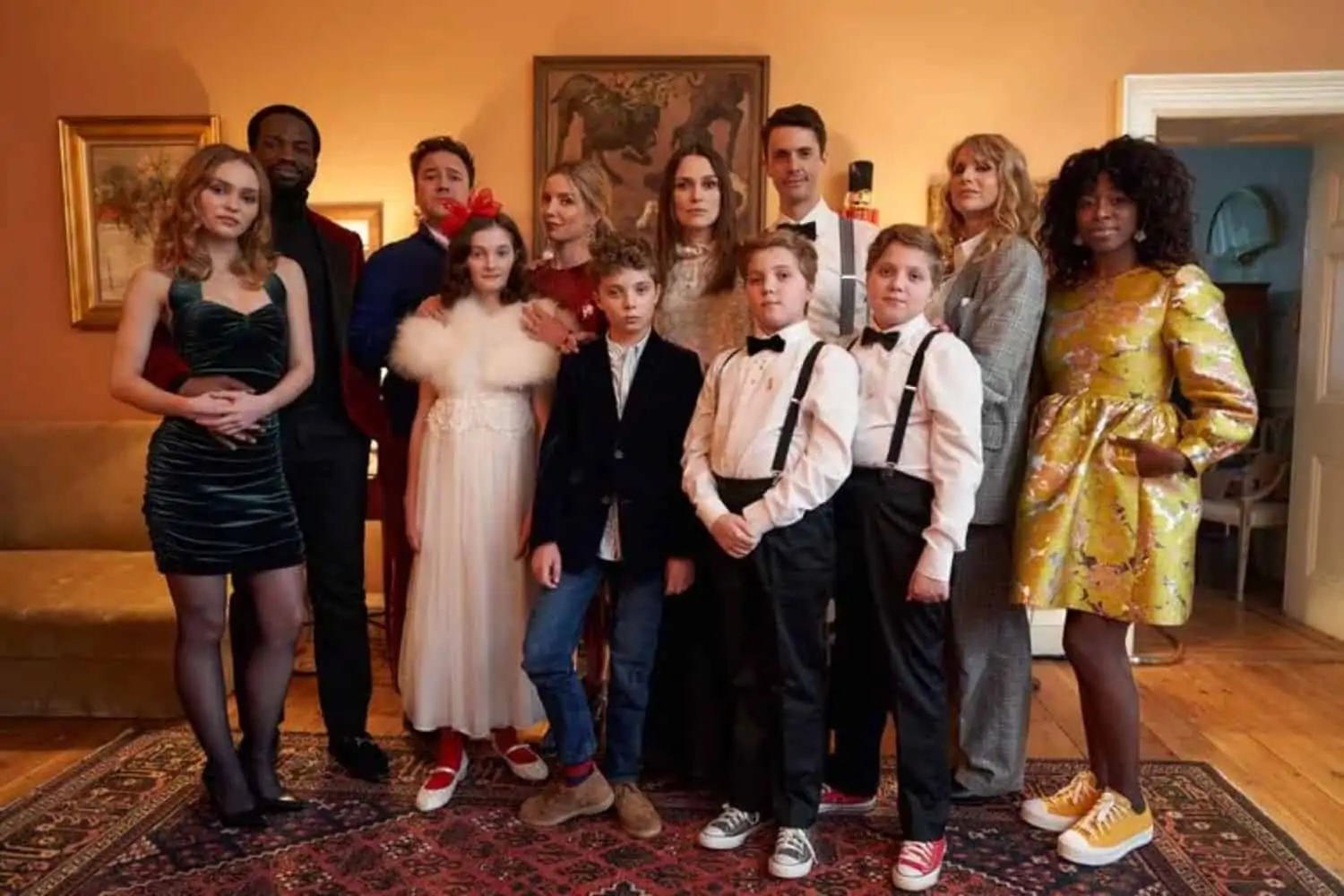 Other stars you might recognise
The film is a reunion for Knightly and Goode, who previously starred together in The Imitation Game and Official Secrets. And the main couple is definitely surrounded by an outstanding supporting cast.
Silent Night will also star Roman Griffin Davis from Jojo Rabbit as the leading couple's son, The King and Voyagers star Lily-Rose Depp, and Peaky Blinders' Annabelle Wallis.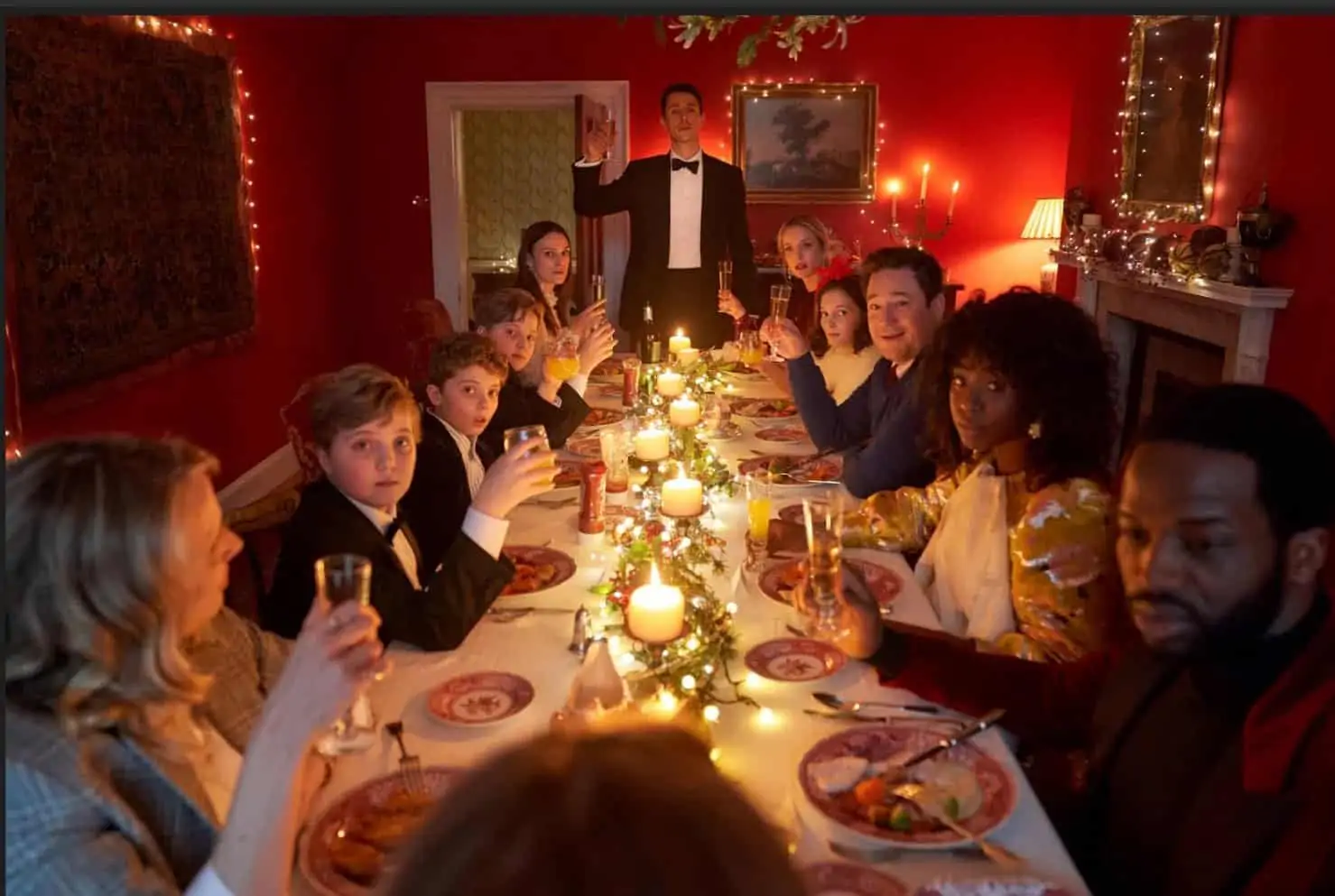 Silent Night will be released in cinemas on 3 December – just in time for the festive season.
ALSO READ: Gal Gadot teases possible cameo of her daughters in Wonder Woman 3