Mpho Phalatse and her boo Brutus Malada from ActionSA recently eloped but their union has quickly been tainted by rumors that Malada was engaged to someone else when he got married.
Johannesburg Mayor Mpho Phalatse marries ActionSA member
A businesswoman named Ntaka Tshifaro shared with Sowetan Live that she was blindsided by Brutus Malada getting married to another woman. 
According to Tshifaro, Brutus Malada and herself had problems. But she didn't realize it was bad enough for the ActionSA member to get married to someone else. While the woman shares she did move out of their home in Sandton, it took her by surprise to see the wedding photos that had gone viral on the internet. 
It is now the understanding that Mpho Phalatse might have been the other woman. While Brutus Malada and Ntaka took some time apart from one another.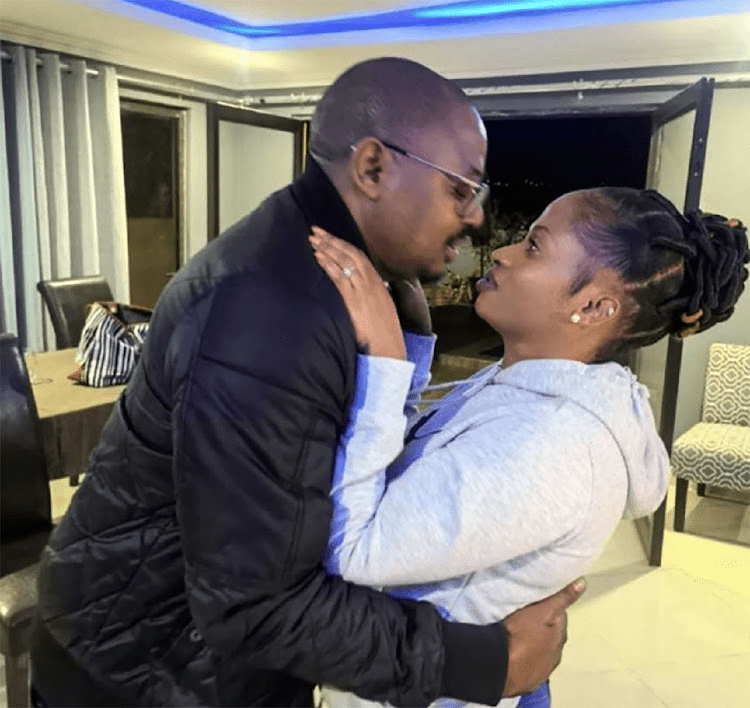 In response to the viral images, Ntaka shared that while she still loved Brutus. However, she wished that he would have handled the situation better. 
"I still love Brutus but I feel he should have handled things differently. There is nothing wrong about growing out of love. They both disrespected my family and me when they decided to get married without doing things the right way,"
In addition, Ntaka shared that Brutus had paid lobola money to her family last year. However, in his version, Malada shared that he paid five thousand rands to her family for ivula mlomo which translates to an icebreaker between the families of the bride and groom to be. 
Since the news broke out, Mpho Phalatse has responded to comment on the matter. A previous response from Brutus Malada expressed that his personal life has nothing to do with anyone else.