In 2020, all Netflix watchers became obsessed with Cheer, the exciting, intense, and nerve-racking series about the Navarro cheerleader group in Texas. And season 2 has managed to keep that magic while elevating the series to new heights.
Navarro College's cheerleading coach, Monica Aldama, has gotten a lot of attention from the show, especially with her coaching style. And while many viewers felt that she was too tough at times, she has led the team to 14 victories at the National Cheerleading Championship in Daytona Beach, Florida.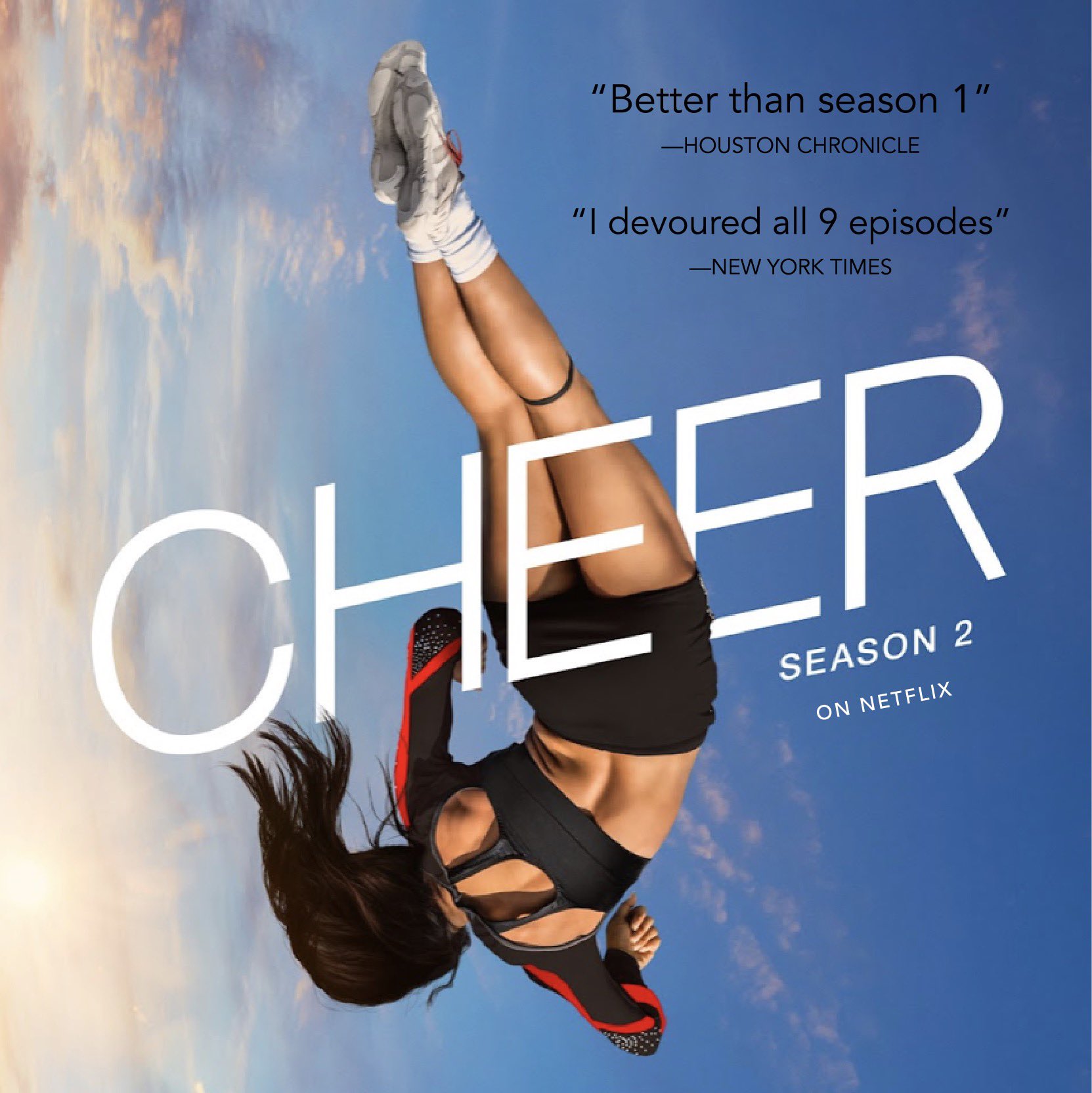 Cheer welcomes some new faces
When watching Cheer, it doesn't take long to become invested in the cast and their stories. And one of the biggest driving forces that made the second season great, was the introduction of the new Navarro students.
And not only did the viewers get to see Navarro's side of training but also their competition – Trinity Valley.
Some cast favourites include coach Vontae Johnson and athletes Maddy Brum, Jeron Hazelwood, Dee Johnson, and Angel Rice. The new athletes were a great addition to the team and made the OG cast members like Gabi Butler and La'Darius Marshall really step up their game.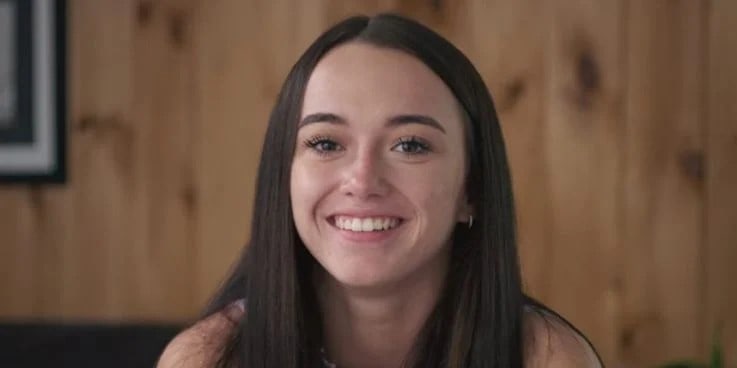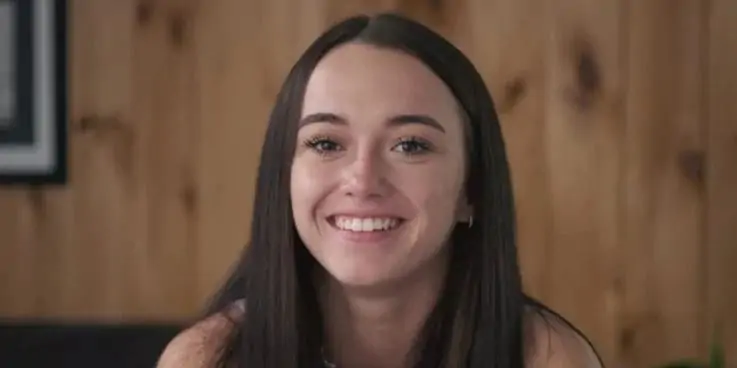 A look into Trinity Valley
In season 1 of Cheer, Trinity Valley was introduced as the biggest rival to Navarro College. However, viewers didn't learn anything about the tam.
And in season 2 the focus was split between the two rival colleges – which made the competition that much interesting. The two teams were showcased as equals. So, when it came to the big competition, not all viewers were necessarily on team Navarro.
Cheer handled past controversies with care
When it came out that season 1 fan-favourite, Jerry Harris, was convicted and imprisoned for soliciting explicit pictures from minors, viewers were concerned about how it would be handled.
But, surprisingly, Cheer did a great job at addressing the situation and even provided a platform to the victims to share their own experiences. And so, the main storyline and focus of Cheere could still move forward while "responsibly addressing the crimes that were committed".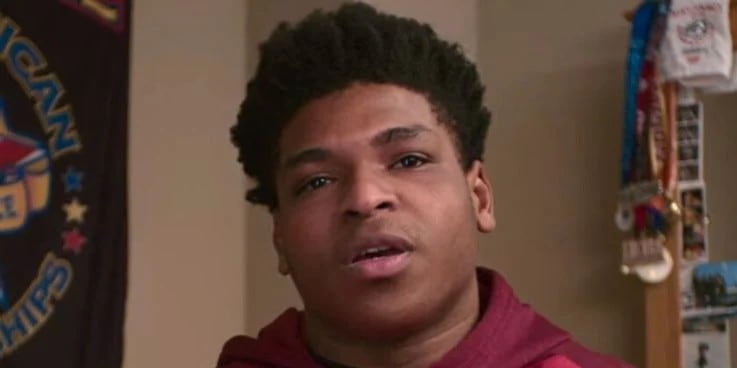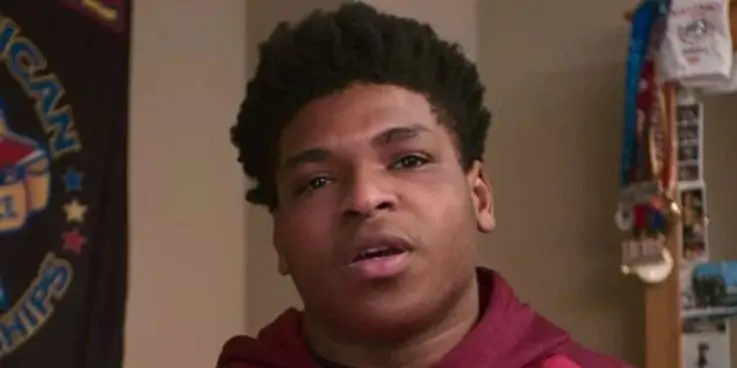 Catch the latest season of Cheer on Netflix.
Cheer Season 2 is now streaming and once again, the big question is: Who Will Make Mat? pic.twitter.com/Oz20sc0H3n

— Netflix (@netflix) January 12, 2022