Sonia Mbele might be non the wiser about her son Donell Mbele's actions over the past few days.
In a post to her social media account, a woman by the name of Omphile shared a series of posts detailing the abuse she faced by Donell Mbele.
Son to Sonia Mbele allegedly physically assaults his girlfriend
Right now, social media are divided about whether Sonia Mbele should be dragged into what Donell Mbele has done in recent days. As they feel he alone should be held accountable. 
Thus far, it is alleged that Donell Mbele had cheated on her. When she found out about it, he physically assaulted her and threatened her life after physically harming her. 
Presently, it is alleged that she was willing to give him a second chance after being unfaithful to her. However, Donell Mbele took to raising his hands and getting violent with the woman. Who is believed to be his girlfriend. 
While going into depth about the situation, the woman shared that Donell Mbele had been logging her out of her social media accounts. She added that he was deleting all the posts she shared that exposed him. It is unclear if Sonia Mbele is aware about these claims.
In posts shared to Twitter, Donell Mbele allegedly tells his girlfriend that he almost killed her. He further claims that he had almost raped her as well.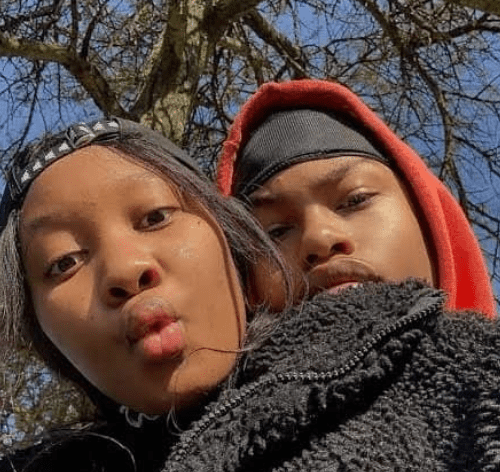 In the meantime, Twitter users had plenty to say about the matter. Which includes leaving Sonia Mbele out of the chaotic situation her son had landed in. 
@Officialelliee wrote, "To think that Donell Mbele's following is increasing as people are finding out that he is abusive is disgusting and shameful."
While @CharismaticTM shared, "I used to see Donell Mbele playing in his grandmother's yard in Vosloorus almost every day when he was a little boy. I'm shocked that he has now grown into a man who abuses women. He needs to be arrested for this. Let's leave his mom out of it."