Jennifer Lopez has something up her sleeve this week.
After Beyonce changed her entire social media handle to black images, one can only guess that Jennifer Lopez is about to make an album announcement. But we don't know just yet. 
Jennifer Lopez goes dark on social media
This past Tuesday, Jennifer Lopez and her countless social media accounts went quiet. As the singer deleted all her previous posts on Instagram and changed her profile with a black image. 
Earlier this year, Beyonce sent the internet into a frenzy. After she changed her display picture to a black image on all of her social media accounts. Fans quickly noticed that the singer was making an announcement about a new album. That would be released a month later. 
Now, it is unclear whether Jennifer is releasing an album soon but one thing is for certain, the singer is making a statement. As for her TikTok and Twitter accounts, the singer and actress have kept her previous posts on those accounts.
On Facebook, Jennifer Lopez changed the cover photo with her name written in the script for the social media account.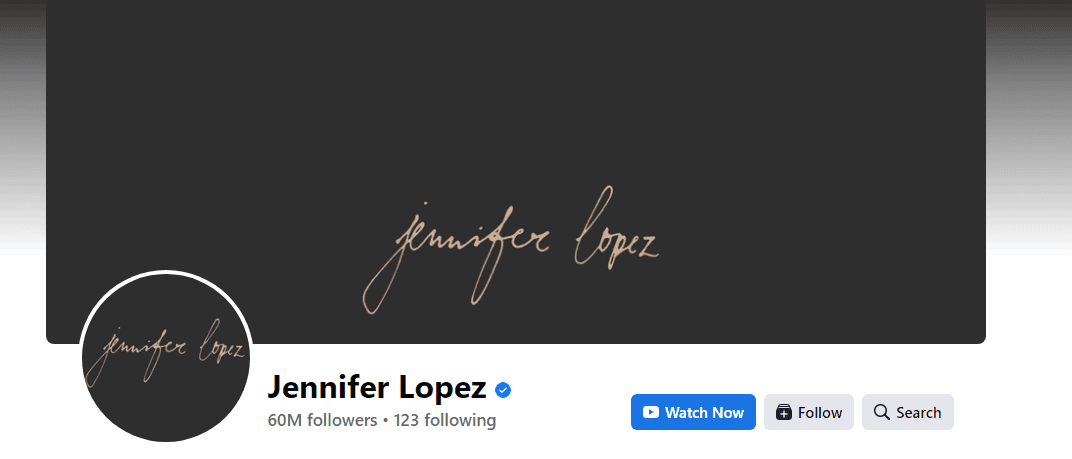 Over the past few months, Jennifer Lopez has been making headlines since rekindling her romance with her old flame, Ben Affleck. The pair wed in a small ceremony in Las Vegas and later had an official ceremony at the actor's mansion. 
Jennifer Lopez had previously been in a relationship with Alex Rodriguez after the pair split as a result of an alleged cheating incident. Neither of the two shared what really caused the demise of their relationship.
According to CNN, Friday the 25th of November marks the 20th anniversary of her third studio album called This is Me…Then which was dedicated to her then-boyfriend, Ben Affleck. 
A few months ago, the singer legally changed her last name to Affleck after she wed the actor this year.