Wilko Johnson is a popular figure in the Game of Thrones franchise. His death came as a shock to many who knew him. 
Wilko Johnson remembered
Presently, there aren't any details surrounding his cause of death as the family asks for privacy during this difficult time. Wilko Johnson reportedly died on Monday the 21st of November at his home.
A statement released by his representatives read, "This is the announcement we never wanted to make, and we do so with a very heavy heart: Wilko Johnson has died. He passed away at home on Monday 21st November. Thank you for respecting the family's privacy at this very sad time. RIP Wilko Johnson,"
In 2013, Wilko was diagnosed with pancreatic cancer which was said to be terminal at the time. The actor was advised not to undergo chemo and was given ten months to live. 
Following this revelation, his role on Game of Thrones was shortened as Johnson embarked on a farewell tour and simultaneously released his last album that year.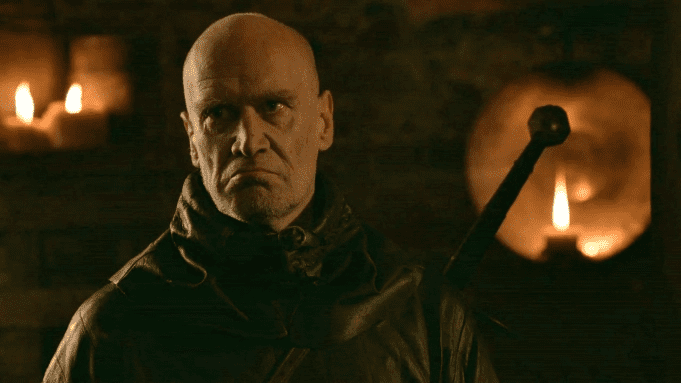 Performing as his first love
However, in 2014, Wilko Johnson underwent surgery. The surgery proved to be a success as the Dr. Feelgood guitarist was then a cancer-free man. 
In 1971, Wilko Johnson started a band with three other men. Their debut album Stupidity ranked number 1 on the UK charts in the 1970s. The group made a mix of rock and R & B music.
While the group was successful, Wilko decided that he would leave the group the following year. Many years later, the actor and guitarist started his band, the Wilko Johnson band. Until his dying day, the guitarist went on to perform around the world. 
As for his role in Game of Thrones, Johnson was popularly known as Payne. The character notoriously lost his tongue under the rule of the Mad King when it was cut out. He was then dubbed the silent killer as a result. 
Source: Variety