With Heritage Day, or as most South Africans call it – "braai day", coming up on Friday, everyone will be looking for the best spot to braai. Take a look at the suggestions below and spend the day celebrating with friends and family.
Laguna Beach, Durban
This beautiful beach is situated between Sun Coast Casino and Blue Lagoon. Plenty of braai sites are available in around the premises. It is also a perfect spot for sports enthusiasts, as it offers jetskiing, jogging, kite-flying, and fishing. With swimming only allowed in December, the paddling pools and slides are extremely popular.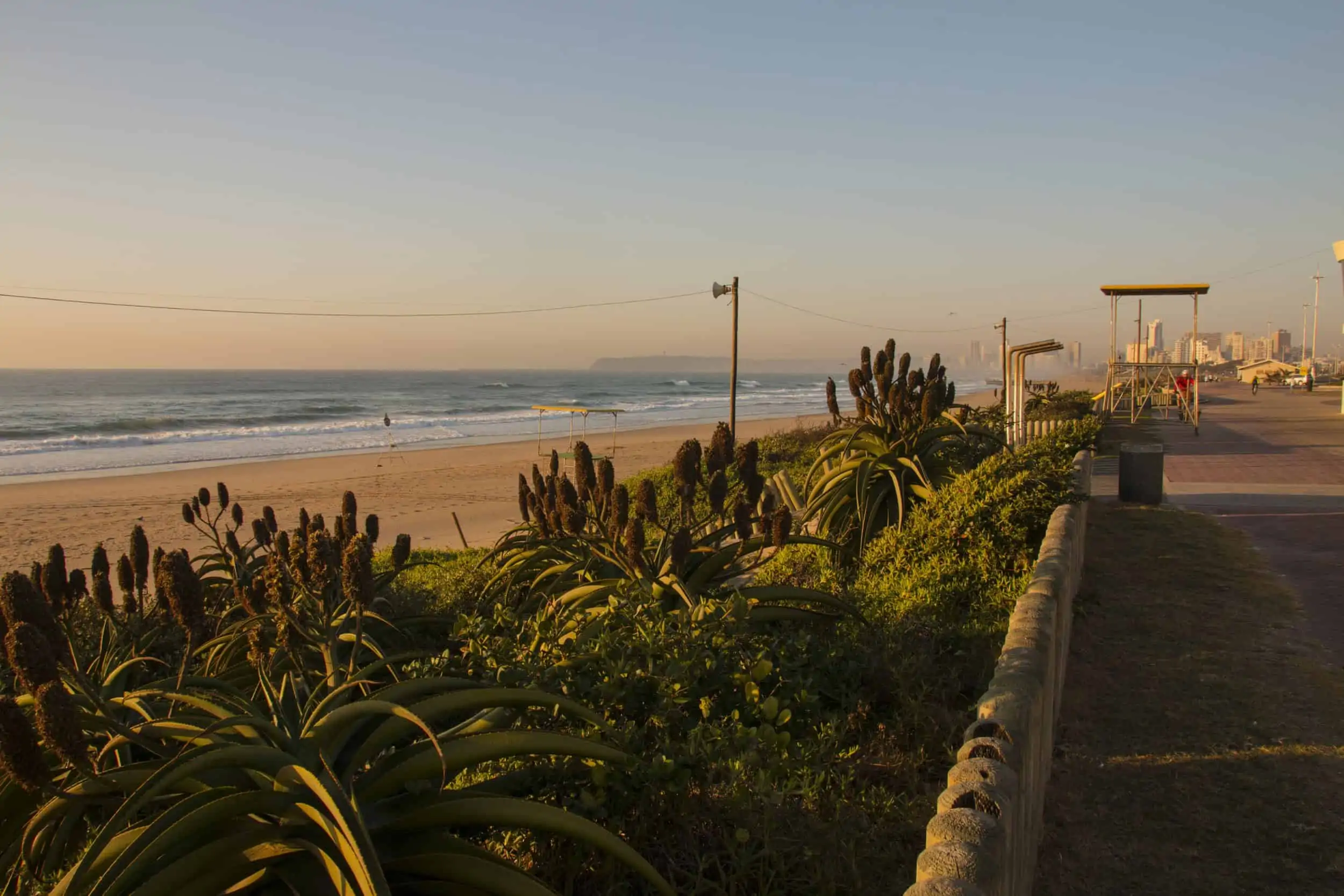 Inanda Dam
Set up for the day and enjoy some canoeing and fishing. Bring your braai grid along and go fishing for your supper. Inanda Dam is a great spot for bass and fly fishing. Many of the picnic spots are located near toilet facilities and a jungle gym. Relax next to the fire and dam and enjoy the variety of bird and plant species surrounding the area.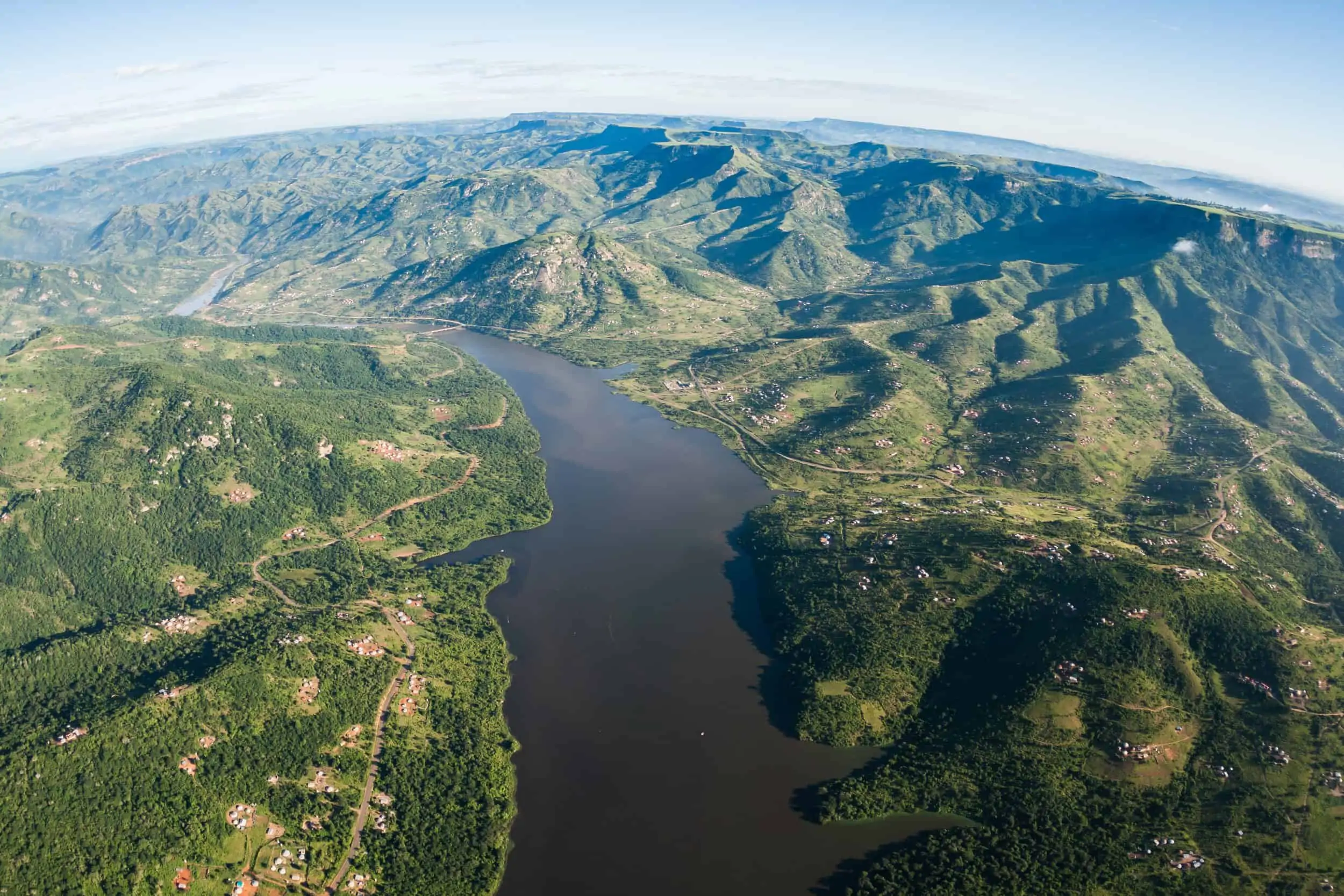 Kenneth Stainbank Nature Reserve, Durban South
This nature reserve has great braai facilities and is situated in the Yellow Wood Park in Durban South. Stretching across 253 hectares, the nature reserve has beauitful cycling and walking trails. Enjoy some bird watching and game viewing before relaxing with a braai.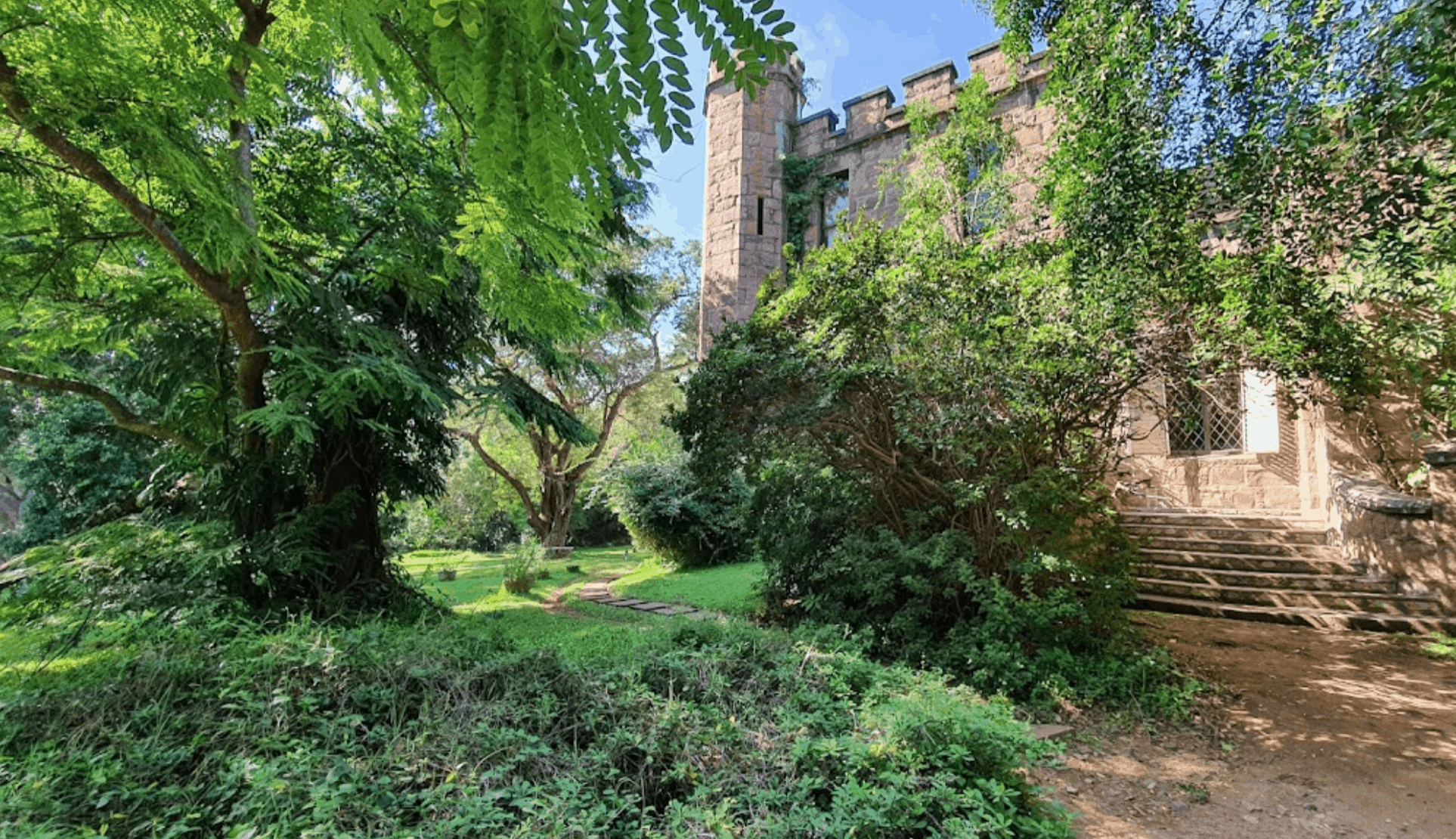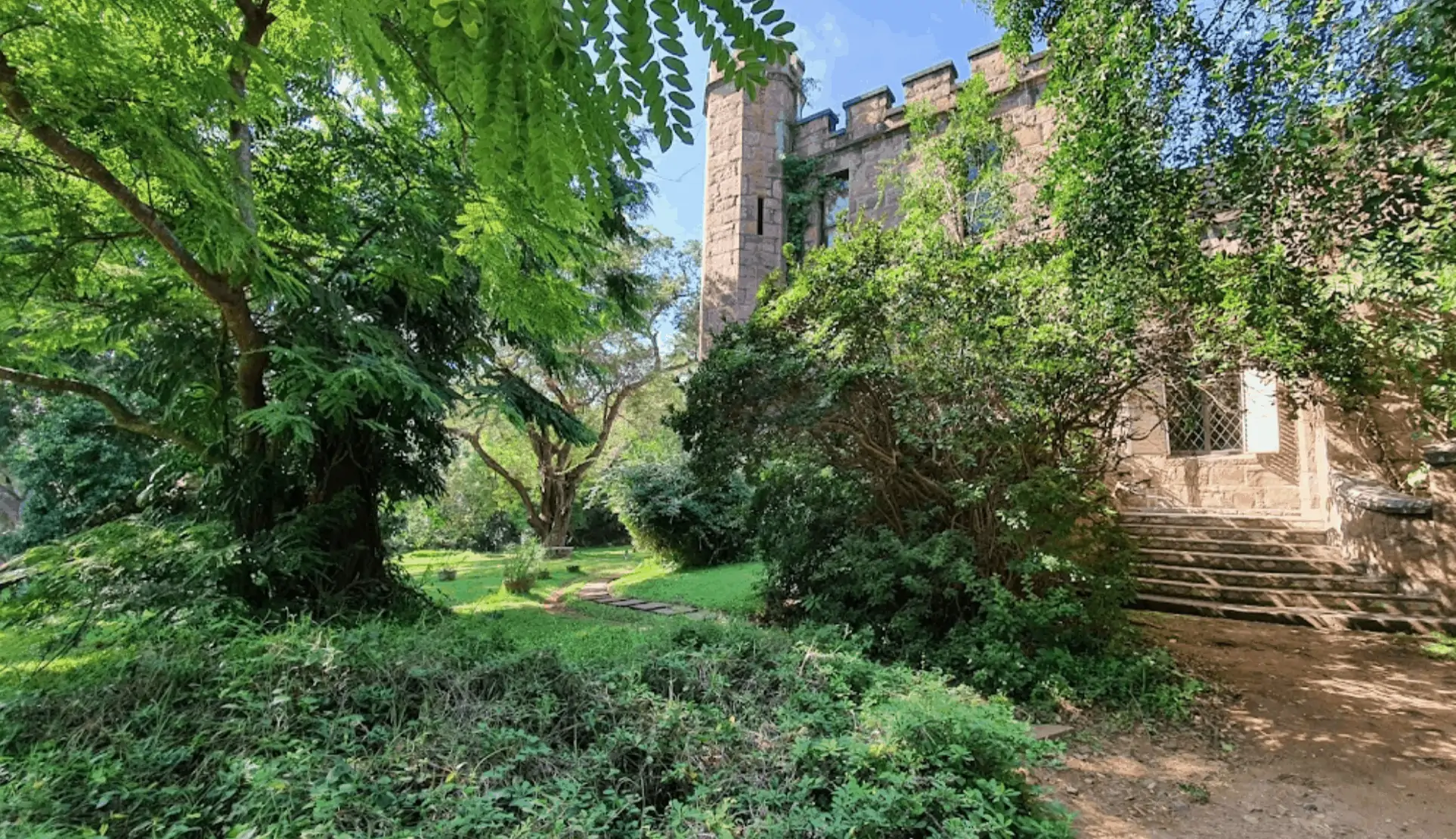 Palmiet Nature Reserve, Westville
This beautiful nature reserve is about 10km from Durban and is an ideal braai spot for wildlife lovers. Enjoy the day with a lovely walking trail before popping open that first beer and lighting the fire.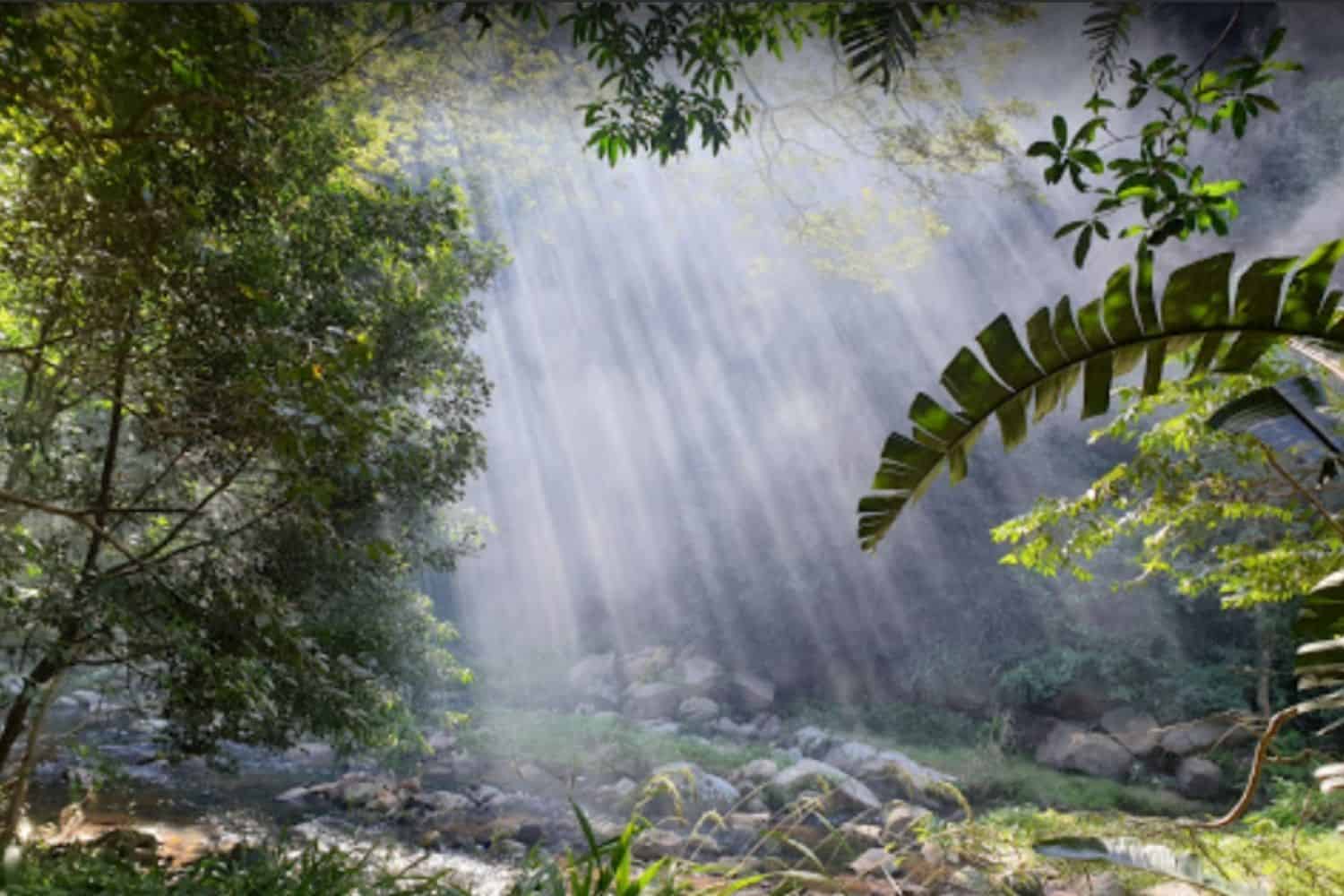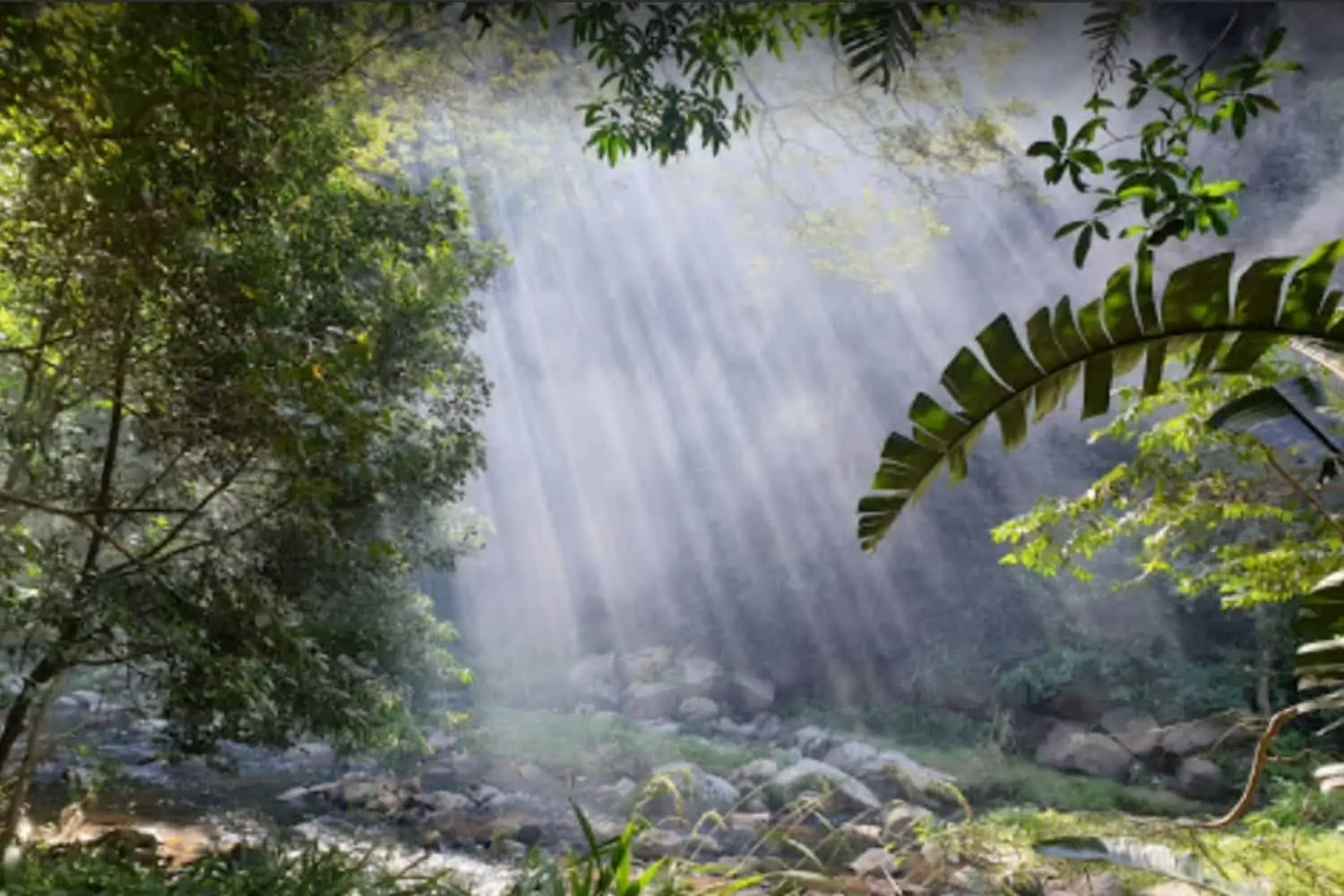 RELATED: Five of the Best Braai Spots in the Western Cape for this Heritage Day