TikTok is home to many influencers who have gone viral in videos popular to many. However, their success is not solely based on organic views.
In documents obtained by Forbes, TikTok and its parent company ByteDance have been using a feature known internally as 'heating'. This button can reportedly make anyone go viral.
Why is heating used?
While TikTok has previously described it's For You Page as a personalized feed, which is based on your personal interests, this is not entirely true.
According to countless documents citing 'heating', the company allows their employees to choose which videos to go viral. The platform also engages in this technique to allow influencers and different brands to be enticed into partnerships. 
Initially, TikTok sought heating for one reason and that is to diversify the content on the platform. The platform is popularly known for lip-syncing and dancing videos but is slowly attracting more users with content that will be more interesting that will essentially boost the use of the platform.  
This push button, allows employees to handpick different TikTok videos to go achieve a certain amount of views. In essence, when a video pops up on your For You Page, it isn't always there because you like that particular content – TikTok wants you to see it.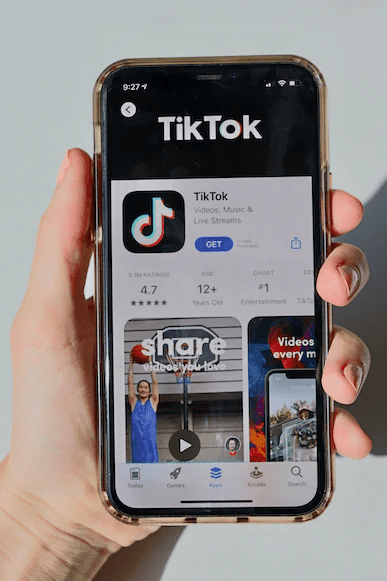 How TikTok videos go viral
The downside of this is that many other influencers will benefit from this technique. While others won't be able to exercise the same advantages.
Over the years, TikTok has had to deal with employees who have taken advantage of this feature by heating their own content, or heating videos of friends or family.
Now, it is not new news that the platform makes use of this feature. Social media platforms like Instagram, and Facebook have also participated in 'heating' to a certain extent. 
During the Covid-19 pandemic, tech giants such as Google, Meta, and TikTok have collaborated with public health and election groups to make sure social media users get accurate information from these platforms. 
What do you think about the heating button?
Source: Forbes Magazine