Horoscopes can be described as an astrological chart representing the positions of the sun, moon, and planets at the time of a specific event. And in most cases, people are usually interested in the time of their birth, as it can help people understand their character and circumstances better. And perhaps it can even give some insight into the future.
ASTROLOGY for today
Motivational Quote
He is richest who is content with the least, for content is the wealth of nature. — Socrates
Wisdom from around the World
A Learning is like rowing upstream: not to advance is to drop back. — Chinese Proverb
Chinese Proverb
Order moves slowly but surely; disorder, always in a hurry.
HOROSCOPES and Lucky Numbers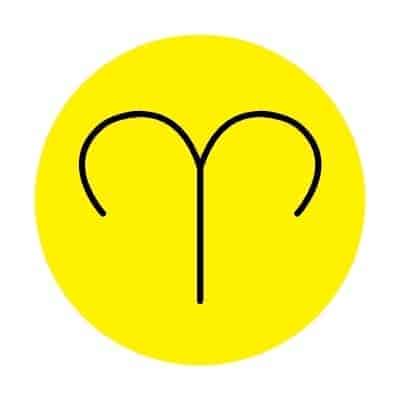 ARIES | MAR 21 – APR 19
A bubbly vibe is likely to perhaps cloud your vision a little. Tomorrow's influences will almost certainly re-introduce the common-sense factor in your general approach. However, today may well be the type of day where quietly noting small developments might just pay off!
Today's Lucky Numbers: 5, 9, 13, 27, 33, 45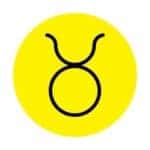 TAURUS | Apr 20 – May 20
Be careful that you don't bite off more than you can chew, since it's a day where your energies are likely to be somewhat tested. Flitting from one thing to the next could create a frustrating, non-productive vibe. Don't let someone sweet-talk you into doing extra, either!
Today's Lucky Numbers: 1, 18, 22, 26, 35, 41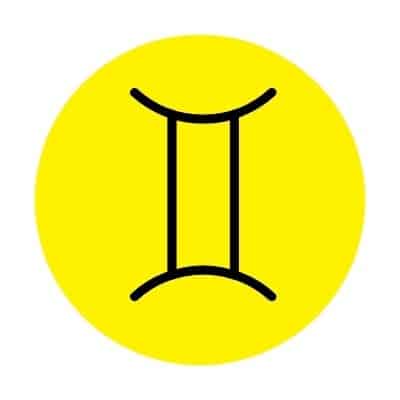 GEMINI | May 21 – Jun 20
A tricky situation may well need a little careful handling. If you can postpone it, do so, since the rather fiery vibe is likely to escalate matters rather than calm them. It's the kind of day where everyone is likely to have plenty to say. Do listen to the common-sense solutions and suggestions!
Today's Lucky Numbers: 3, 7, 15, 23, 37, 44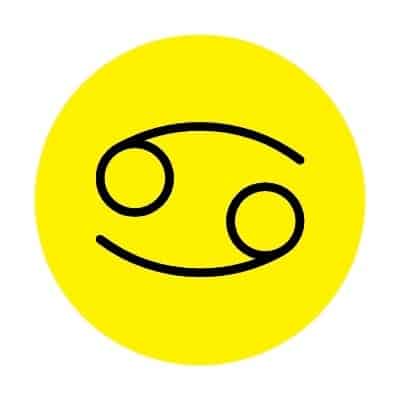 CANCER | Jun 21 – Jul 22
There's a certain amount of energy and drive in the rather genial, good-natured vibe. However, you may find it difficult to be decisive and you may find it hard to direct that energy into definite goals. Teamwork may well be your best strategy to relieve the pressure!
Today's Lucky Numbers: 5, 14, 26, 30, 38, 42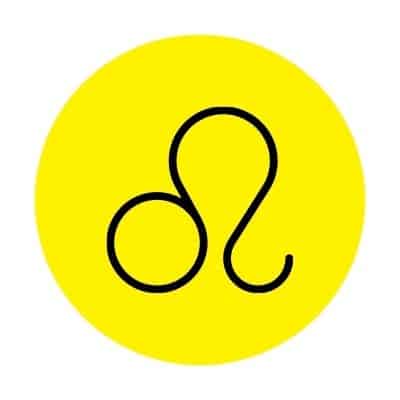 LEO | Jul 23 – Aug 22
A distinctly happy-go-lucky vibe is likely to move in at the wrong time, since the less than industrious influences will over- encourage the fun element at the expense of pressing deadlines. Be aware that over-indulgence today may well lead to one or two twinges of minor embarrassment tomorrow!
Today's Lucky Numbers: 6, 17, 21, 32, 41, 48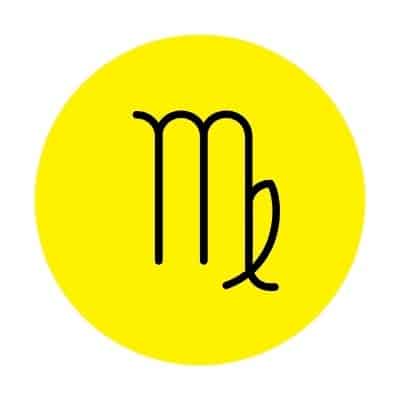 VIRGO | Aug 23 – Sep 22
While the dominating vibe will be a fun one, there's a subtle strain of rivalry too. If you can direct this competitiveness without being pushy or overtly goal-centered, then colleagues will be more inclined to take on board your suggestions. Work with others, not against them!
Today's Lucky Numbers:2, 5, 11, 20, 33, 49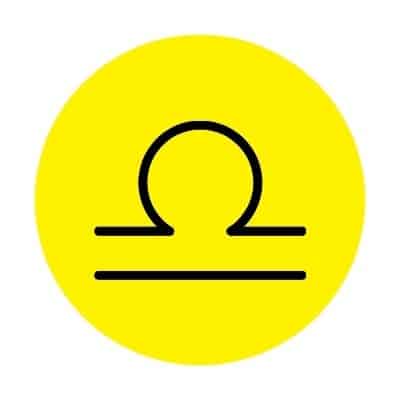 LIBRA | Sep 23 – Oct 22
If the workload is beginning to mount up, then your best bet will be to systematically work your way through it; otherwise you may not have the time to take full advantage of an approaching opportunity. That said; you may find that you're struggling a little with those who aren't pulling their weight!
Today's Lucky Numbers: 7, 12, 21, 23, 38, 46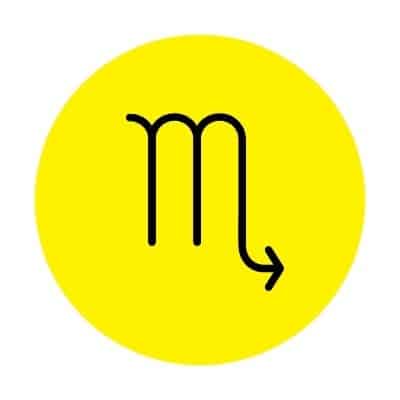 SCORPIO | Oct 23 – Nov 21
There's a certain amount of recklessness when it comes to your cash flow, and although the afternoon brings a more realistic angle, you may have to undo a couple of minor decisions. By the same token; you may need to adjust your responses in the evening, which could introduce a small revelation of some sort.
Today's Lucky Numbers:5, 14, 17, 25, 32, 41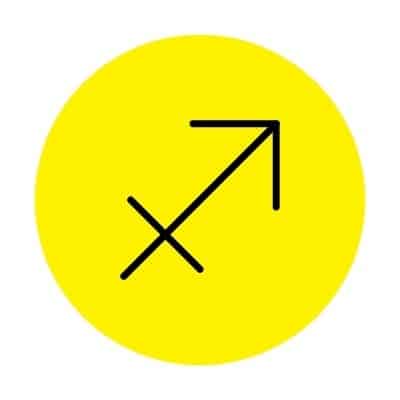 SAGITTARIUS | Nov 22 – Dec 21
Lunar influences may guide you to behave in an unpredictable way, more or less from start to finish, thanks to a push-pull dynamic. You'll certainly have the ability to make firm choices, but you may not stick to them. In addition; one specific problem may need to be put on ice for now!
Today's Lucky Numbers: 3, 18, 24, 35, 38, 44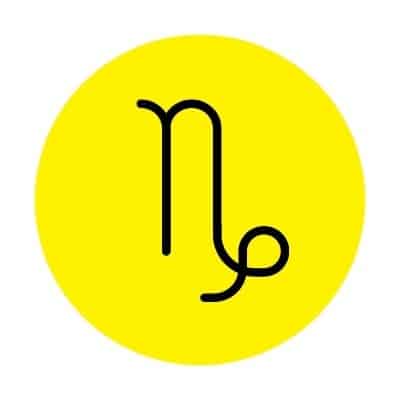 CAPRICORN | Dec 22 – Jan 19
A fairly spirited vibe will settle in for much of the day and while it's a good day for most activities, there will be a need for a certain amount of self-restraint, since there is a tendency to be careless and/or extravagant on several fronts. Watch what you say, claim or promise!
Today's Lucky Numbers: 7, 19, 22, 26, 37, 40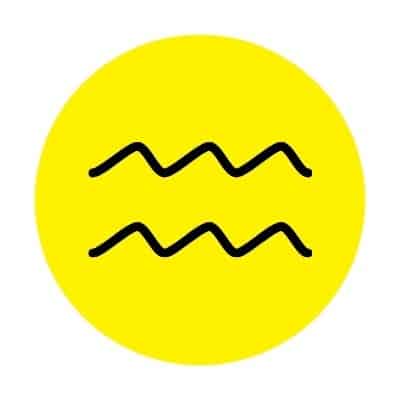 AQUARIUS | Jan 20 – Feb 18
Today's high-spirited vibe has the capacity to reverse a recent error of judgment and will help you to find the right words to soothe any ruffled feathers. A direct approach is most likely to work best, but avoid being unnecessarily blunt. Whatever the problem is, it's certainly a day to be a little tactful!
Today's Lucky Numbers: 8, 13, 17, 24, 39, 42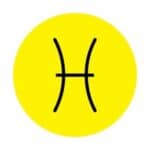 PISCES | Feb 19 – Mar 20
It's not a bad day, although a Saturn/moon mix could lead to one or two stubborn moments. There is a tendency to over-invest in one specific area or activity that is perhaps not worth all your attention. Emotional reactions to practical issues may be the root cause of minor confusion!
Today's Lucky Numbers: 1, 3, 15, 25, 37, 44
More Horoscopes
This was the free astrology for today. Catch your daily Lucky Numbers and Horoscopes right here!
Horoscope content supplied under license. The feature and content may not be reproduced or distributed electronically, in print or otherwise.