Horoscopes can be described as an astrological chart representing the positions of the sun, moon, and planets at the time of a specific event. And in most cases, people are usually interested in the time of their birth, as it can help people understand their character and circumstances better. And perhaps it can even give some insight into the future.
ASTROLOGY for today
Motivational Quote
Those who bring sunshine to the lives of others, can not keep it from themselves. — Irish blessing
Wisdom from around the World
The absent are always in the wrong. — English Proverb
Chinese Proverb
Our enemies teach us life's most valuable lessons.
HOROSCOPES and Lucky Numbers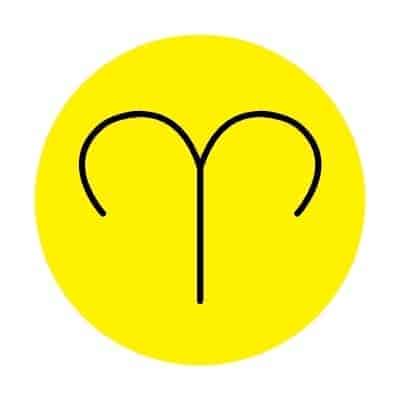 ARIES | MAR 21 – APR 19
The day may well require a kind of delicate balance between self-confidence and tact. Get this right and you'll be able to extract the more positive components from the day whilst avoiding the negatives. There may be the temptation to tread the path of excess, especially when it comes to material matters!
Today's Lucky Numbers: 4, 17, 21, 28, 32, 45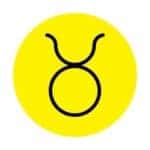 TAURUS | Apr 20 – May 20
Communications won't be so much unreliable or exaggerated as muted or restrained. One possible upshot is that you could miss a specific point or alternatively miss the hints and clues over one particular matter. That said; tomorrow could offer a second chance to get something right
Today's Lucky Numbers: 1, 8, 14, 25, 39, 43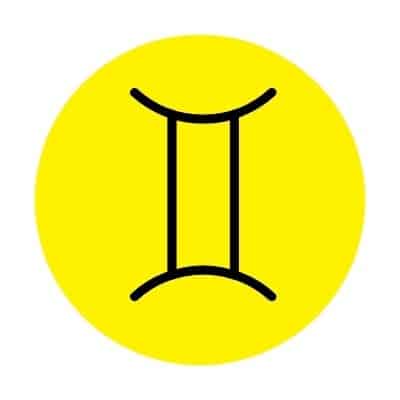 GEMINI | May 21 – Jun 20
There may be a couple of new choices or options to mull over, thanks to a highly focused vibe. This could be connected to something that you may have misinterpreted or even inadvertently exaggerated. At some point in the day, you may feel a need to revisit and reconsider something very carefully!
Today's Lucky Numbers: 7, 11, 20, 26, 32, 47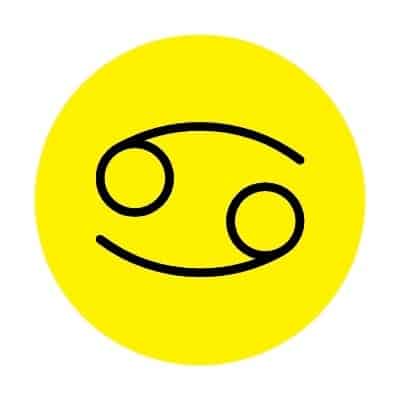 CANCER | Jun 21 – Jul 22
Communication may present some very minor problems, especially with close friends or partners. That said; there will be enough sensitivity and high levels of humor to neutralize any real impact of the occasional blunder. Besides, for singles, something good may come out of it!
Today's Lucky Numbers: 5, 13, 26, 30, 38, 44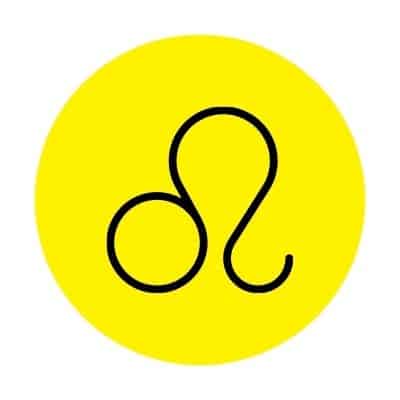 LEO | Jul 23 – Aug 22
A highly useful and sincere vibe may bring a positive change of heart. An old matter could be given a fresh airing, or a recently negative development could reveal a constructive advantage. In addition; it's a day to listen to any incoming information from a solid or reliable source!
Today's Lucky Numbers: 6, 14, 21, 32, 35, 41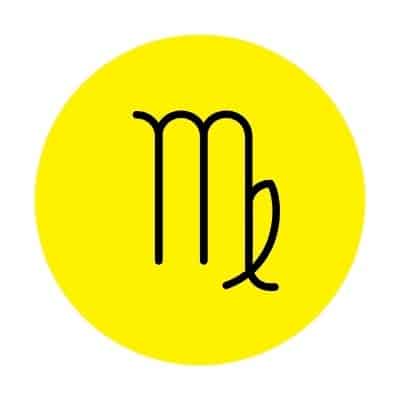 VIRGO | Aug 23 – Sep 22
There is likely to be an opportunity to settle or deal with an ongoing matter. This is likely to be related to your social zone. Perhaps a misunderstanding will be explained, or welcome news may arrive in later in the afternoon. Whichever it is, there's a sense of a positive U-turn before the day is through!
Today's Lucky Numbers:3, 17, 25, 29, 34, 46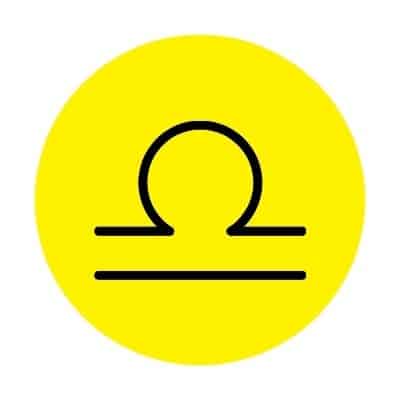 LIBRA | Sep 23 – Oct 22
The sun/moon mix may influence your perception of one particular situation. You may even find that you're more susceptible to the 'soft-sell' techniques of hints and vague guarantees of improvement. It's perhaps a day to be a little more discerning. Don't necessarily believe everything you hear!
Today's Lucky Numbers: 2, 7, 15, 28, 33, 47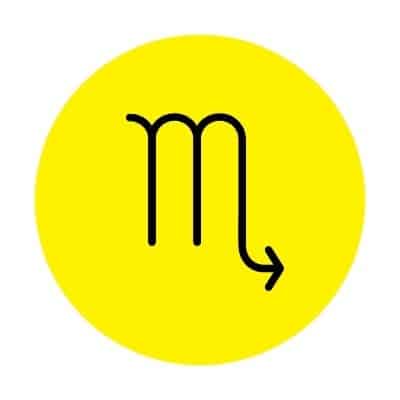 SCORPIO | Oct 23 – Nov 21
Lunar influences may be a little moody. This suggests that while romance may well provide the excitement factor, you'll be a little short-sighted when it comes to other key areas of your life. You'll be inclined to dismiss a piece of excellent advice or some useful guidance!
Today's Lucky Numbers:5, 11, 20, 39, 42, 48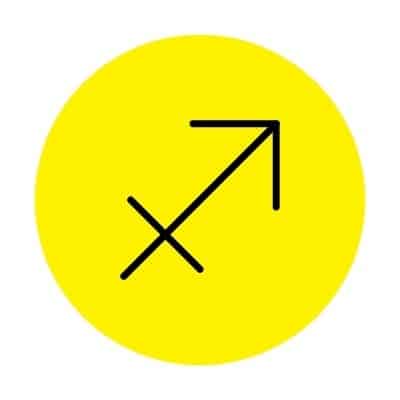 SAGITTARIUS | Nov 22 – Dec 21
A tricky dilemma or choice may develop, which may not be very obvious in the first instance. Don't ignore any visible drawbacks when it comes to making this choice and don't let someone talk you into disregarding them. If you can't secure the guarantees you need, then you may need to rethink!
Today's Lucky Numbers: 2, 6, 14, 23, 30, 46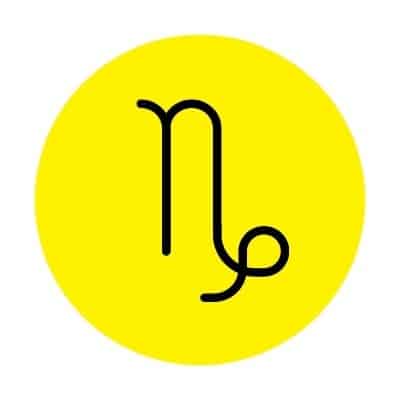 CAPRICORN | Dec 22 – Jan 19
The moon in your sign brings a rather intense flavor to the weekend, especially when it comes to romance. Communications are highly likely to be sincere and well-intentioned, but not altogether accurate. You may need to step back a little when it comes to incoming news!
Today's Lucky Numbers: 7, 12, 16, 21, 38, 43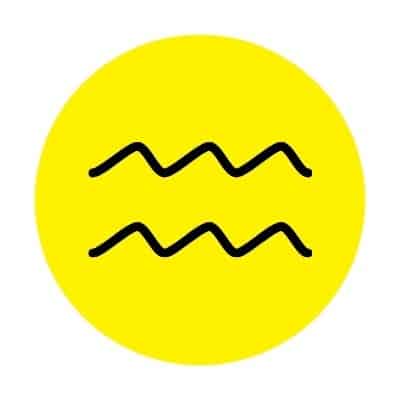 AQUARIUS | Jan 20 – Feb 18
If you can ignore a little moment of drama in the morning then you will be able to enjoy a fairly undemanding day. The potential commotion could revolve around someone's problem or error. You may find it harder than you realize to step aside or refrain from getting too involved!
Today's Lucky Numbers: 5, 13, 27, 30, 33, 47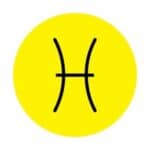 PISCES | Feb 19 – Mar 20
Mixed lunar influences may well bring a tricky issue, but may well offer plenty of support to deal with it. The general rule seems to be: that the nicer you are with others, the better off you'll be. Water signs do have a very engaging side. Use it, but do avoid being slightly manipulative!
Today's Lucky Numbers: 6, 11, 14, 20, 39, 44
More Horoscopes
This was the free astrology for today. Catch your daily Lucky Numbers and Horoscopes right here!
Horoscope content supplied under license. The feature and content may not be reproduced or distributed electronically, in print or otherwise.