Horoscopes can be described as an astrological chart representing the positions of the sun, moon, and planets at the time of a specific event. And in most cases, people are usually interested in the time of their birth, as it can help people understand their character and circumstances better. And perhaps it can even give some insight into the future.
ASTROLOGY for today
Motivational Quote
Dum spiro spero (While I breathe, I hope) — South Carolina state motto
Wisdom from around the World
Adversity makes a man wise, not rich. — Romanian Proverb
Chinese Proverb
By nature all men are alike, but by education widely different.
HOROSCOPES and Lucky Numbers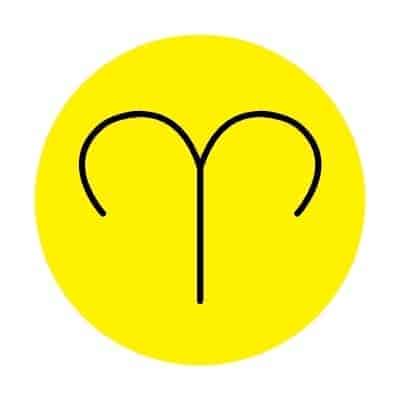 ARIES | MAR 21 – APR 19
A marginally fickle vibe may make this day less productive than it could be, resulting in a brief surge of tension. This could revolve around a desire to claim and then maintain a more independent outlook on the career front. This is more likely to work if you employ a softer approach!
Today's Lucky Numbers: 5, 14, 27, 32, 45, 49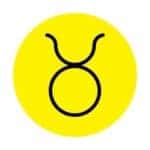 TAURUS | Apr 20 – May 20
The pace for you may feel fairly unreliable. A 'quirky' vibe may not encourage much creative thinking, and it could block sensible planning. The trick today is to keep going, even if a way forward seems difficult since you'll get far more credit and recognition than you realize!
Today's Lucky Numbers: 7, 11, 21, 30, 37, 43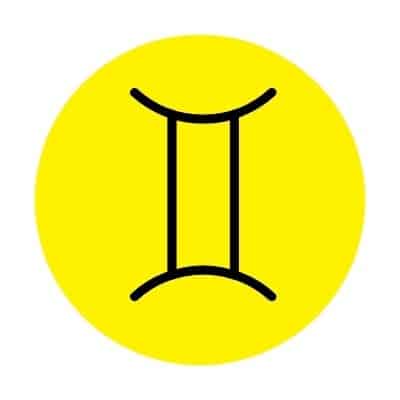 GEMINI | May 21 – Jun 20
There's an emphasis on formal work-based, contacts and official communications. That said; incoming news may be a little unreliable and there is a chance that you could miss a message or forget to return a call. A part of the problem may well be taking a situation slightly for granted!
Today's Lucky Numbers: 5, 14, 20, 29, 35, 42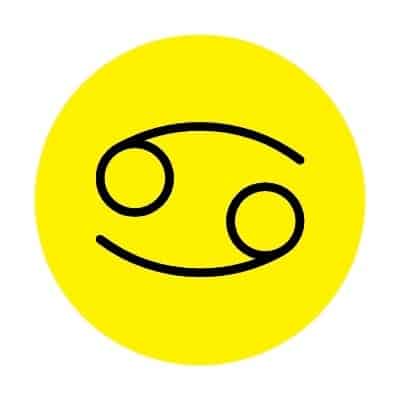 CANCER | Jun 21 – Jul 22
Minor clashes with slightly bossy types could have you feeling rather boxed in. You may need your space, but given that it's likely to be a fairly inflexible day, you should perhaps meet reasonable suggestions halfway. Negotiate this one sensibly and with a little consideration for others!
Today's Lucky Numbers: 6, 11, 21, 23, 38, 41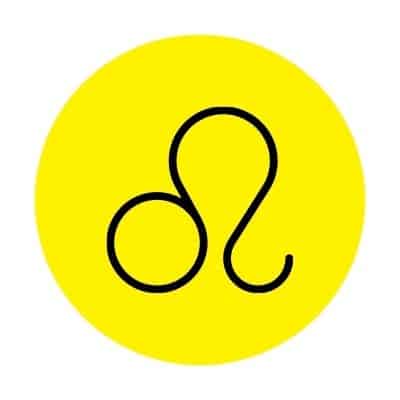 LEO | Jul 23 – Aug 22
Don't be surprised if your plans for the day seem to end up being undermined by the unexpected. It may be best to accept that some things are beyond your immediate control, especially when it comes to verbal and informal exchanges. Look to the areas that you can regulate or influence for better results!
Today's Lucky Numbers: 7, 12, 14, 26, 39, 43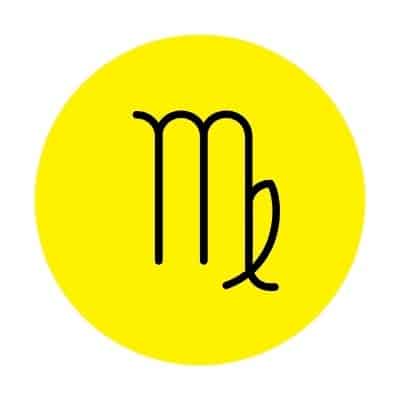 VIRGO | Aug 23 – Sep 22
You could find that others radiate a subtle sense of impatience for the standard tried-and-tested ideas. This restrictive vibe may well hinder progress in one specific area. It might be tempting to go with the majority consensus, but don't give up something you know will work: just shelve it for now!
Today's Lucky Numbers:5, 14, 26, 30, 38, 41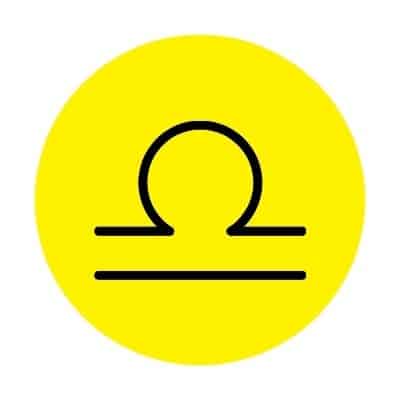 LIBRA | Sep 23 – Oct 22
You might be eager to pick up the pace over an ongoing project or venture, but there could be a slight dip in general attitudes. Some obstacles may be beyond your immediate control for today. If this limit relates to other people's opinions and/or resources, then put it on hold, at least until tomorrow!
Today's Lucky Numbers: 3, 7, 12, 20, 29, 36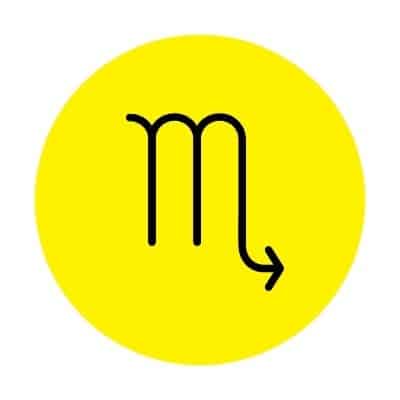 SCORPIO | Oct 23 – Nov 21
The lunar influences could have a fairly minor impact on your day but don't underestimate them. If little glitches or problems bubble up, deal with them straightaway, because they do have the potential to grow. Issues you disregard today may well crop up again later in the week!
Today's Lucky Numbers:4, 13, 21, 30, 38, 44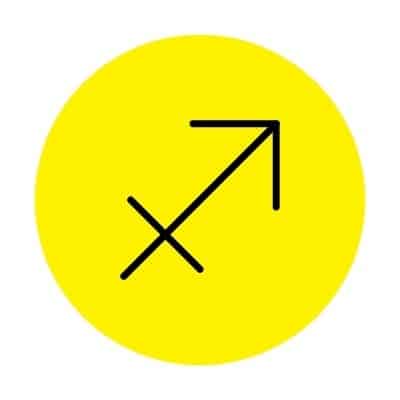 SAGITTARIUS | Nov 22 – Dec 21
A 'quirky' forward-thinking vibe may well encourage you to start thinking about lifestyle overhauls. However; it may not be a good day to implement change, since there's a slightly blasé approach to any possible effects and consequences of making drastic changes. Hard work will pay off!
Today's Lucky Numbers: 2, 19, 23, 27, 33, 45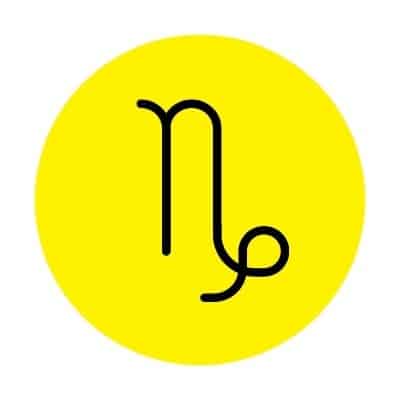 CAPRICORN | Dec 22 – Jan 19
It's a day where mistakes are likely, thanks to a slightly carefree vibe. Double-check any recent but forgotten bills or invoices; don't spend unnecessarily, and don't leave things to chance. Tomorrow looks more stable, as long as you don't give in to a rare and possibly costly impulsive moment!
Today's Lucky Numbers: 1, 8, 17, 29, 34, 49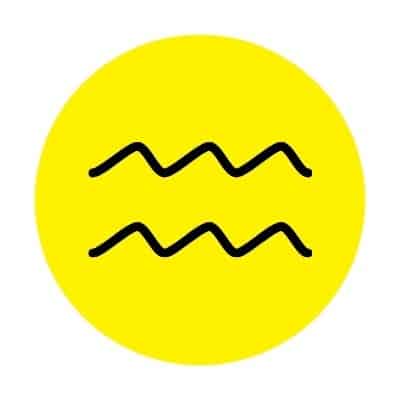 AQUARIUS | Jan 20 – Feb 18
It's likely to be a mildly disappointing day on one particular front. What initially looks promising could prove to be a let-down. Don't invest all your time/energy into one uncertain venture. It is probably a case of proceeding with caution when it comes to material and practical issues.
Today's Lucky Numbers: 2, 16, 18, 21, 30, 47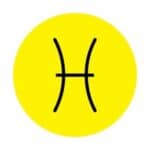 PISCES | Feb 19 – Mar 20
A couple of influences indicate a need to avoid heavy heart-to-heart and deep discussions because they are unlikely to go in the direction that you would wish or expect. Keep it light. In addition, you may be tempted to share something said to you in confidence: this may not be a wise idea!
Today's Lucky Numbers: 5, 14, 26, 30, 35, 41
More Horoscopes
This was the free astrology for today. Catch your daily Lucky Numbers and Horoscopes right here!
Horoscope content supplied under license. The feature and content may not be reproduced or distributed electronically, in print or otherwise.