Horoscopes can be described as an astrological chart representing the positions of the sun, moon, and planets at the time of a specific event. And in most cases, people are usually interested in the time of their birth, as it can help people understand their character and circumstances better. And perhaps it can even give some insight into the future.
ASTROLOGY for today
Motivational Quote
Live your life as an exclamation, not an explanation. — Life's Little Instruction Book
Wisdom from around the World
A bad agreement is better than a good lawsuit. — Italian Proverb
Chinese Proverb
There are always ears on the other side of the wall.
HOROSCOPES and Lucky Numbers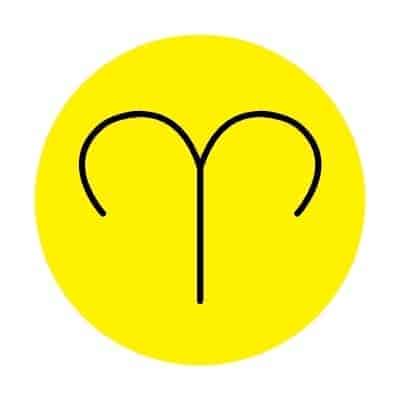 ARIES | MAR 21 – APR 19
Do bear in mind that a slightly selfish vibe could bring about a minor conflict from the afternoon onwards. You could inadvertently blunder when it comes to a verbal exchange, which in turn could impact romantic matters in a day or so. It's definitely a time to watch what you say!
Today's Lucky Numbers: 3, 17, 21, 25, 37, 45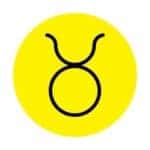 TAURUS | Apr 20 – May 20
It's certainly not a day to ignore any cosmic clues when it comes to matters of the heart. While communications may well zone in on more than one development, you may need to pay extra attention to what is going on with regard to a very specific issue on the romance front!
Today's Lucky Numbers: 5, 13, 26, 32, 38, 42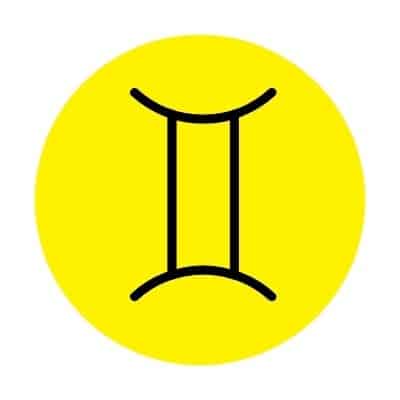 GEMINI | May 21 – Jun 20
The full moon may blur the very thin line between dispensing advice and being overly critical. In addition; you may well overstep the mark on one particular front. As a result, you may develop a need to regain full control of the matter and repair the slight dent in your image!
Today's Lucky Numbers: 3, 17, 21, 30, 35, 44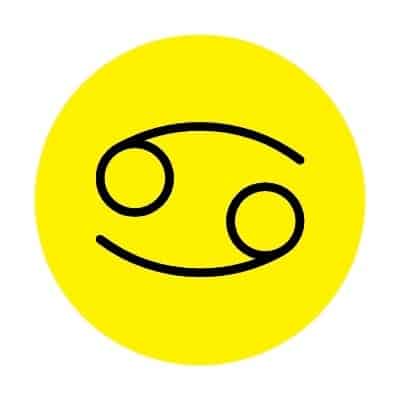 CANCER | Jun 21 – Jul 22
It's a day where you could send out very confusing mixed messages in romance, given the AM/PM split. The afternoon's rather flighty mood won't exactly favor cozy one-to-one moments, while the morning's cooler vibe could have you appearing more disinterested than you intended!
Today's Lucky Numbers: 5, 14, 23, 32, 38, 41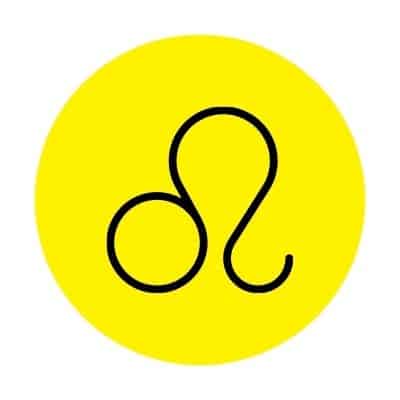 LEO | Jul 23 – Aug 22
While the morning could present some minor improvements on one front, the afternoon could pave the way for some minor complications. A rash or reckless decision taken after lunch can be corrected, but it's likely that there'll need to be some give-and-take in order to do this!
Today's Lucky Numbers: 6, 13, 21, 28, 37, 44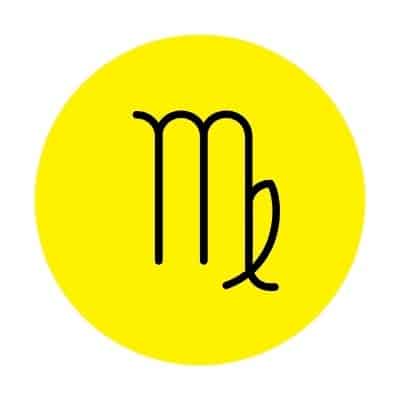 VIRGO | Aug 23 – Sep 22
It's possible that you could misconstrue a particular development or exchange in the earlier hours and as a result, success in romance may be a little hit-and-miss. Try not to be too inflexible when it comes to small but unexpected changes and differing opinions. Sometimes it's best to take a step back!
Today's Lucky Numbers:5, 14, 23, 30, 36, 42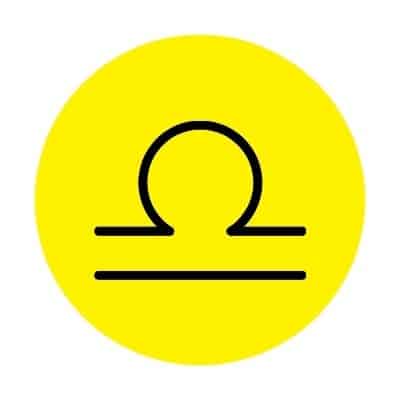 LIBRA | Sep 23 – Oct 22
The morning's stodgy vibe may not help practical matters, but you shouldn't subscribe to the view that nothing can be done. Given the much sharper vibe after lunch, you'll certainly be sharp enough to go over a possibly difficult matter. When it comes to romance though, do take a softer line!
Today's Lucky Numbers: 2, 7, 12, 20, 38, 43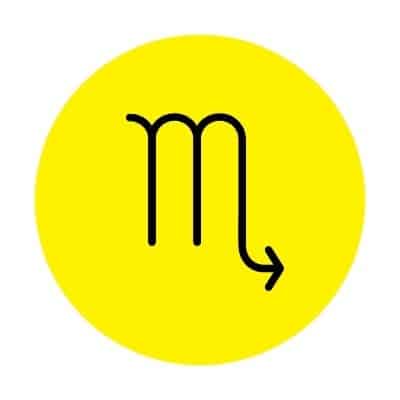 SCORPIO | Oct 23 – Nov 21
It's a day to exercise a little restraint, especially after lunch, when a slightly excessive vibe may well encourage one or two over-the-top decisions. You should be able to reverse some of the minor damage in a couple of days, but putting your foot down today may be a better strategy!
Today's Lucky Numbers:5, 11, 17, 26, 35, 41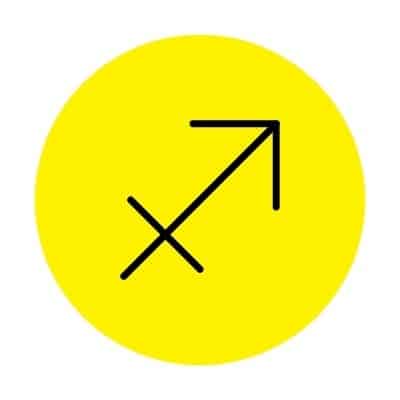 SAGITTARIUS | Nov 22 – Dec 21
There is a likelihood that communications could become confused, especially after lunch and this may lead to a fractious exchange unless you're careful. If someone – quite possibly a fellow fire sign – tests your patience, then step back. Simple errors will be much easier to spot if your head is clear!
Today's Lucky Numbers: 6, 12, 20, 26, 34, 43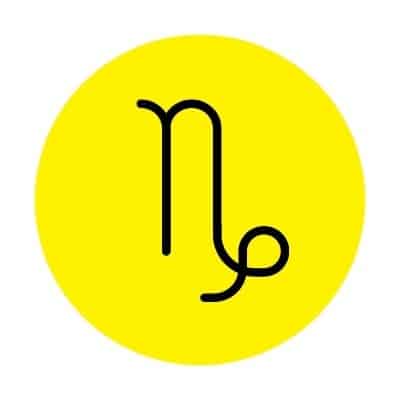 CAPRICORN | Dec 22 – Jan 19
If you can resist the contradictory push-pull dynamic of the moon, then you'll be able to become quite a power sign without too many downsides. Avoid overreactions and reacting too quickly. Generate an approachable mood throughout the day in order to maximize the potential of the industrious vibe!
Today's Lucky Numbers: 7, 11, 21, 25, 32, 47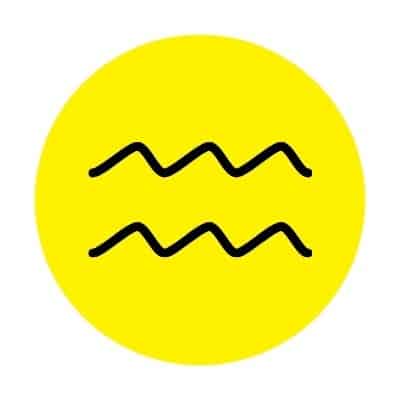 AQUARIUS | Jan 20 – Feb 18
It's a slightly fraught day, although useful influences highlight a particular matter. It could be that you've been looking at this matter from the wrong angle. Look to the afternoon to get a more useful and objective impression. Once you've identified the issue, the remedy should be a lot easier!
Today's Lucky Numbers: 5, 13, 26, 34, 38, 44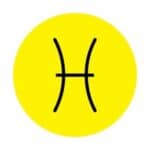 PISCES | Feb 19 – Mar 20
The overly pushy sun/moon mix may be a trace of over-ambitious and may encourage you to make some unnecessary changes on the work/career front. Leave the changes for another day. Do avoid power struggles, since you won't be the only sign looking to exert a little influence!
Today's Lucky Numbers: 2, 16, 21, 30, 38, 42
More Horoscopes
This was the free astrology for today. Catch your daily Lucky Numbers and Horoscopes right here!
Horoscope content supplied under license. The feature and content may not be reproduced or distributed electronically, in print or otherwise.