Netflix has added a string of new shows and films in the past month, which means you will not lack any entertainment anytime soon!
Many times, most of us will find that we're looking for something to kill time. Thus far, this will generally take the form of watching entertainment. So, what's new on Netflix this week?
Chesapeake shores
So far, the series which started in 2016 has sadly come to a close this year. However, fans were given the last season consisting of 10 episodes. It was released weekly up until the 17th of October. Presently, the series follows a woman making her way back to her family to help her sister save her Falling Inn.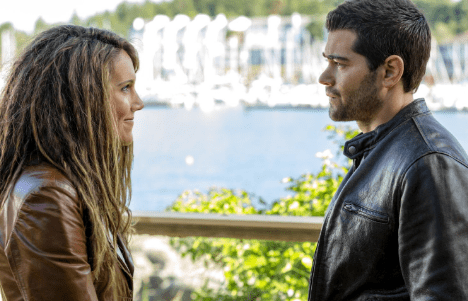 Dahmer
Presently, the series follows the gruesome events in which serial killer Jeffrey Dahmer lured different victims. Particularly gay men of color, to his home where he drugged molested, and murdered them in heinous ways. The series was previously number one in Netflix shows in the past week. 
The Watcher
The series which also follows real-life events tackles the mystery of a family who moved into a new home and received anonymous letters from a person threatening them in different ways. It currently consists of 10 episodes. 
Riverdale
After a teenager gets murdered in what seems to be an innocent town, a group of teenagers makes it their mission to unravel the dark secrets of Riverdale. Since the release of the series in 2017, the tv show has now been renewed for a seventh season.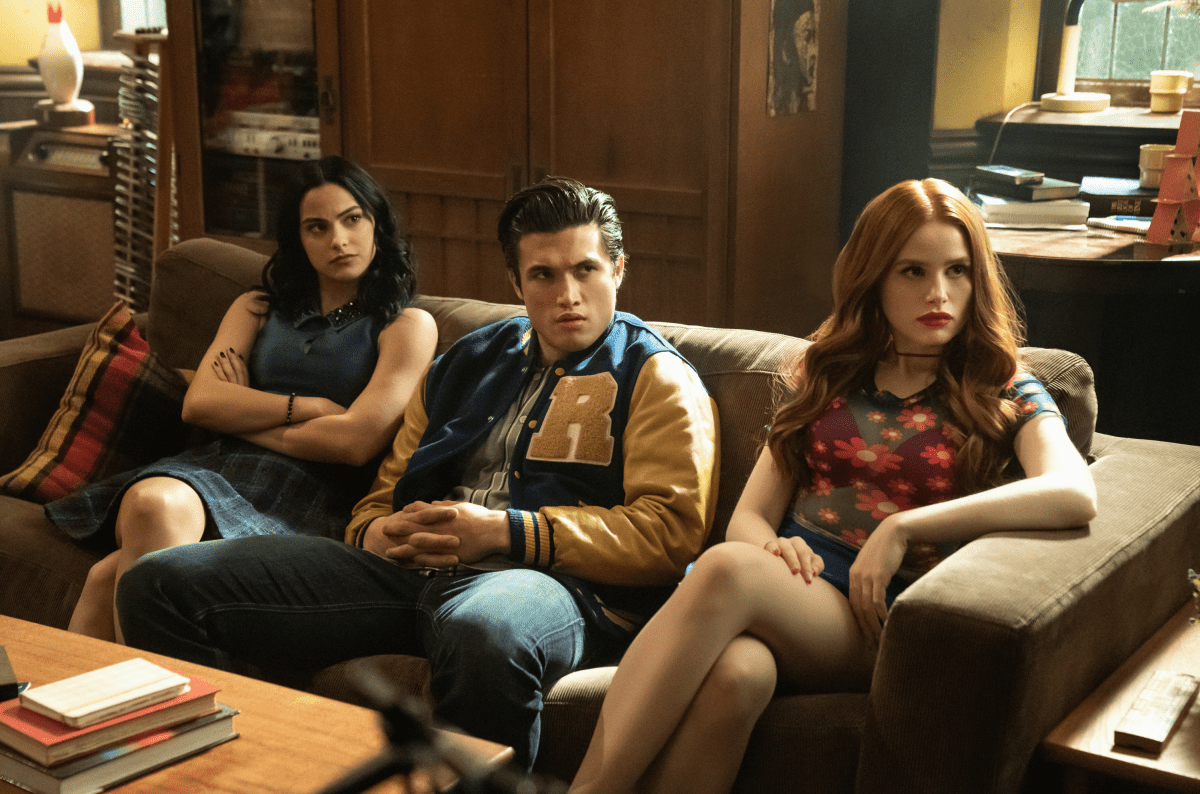 The Midnight Club
Presently, the midnight club centers around a group of terminally ill teenagers. They form a pact and meet at midnight to tell one another stories. The teenagers make a promise to one another that if one of them should die first they will make an effort to communicate beyond the grave. Thus far, the series is an adaptation of the novel written by Christopher Pike. 
The Mole
The reality show and competition involve a range of physical and psychological challenges. This is an attempt to win the jackpot prize at the end of the competition. 
Wild croc territory
The reality show currently follows Matt Wright and his team of rescuers who move the dangerous reptiles to their actual habitat and keep the people safe. 
Dynasty
Netflix currently has five seasons of Dynasty to watch. It follows the life of the Carrington family who builds up excessive wealth. However, it gets torn down. The series will not be renewed for another season. 
The Good Doctor
A young autistic surgeon with savant syndrome from the city of Casper relocates to California to get away from his troubled past. During his time in California, he proves to be an exceptional surgeon. The show currently has six seasons available on Netflix.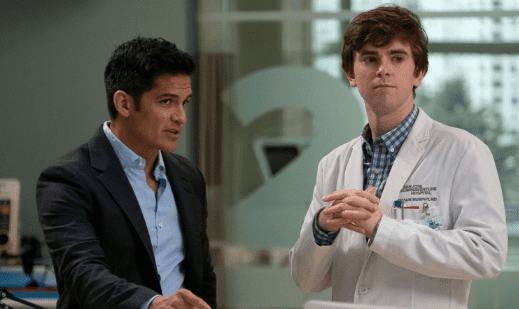 Easy bake battle
The reality show and competition follow a group of hopeful bakers who get the chance to win a huge cash prize at the end of the competition.