The South African Car of the Year (COTY) trophy has been awarded since 1986 and is the country's most respected motoring award. And for the first time in the competition's history, the two-day juror evaluation event could not have been held. The organisers of the awards, however, created an ongoing online scoring system.
"The scoring system was initially created to build up a database of vehicles tested, their strengths, weaknesses and to be able to compare them to category contenders."
The prestigious winners of the 2021 SA COTY awards
The 2021 South African Car of the Year category winners are:
Budget Category: Toyota Starlet
Compact Category: Hyundai Venue
Compact Family Category: Peugeot 2008 SUV
Family Category: Audi A4
Premium Category: BMW 4 Series
Adventure Category: Toyota Land Cruiser Prado
Double Cab Category: Toyota Hilux Double Cab
Performance Category: Porsche 911 Turbo S
New Energy Category: Porsche Taycan
Motor Enthusiast's Choice: Mercedes-Benz E-Class
Jurors Excellence Award: Peugeot 2008 SUV
And finally, the overall winner of the 2021 SA COTY competition is the Peugeot 2008. The Toyota Hilux Double Cab came in second, and the BMW 4 Series came in third place.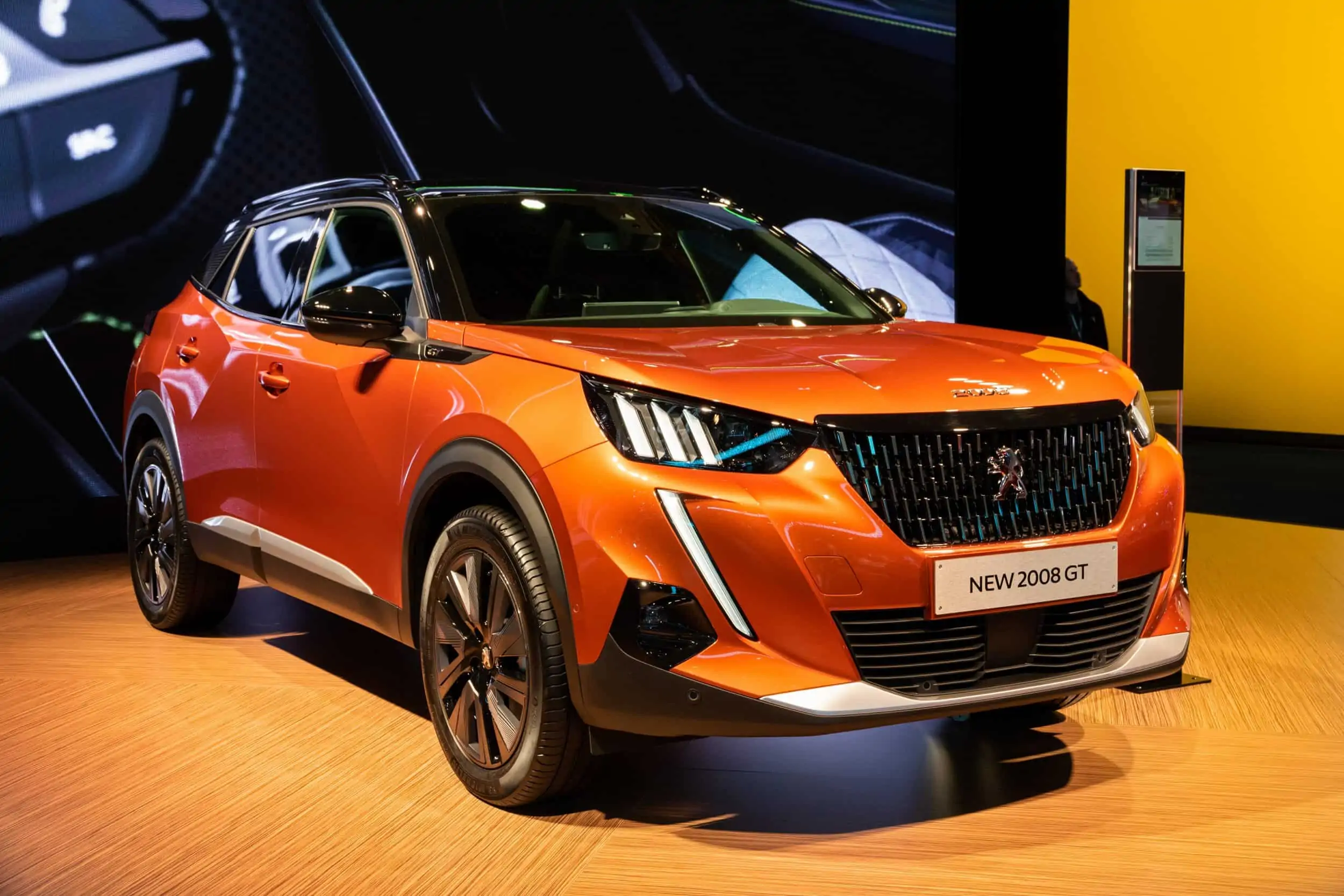 How do the COTY jurors get chosen?
According to the organisers, "the selection of our COTY jurors and the training of potential jurors had remained as stringent as ever".
"Trainees are required to complete a 2-year apprenticeship under the guidance of a juror mentor. On average, the turnover on our jurors is about 17% annually, and our trainee programme ensures that we have a constant pool of newly trained jurors to step into the jury team."
The organisers explain the scoring process: "The COTY scoring process is so much more than just juror scoring. Once our expert panel concluded scoring, the automated scoring factors that cover sales performance, segment share and value for money, are applied. The automated scoring information was provided by Lightstone Auto, which provides data-driven insight, online market intelligence and new vehicle sales data to the South African automotive industry. Our Jurors Excellence Award uses raw scoring to reveal which vehicle received the highest scores before automated factors were included."