Despite the cold weather, especially during the early mornings, the six motoring writers competing in this year's GR Cup showcased their skills and pushed the limits of the Toyota GR86 race cars.
Mark Jones (Citizen), Denis Droppa (TimesLIVE), Setshaba Mashigo (ASAMM), Chad Luckhoff (Auto Trader), Reuben van Niekerk (Jumping Kids/Wheels24), and Brendon Staniforth (Maroela Media) all displayed exceptional talent throughout the weekend, delighting fans with their fierce competition.
Setshaba Mashigo emerged as the star of the weekend, displaying remarkable performance and determination. In an intense qualifying session, Mashigo secured the fastest time, narrowly edging out Luckhoff by a mere 0.089 seconds to claim pole position. Staniforth impressed with the third-fastest qualifying time, setting the stage for an exciting race.
Race 1 witnessed Mashigo capitalising on his starting position, maintaining his composure to secure a well-deserved victory. Droppa fought his way through the field to finish a commendable second, while Luckhoff crossed the line in third place. Further down the field, van Niekerk edged out Thomson (Vice-President: Future Toyota), while Jones and Staniforth engaged in a fierce battle throughout the race, with Staniforth's car bearing the signs of the intense competition.
In Race 2, the battle intensified as Mashigo once again emerged victorious, displaying considerable consistency and skill. Luckhoff, who had started from pole position, secured a strong second-place finish, with Jones rounding out the podium. Van Niekerk, Staniforth, and Thomson served as the final three cars to cross the line.
Unfortunately, Droppa's race came to an early end after an incident with Luckhoff on the last lap. The drivers parted ways amicably after the race, demonstrating the competitive spirit and mutual respect that defines the GR Cup.
The next event in the 2023 GR Cup driven by Netstar will take place at the Aldo Scribante Race Track in Gqeberha on June 17th, promising another thrilling showcase of skill, speed, and intense competition among the country's top motoring writers.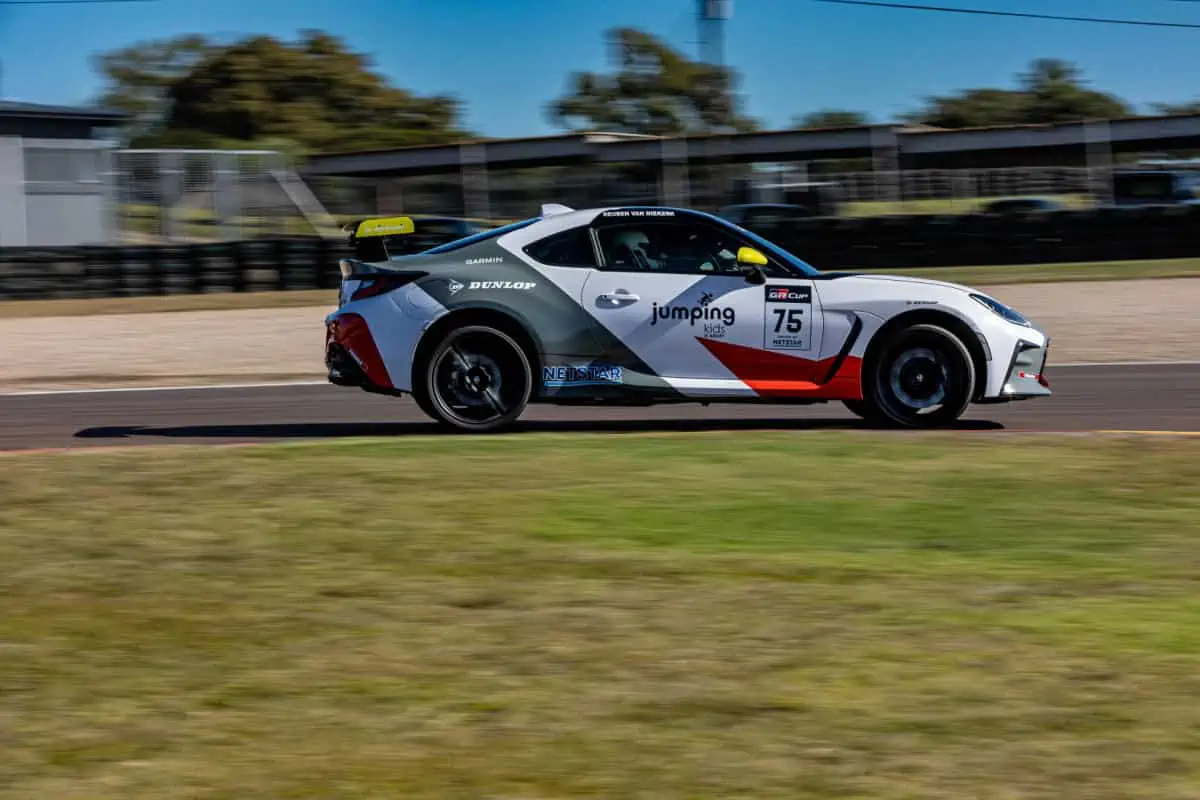 Content and images supplied via MotorPress