The adventure race that represents a journey of true grit, heart and determination onboard the ultimate adventure motorcycle on the planet, the Honda Africa Twin CRF1100 is back!
New Format
2023 will mark the start of a new approach to Honda Quest True Adventure. Quest will now be held every two years with Honda Quest 2023 taking place in October this year.
Road To Quest
Over the past months Honda fans and customers alike have had the opportunity to test ride the Quest Spec'd CRF1100 at Honda Wing Dealerships across the country through "Road To Quest" activations. The aim of Road to Quest is to not only involve the Honda Motorcycle Dealer network in the build-up to Quest 2023 but to take Quest to the people by giving everyone the opportunity to test ride the Quest Spec'd CRF1100 in off-road conditions while learning more about Quest and all that it represents. With Road to Quest coming to an end over the next two months in Gauteng, it is almost time to put the wheels in motion for the main event in October.
Do you have what it takes?
We are looking for true adventure riders who can adapt to the journey with good humour and grace. Are you a resourceful and dependable team member when an adventure becomes challenging? Do you have a love for the places further off the beaten track? Are you willing to try your hand at all the challenges the desert will throw at you – sand and riverbeds, rocky trails, muddy gravel, and nights under the stars? Then Honda Quest True Adventure is for you!
Honda Quest is not a race, nor is it a rally. Honda Quest is simply a chance to be able to compete together with a teammate in the most beautiful of South African locations, living for a brief condensed moment, the epitome of adventure aboard the ultimate adventure motorcycle, the Honda Africa Twin CRF1100.
What happens next?
The much-anticipated call to entry will officially open on April 1, 2023 and will remain open for two weeks. After the call to entry window is closed the Quest Management Team will select 200 lucky riders to compete in one of four regional qualifier events to be held in June and August 2023. During these regional qualifying events 30 semi-finalists will be selected to attend the Bootcamp weekend in September. The 30 riders will be subjected to riding challenges, personality, general knowledge, mechanical & geography evaluations and more. 14 lucky competitors will then be chosen to compete in Honda Quest 2023 onboard the specially spec'd CRF1100 Africa Twin models supplied by Honda Motor Southern Africa.
The Prize
The winning team will be crowned champions of Honda Quest True Adventure 2023 and they will also win the bikes they competed on.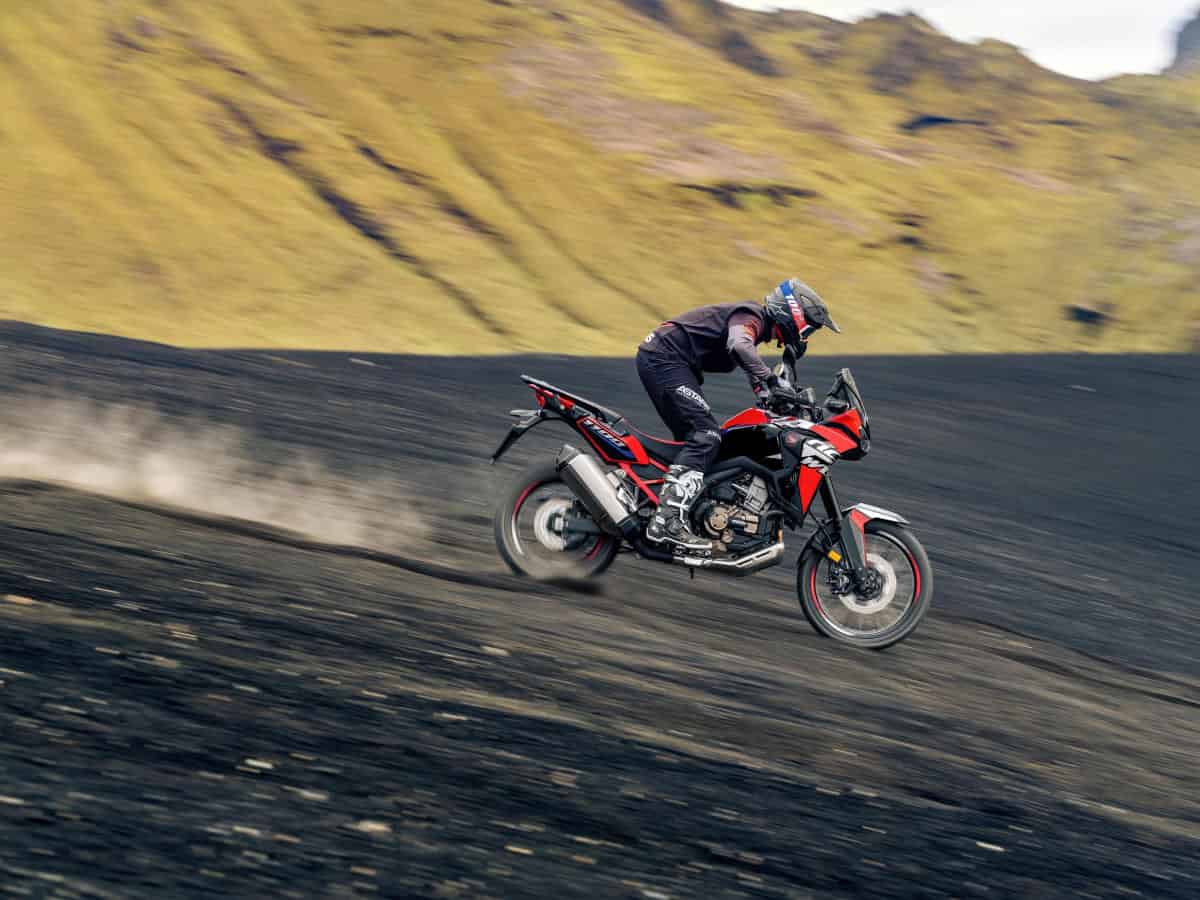 Content and images supplied via QuickPic