Having just made its global premiere, the new small SUV represents the cornerstone of Volvo's electrification growth ambitions. It debuts as the fastest-accelerating Volvo ever, completing the 0-100 km/h sprint in a mere 3.6 seconds in 315 kW Twin Motor Performance guise. The extended-range version of the Single Motor (rear-wheel drive) powertrain, meanwhile, is capable of covering up to 480 km on the WLTP cycle.

Despite these impressive performance and range credentials, the new EX30 will touch down as one of the most accessible models in the local line-up and looks poised to become one of the most affordable full-size contenders in South Africa's growing EV segment. Volvo Car SA has finalised pricing ahead of the stylish newcomer's arrival in early 2024, with the five-strong local range set to start at just R775 900. Pre-orders will open on Thursday the 8th of June 2023.

"We worked exceptionally hard to set EX30 pricing at what is unquestionably an extremely competitive level, granting South African consumers the opportunity to own a fully electric SUV for the price of a similarly sized internal combustion engined vehicle. Of course, the EX30 also offers all the luxury features you would expect from a Volvo, not to mention breath-taking levels of performance," said Greg Maruszewski, Managing Director at Volvo Car South Africa.
"Indeed, since the new EX30 excels in areas as varied as performance, sustainability and safety, the broad range is able to meet the needs of all types of buyers, all at once. In short, it's the consummate all-rounder that can be specified to suit virtually any individual customer."
Delivering the high seating position most Volvo drivers prefer as well as space for up to five occupants, the new EX30 rides on the Swedish luxury firm's purpose-built modular Sustainable Electric Architecture and measures 4 233 mm long, 1 836 mm wide and 1 555 tall, with a wheelbase of 2 650 mm. That means it's only 192 mm shorter from nose to tail than the XC40, though it makes no compromises on the safety front, offering new collision-avoidance technology, the latest driver-understanding system and various safety innovations.
The interior design is modern, minimalistic and, like the recently launched C40 Recharge, rich in recycled and renewable materials, which means it's bursting with personality. Connectivity, meanwhile, is seamless thanks to state-of-the-art features such as a 12.3-inch high-resolution central display (running the latest Android-powered infotainment system), a digital key, over-the-air update functionality and a first-of-its-kind audio-system soundbar.
In South Africa, both Single Motor and Twin Motor derivatives of the EX30 will be available, while battery choices will include high-voltage 51 kWh and 69 kWh units. Three trim levels (Core, Plus and Ultra) will be on offer, though even the base grade will provide generous levels of standard equipment.
The EX30 represents another significant step towards Volvo's goal of half its global sales volume comprising fully electric cars by 2025, with the remainder taking the form of hybrids. By 2030, the Swedish luxury firm plans for every new vehicle it sells to be completely electric, demonstrating its steadfast commitment to a zero-emission future.
The introduction of the EX30 at this highly competitive price point is poised to revolutionise the local EV market. Not only does it establish a formidable presence in the fast-growing new-energy vehicle space, but it also significantly enhances the affordability of owning an electric vehicle for many South Africans. Ultimately, the EX30 is the perfect combination of luxury, affordability and safety.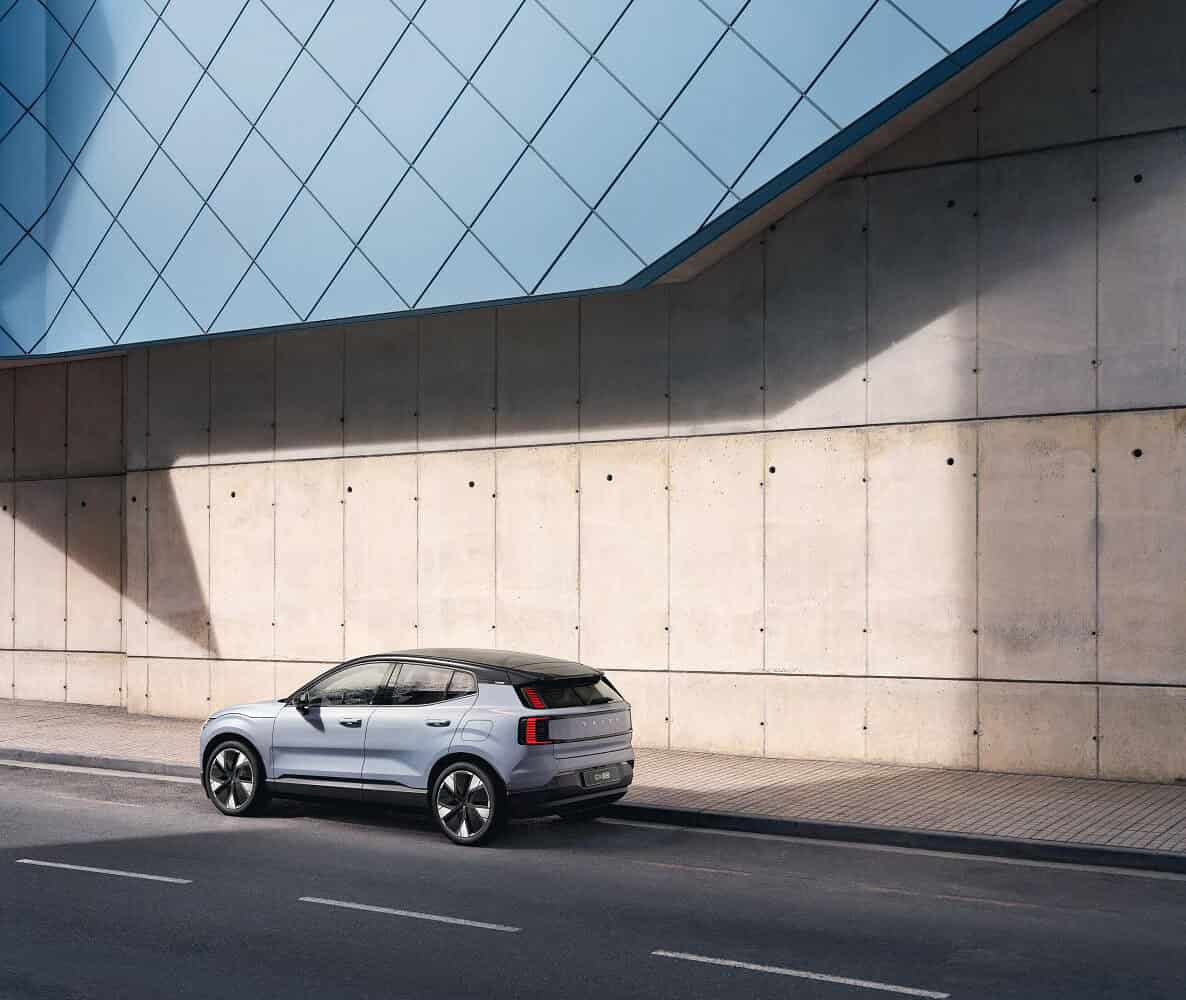 Content and images supplied via MotorPress