Henk Lategan and Brett Cummings, TGRSA's leading crew, clinched the victory, navigating the challenging course in a time of 5hr 18min 51sec. Despite facing several obstacles, they showcased exceptional performance and resilience to secure their triumph.
"It was a lot tougher to open the route during qualifying than we expected, and we lost some time there," shared race-winner Lategan. "The first race loop went very well, until we slid off the road while reversing after an overshoot. We were wedged against a tree and lost some time extricating the GR DKR Hilux T1+, but we got going again."
The crew also suffered a puncture shortly after this incident, which further delayed their progress. They also faced a problem with the front differential, finishing the first loop with a deficit of 1min to the leaders.
Lategan and Cummings didn't let the issues hold them back, however. They pushed extremely hard during the second loop, managing to make up enough time to secure victory, despite suffering a second puncture. "We fought our way back during the second loop," Lategan added. "Our team's determination and hard work paid off, and we are thrilled to have secured the win."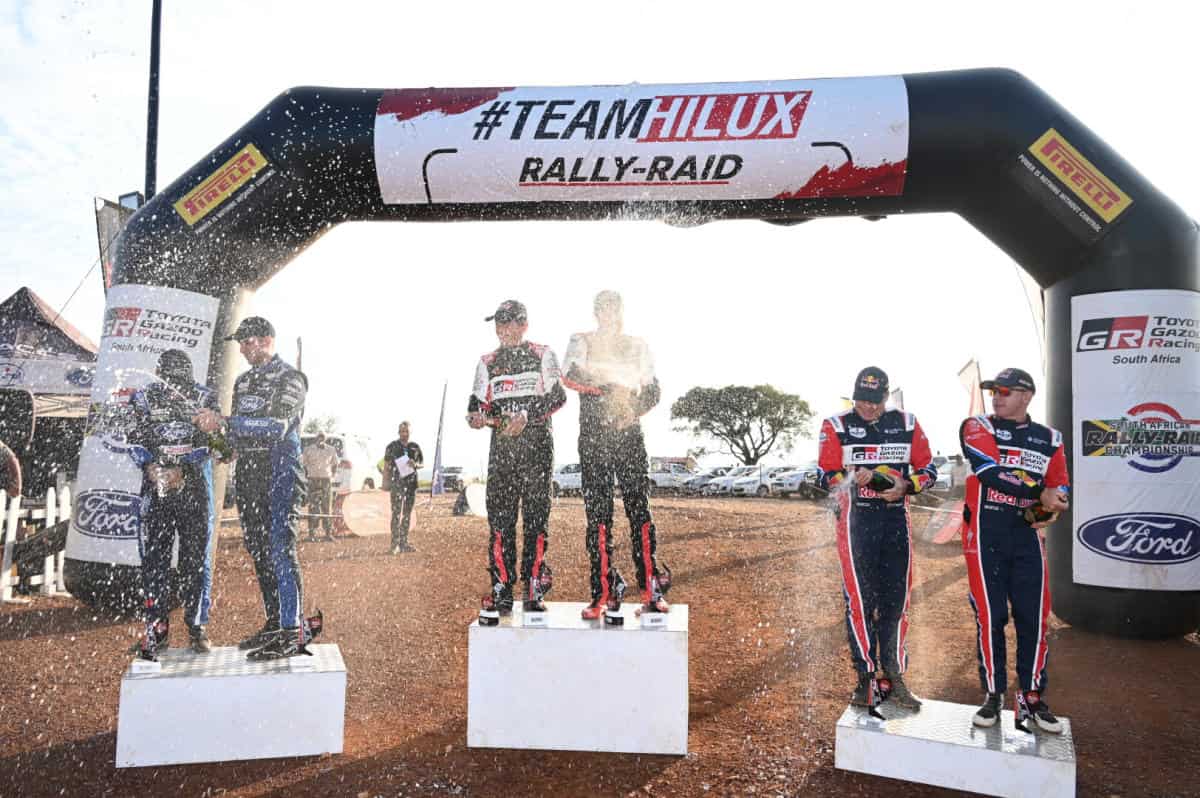 Hot on their heels, teammates Giniel de Villiers and co-driver Dennis Murphy finished a mere 3min 16sec behind, securing a solid second place. The final crew in the TGRSA line-up, Guy Botterill and Simon Vacy-Lyle, narrowly missed the podium, finishing in a commendable fourth place overall.
"I am immensely proud of our crews for having shown grit, determination, and a strong fighting spirit," said Glyn Hall, TGRSA Team Principal. "Despite facing some challenges, they stayed focused and brought home outstanding results."
The Sugarbelt 400 course, set in the beautiful and rugged terrain around the town of Eston in KwaZulu-Natal, posed its unique challenges. The race wound through sugarcane fields and plantations, testing the mettle of all participants.
With the Sugarbelt 400 now in the past, TGRSA is shifting its focus to the next challenge: the TGRSA 1000 Desert Race. Known as the longest and toughest motorsport event on the African continent, this race is also a 'home race' for TGRSA, as the team also serves as the title sponsor for the event.
"We are looking forward to the TGRSA 1000 Desert Race, and we are keen to maintain our momentum," Hall added. "This year, the race is moving back to Botswana, where it will be run in the area around the southern town of Jwaneng. Our crews are up to the challenge, and we are excited to see what the next round holds for us."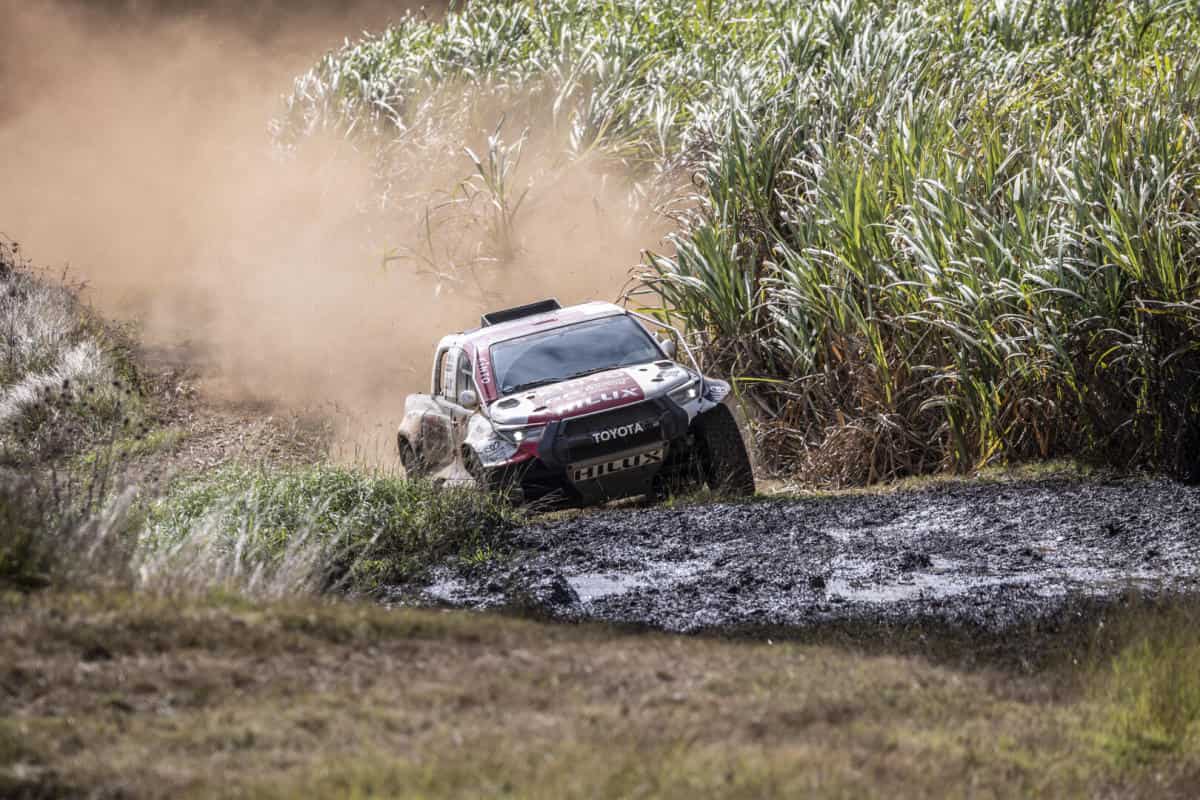 Content and images supplied via MotorPress