1st overall during Round 10 of 2022 NRC
TOYOTA GAZOO Racing South Africa (TGRSA) driver Guy Botterill and co-driver Simon Vacy-Lyle drove their Rally Starlet to victory during Round 10 of the 2022 South African National Rally Championship (NRC). This round was part of a double-header that took place near the Mpumalanga town of Delmas on 7 and 8 October, encompassing both Rounds 9 and 10.
Round 9
The TGRSA crew found the going tough during Round 9 of the championship, as they struggled to fine-tune the boost of their Starlet's turbo, and also found some errant sensors that played havoc with the electronics in the advanced, locally-built rally car.
"We had a tough day at the office, but in the end we're grateful to bring home the points for 4th place, despite all the challenges we faced today," said Botterill after Round 9.
Teammate Mandla Mdakane, driving in only his second rally event, found the going even tougher. Paired with co-driver Kes Naidoo, the Johannesburger found his Class S2000 Toyota Auris overheating shortly after the start of the opening stage. This put the car into limp mode, and he had to nurse it through to the finish.
Stage 3 saw the pair lose third gear in the Auris, but just 200m into Stage 4, they lost all drive, and had to call it a day.
"It's frustrating for sure but I'm just banking as much seat time and knowledge as possible to prepare me for when my new Starlet is ready," said Mdakane after retiring from the event. "Thanks to the team for all their hard work, and Toyota SA for the opportunity. I'm now looking forward to wrapping up in Dullstroom at the final round and putting more mileage under my belt. I remain positive and will be hunting for the front end real soon."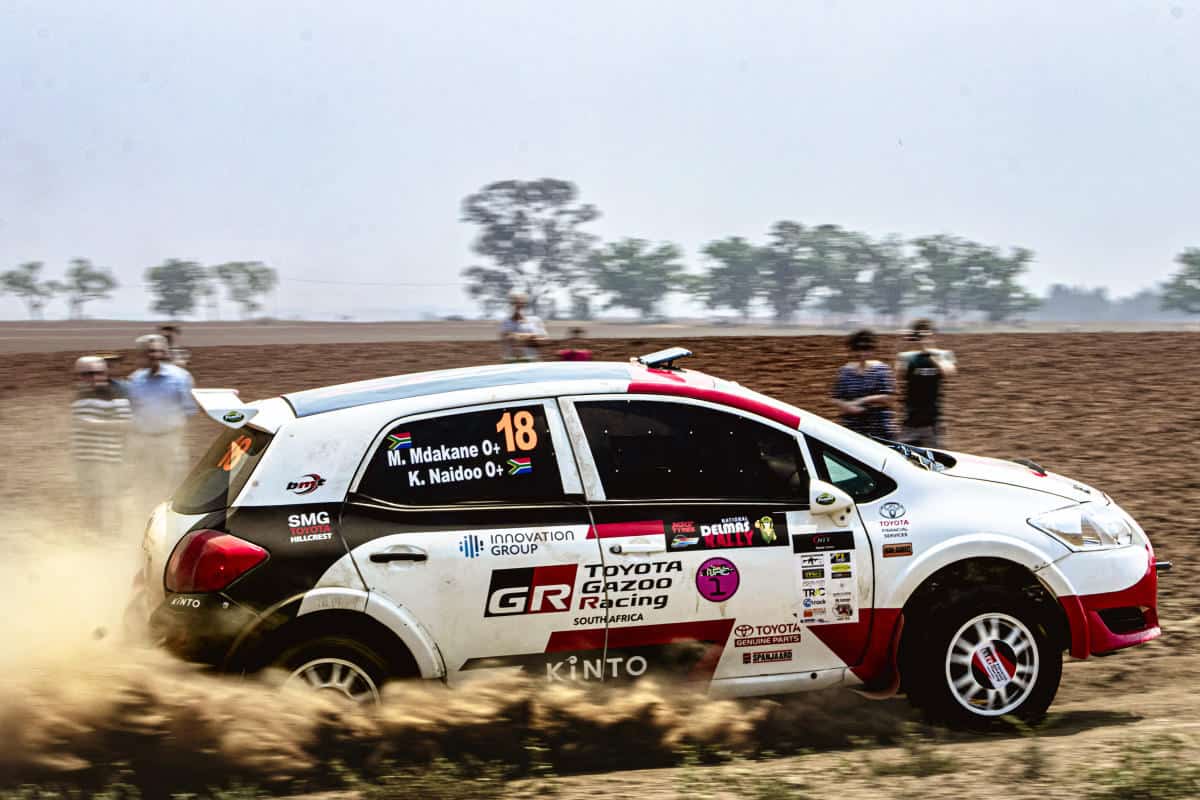 Round 10
Saturday, 8 October saw Round 10 of the NRC take place, using similar stages to the day before. With only one TGRSA car remaining in the event, there was significant pressure on the shoulders of Botterill and Vacy-Lyle.
The pair made light work of the task at hand, however, winning all but one of the day's five stages. They recorded a stunning victory, besting their nearest competitors by 20.2 sec.
"The car ran absolutely perfectly today, and we can't be more pleased with the result," said Botterill after Round 10. "Today's win helps a lot in our championship campaign, but there's still one event to go so there's plenty left to do for us."
The 2022 NRC draws to a close with Round 11 and 12 taking place on 18 and 19 November, in the area surrounding the picturesque town of Dullstroom.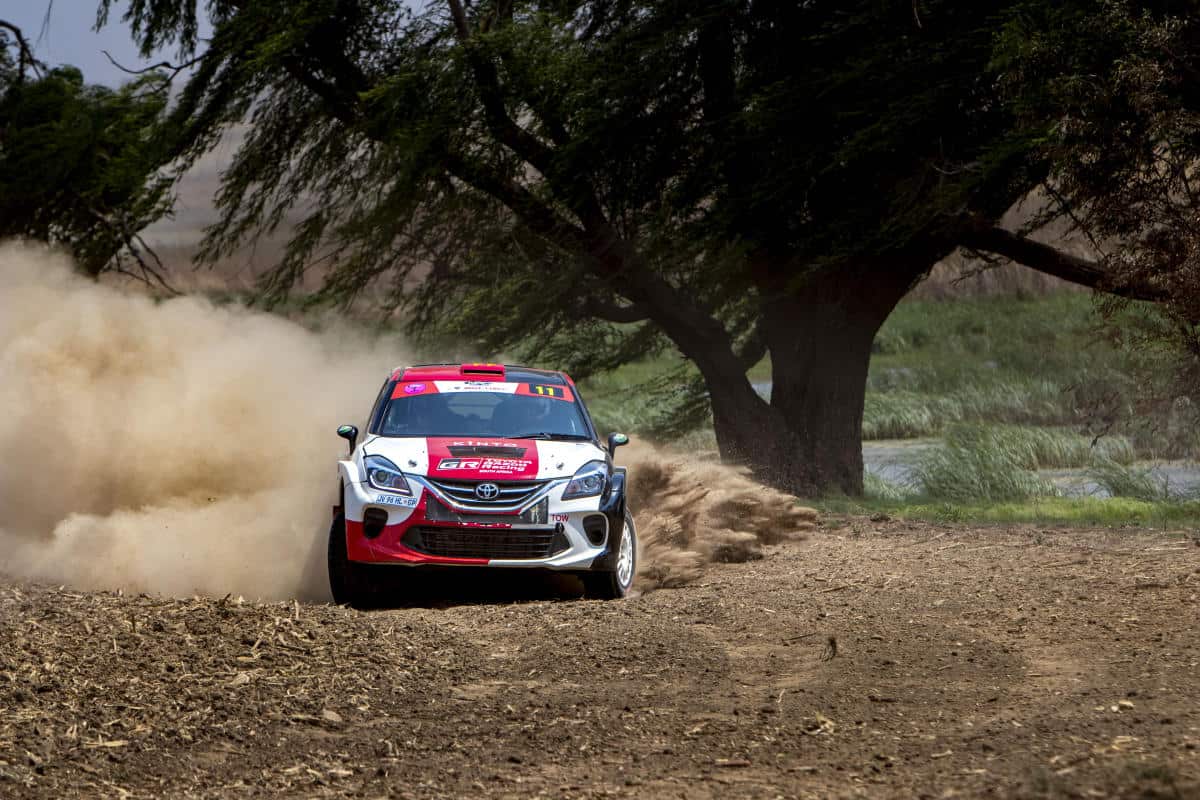 Content and images supplied via MotorPress