President Cyril Ramaphosa spoke at the launch of the local production of the Corolla Cross in Durban, KwaZulu-Natal. He described the launch as an important step to SA's path to transform the car-making business into a green industry success story.
"It will take hard work but we must do it," the President said.
SA one of seven to produce the Toyota Corolla Cross
The Corolla Cross is the first generation of commercial-scale hybrid electric vehicles made on home soil. SA is currently one of seven global locations for the production of the vehicle. And Ramaphosa believes this is a testament to the skilled, productive workforce and competitive plant.
"During the plant tour, I met workers who are passionate and committed and I saw the value of the skills programme the management has put in place."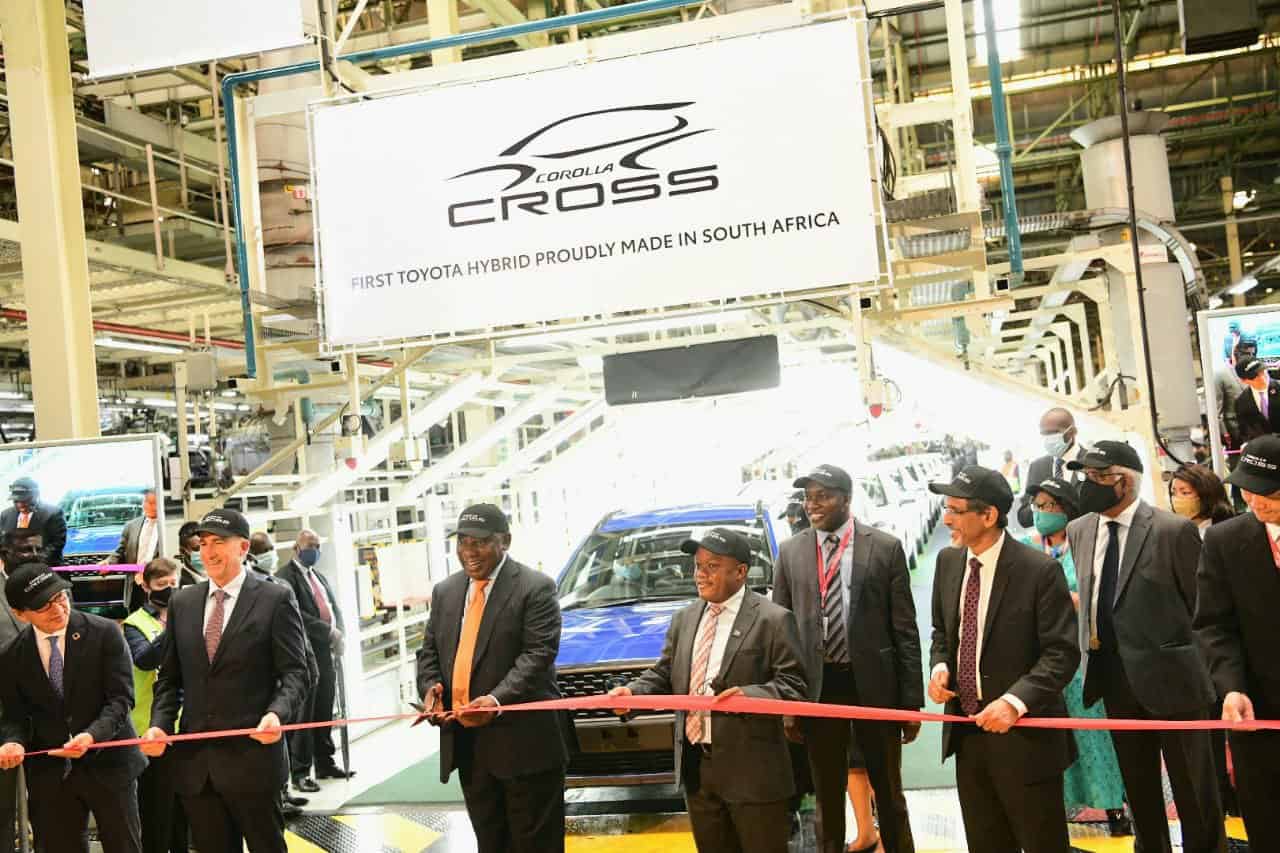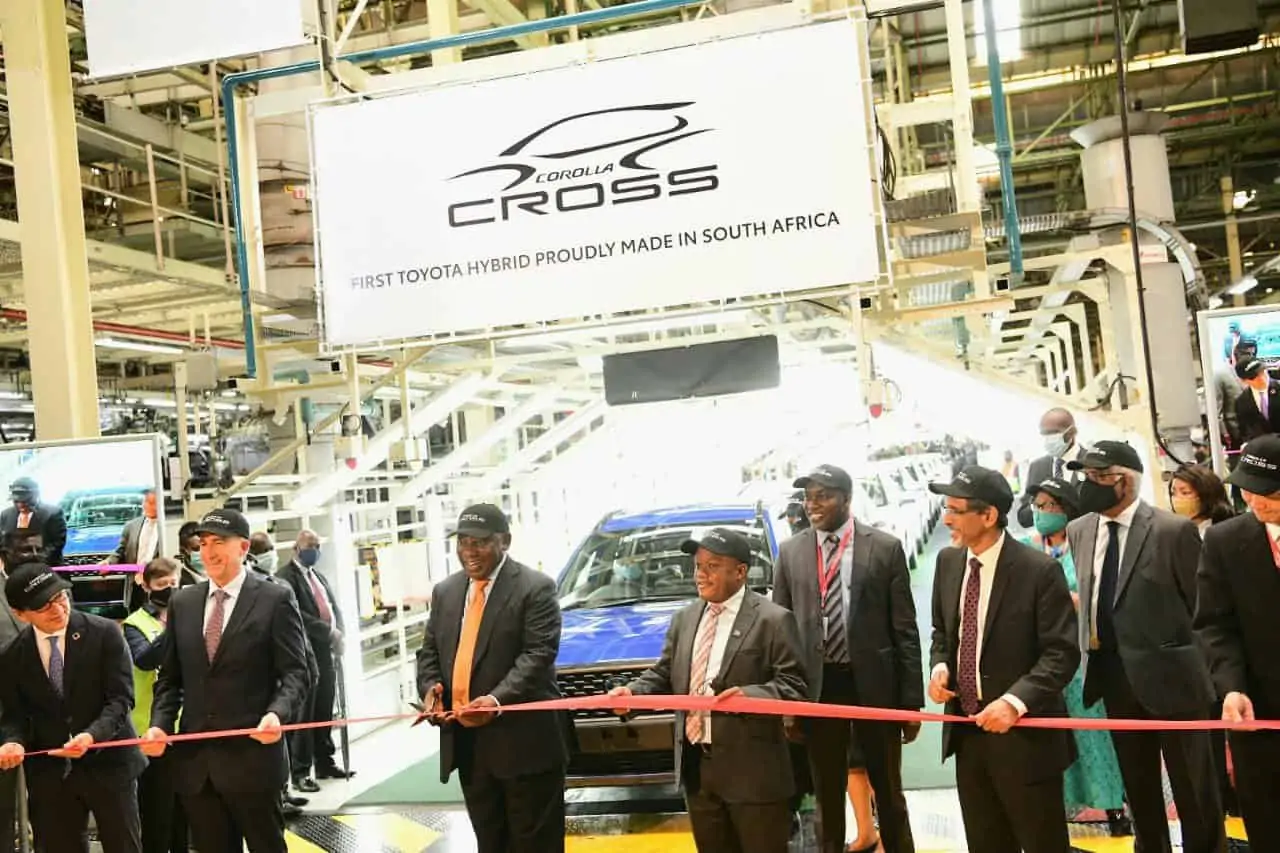 The hybrid project created jobs
Toyota has created 575 new jobs in the plant and a further 1 200 new jobs have been created in the supplier companies.
According to Ramaphosa, the auto industry is one of the drivers of SA's localisation programme. It is also a significant contributor to gross domestic product, which accounts for more than 100 000 jobs.
"It is a big magnet for foreign direct investment."
Part of a bigger climate action plan
Ramaphosa stated that SA has identified three key priorities for climate action:
Eskom reducing its carbon emissions
Electric vehicles to be locally produced
The green hydrogen economy to be fast-tracked
Andrew Kirby, the CEO of Toyota SA, says that the company has invested over R6.1 billion in the plant over the past five years.
"So, we're therefore committed to further developing and strengthening our business in South Africa."
According to Kirby, Toyota South Africa also plans to change the New-Energy Vehicle (NEV) landscape in South Africa, from selling a few hundred to well over 10 000 units per year.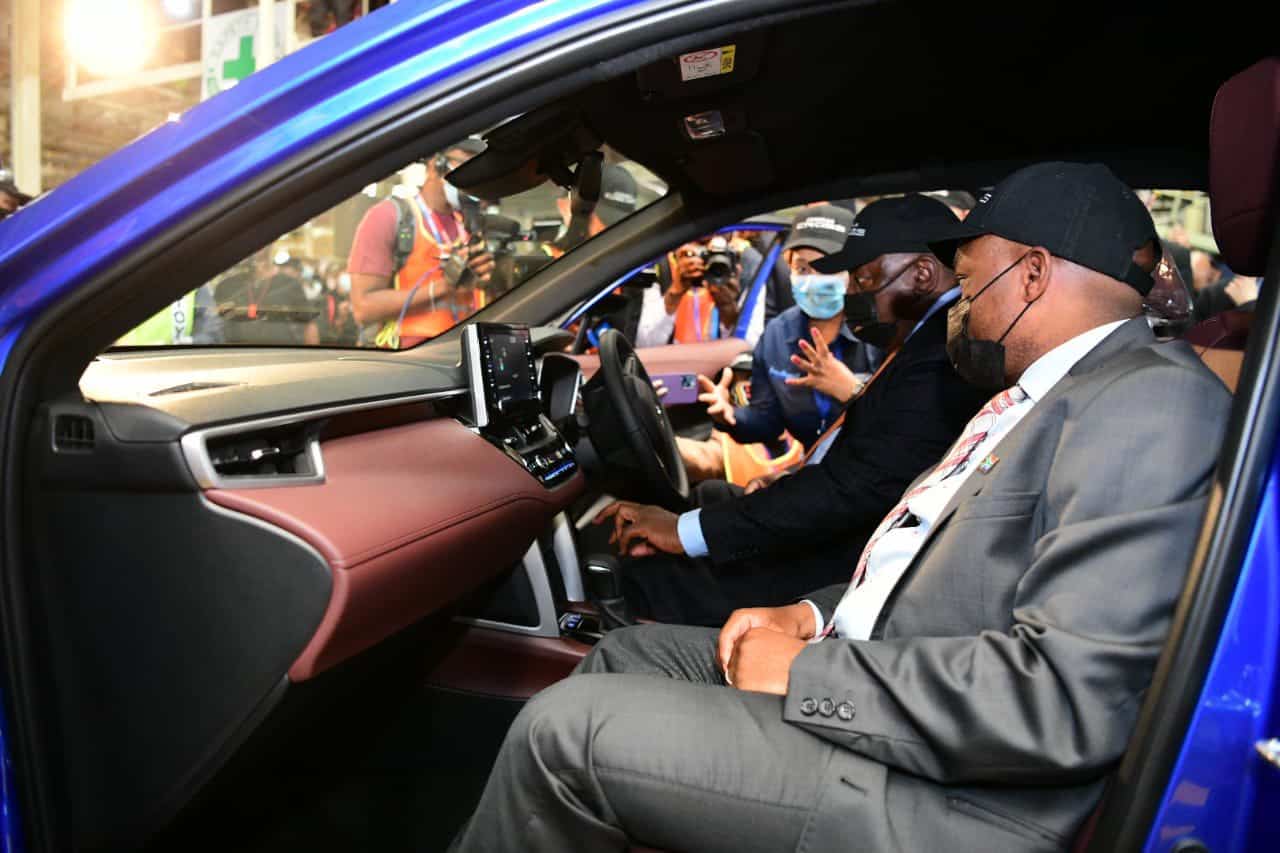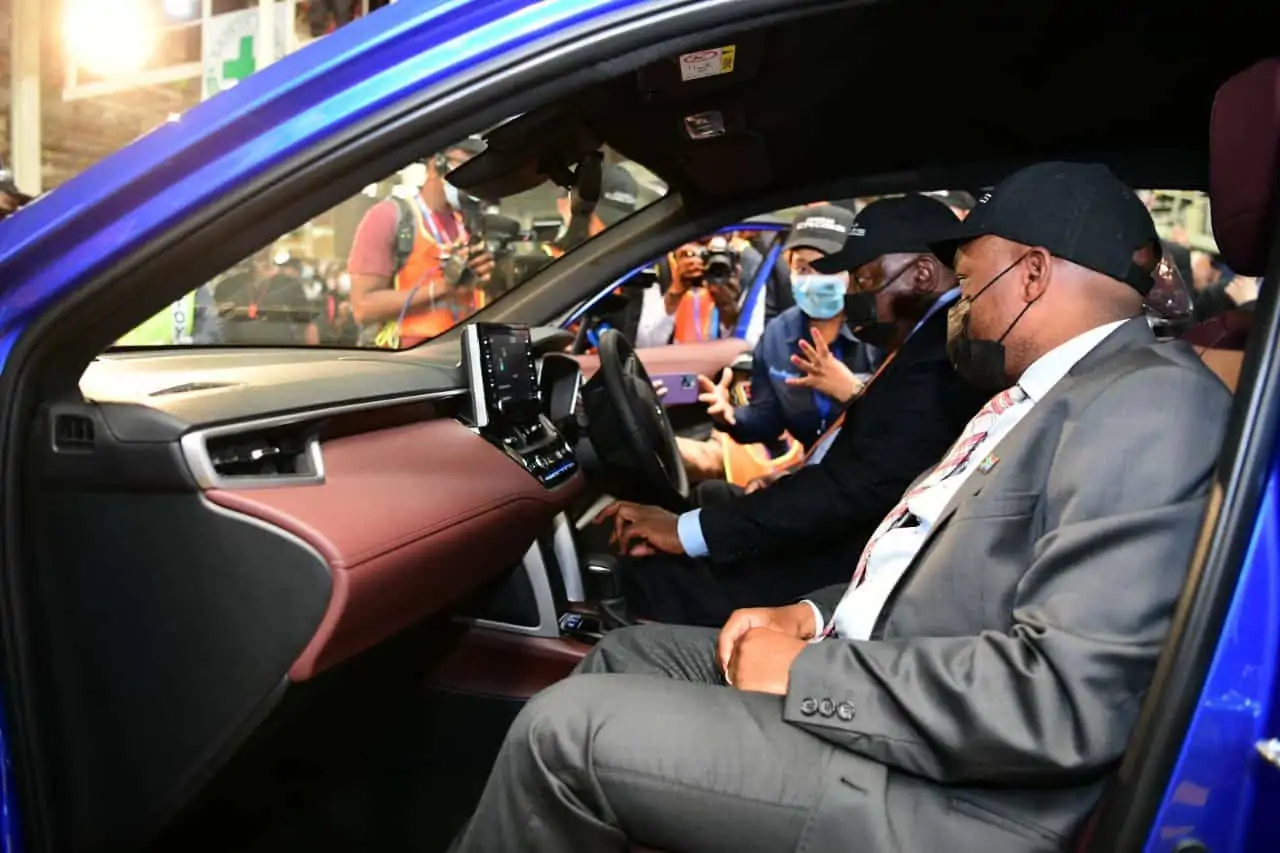 For more information: sanews.gov.za