This year, the games will be hosted by the City of Cape Town, kicking off Friday, 17 March until Wednesday, 22 March 2023.
The games are a good platform for nurturing promising and ambitious athletes with physical disabilities and visual impairment.
The track and field competition which is an internationally sanctioned event with the Paralympic Games in Paris will take place at the Green Point Athletics Stadium.
The University of the Western Cape has been secured for the swimming competition while the Sea Point Civic Centre is scheduled to host the goalball tournament as well as the opening and closing ceremony for the annual multi-sport games. The Killarney Racetrack will be the venue for the road cycling competition while track cycling will be hosted at the Green Point Athletics Stadium.
The championships have historically provided the country's top athletes with disabilities- a birthplace for their dreams.
At the games, participating para-athletes will compete in sports such as track and field athletics, boccia, goalball, swimming, as well as power-lifting, among others.
Also to feature at the SASAPD Championships is TSAM's ambassador Ntando Mahlangu – an inspiring young role model and incredible athlete, Ntando is a Tokyo 2020 Paralympic gold medallist and world record holder in athletics.
Start your Impossible
Toyota's "Start Your Impossible" was the brand's first global campaign, conceptualised in 2018 to reflect the Olympic and Paralympic spirit of encouragement, challenge and progress. Created in honour of Toyota's shift to a mobility company and to honour its long global partnership with the International Olympic and Paralympic Committees, it is an impassioned call to action which is designed to create a more inclusive and sustainable society in which every individual is encouraged to reach for and achieve his or her personal best.
"The national championships are probably the most important for any athlete with a disability who participates in the sporting codes we offer. It is the last opportunity for these athletes to showcase their athletic ability. It offers them the opportunity to break South African or international records, which are then recognised", says SASAPD Chairperson Moekie Grobbelaar .
The Partnership
Toyota entered into a partnership with the SASAPD to promote the sporting codes offered at Paralympic level for athletes with disabilities. "At Toyota, we believe that movement and mobility in all its definitions is all around us. Sport has the power to connect people. This is where we learn the true power of sport – it can challenge us, inspire us and, most importantly, unify us," says Toyota South Africa Motors.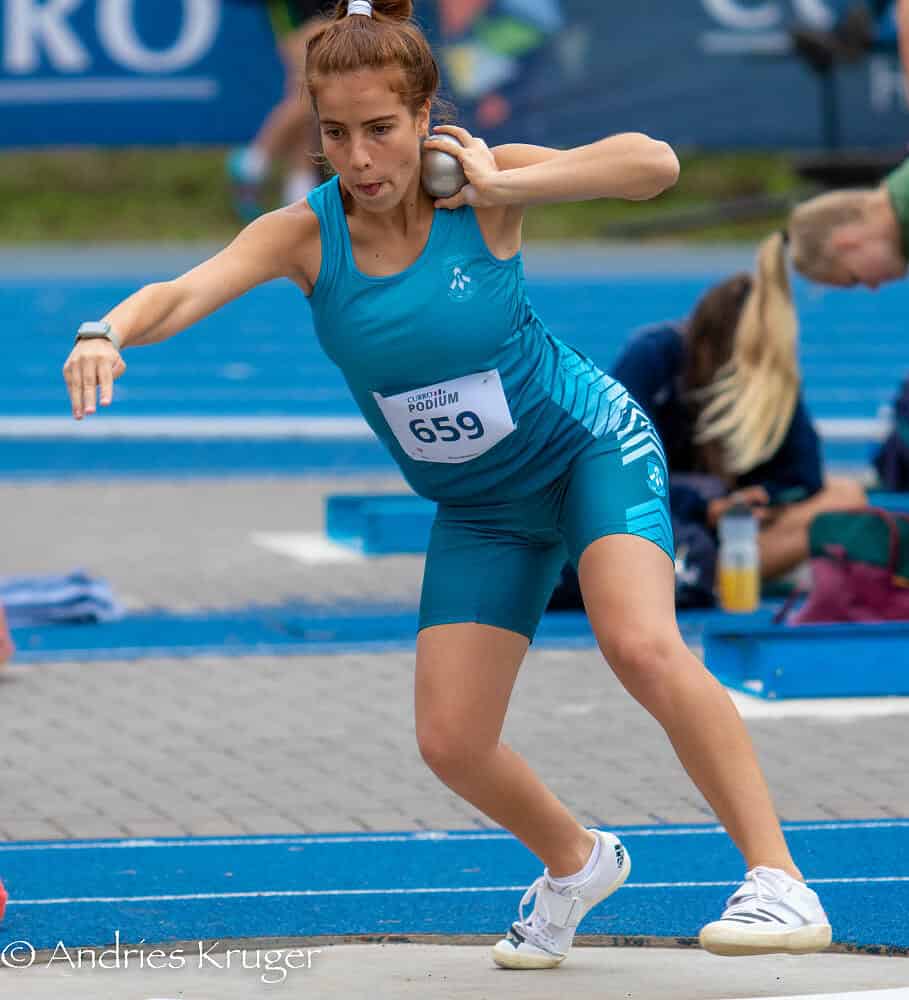 Content and images supplied via MotorPress