After 5 years has gone by since the incident, The Olifantshoek Regional Court has finally sentenced the accused rapist, Andy Katlolo Melwane. The 30-year-old received the sentence for raping a then 13-year-old girl.
On the 30th of August 2015, the victim and her cousin were playing on the street. It was then when Melwane spotted and approached the victim. The accused proceeded to drag her to a nearby veld where he raped and assaulted her. The victim's cousin, who was also a minor, tried to stop him but Melwane threatened him with a knife.
It is presumed that the cousin went to notify someone, as the rapist was later arrested. On 07 September 2021, after several court appearances, Melwane was finally convicted and sentenced. He was sentenced to 20 years for rape and five years for assault.
Investigation officer applauded for the imprisonment of rapist
Brigadier Nicky Mills, who is the Provincial Head for Family Violence, Child Protection and Sexual Offences Unit (FCS) in the Northern Cape, has welcomed the sentence given to the rapist. She has also applauded the investigating officer, Sergeant Boikanyo Pilane of Kathu FCS for his meticulous investigation that ensurered that justice is served.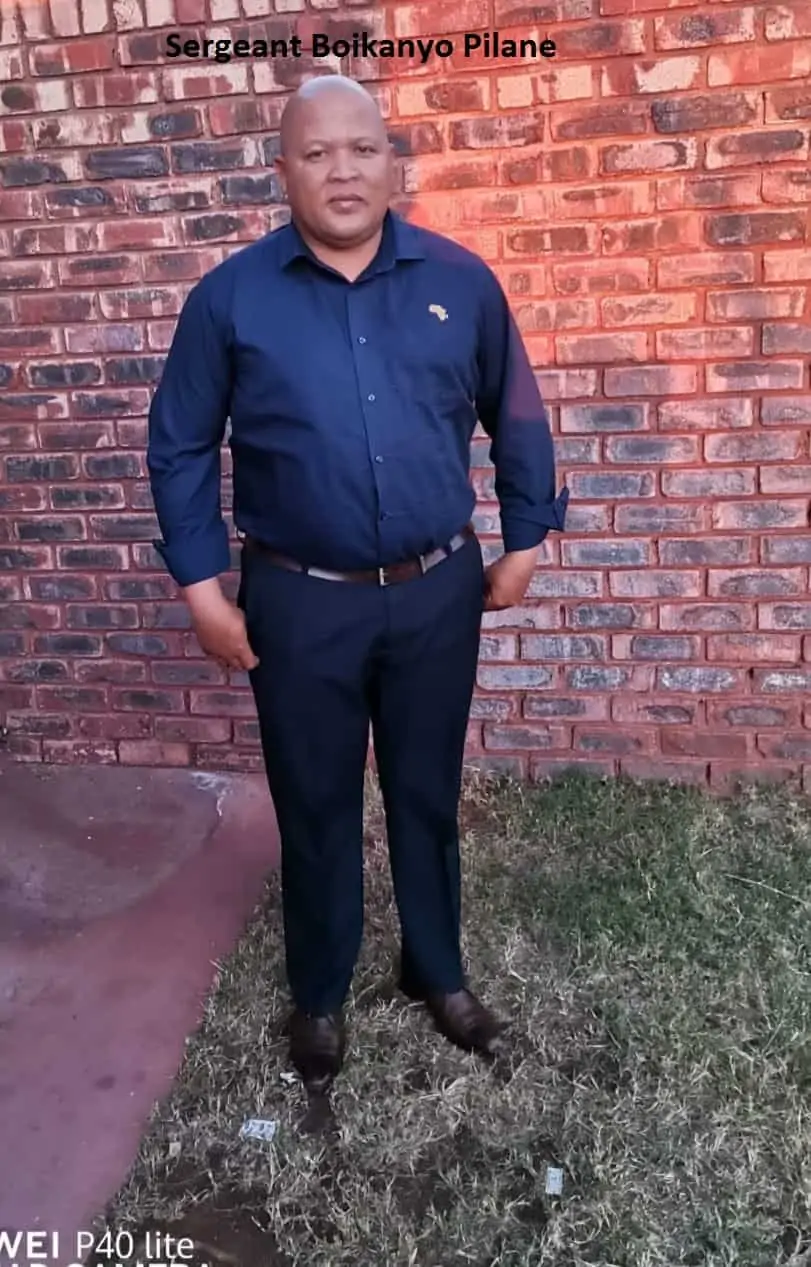 "No stone will be left unturned in the fight against any form of crime or violence perpetrated against women and children."