The crypto scene is booming and everyone and their aunty is talking about bitcoin or securing a small stack of alt coins. Those of you who still don't know anything about this volatile but also lucrative world have found yourself in exactly the right place to get started with cryptocurrency trading. I will show you all the things you will need to get going and suggest places where you can start researching and learning.
Tools of the trade
Let's start at the very beginning. To effectively trade in crypto you will need access to several tools including Dexs, crypto wallets and charting software.
Crypto exchanges
There are two types of crypto exchanges that you will work with. DEX (decentralized crypto exchanges) and CEX (centralized crypto exchanges). They both have their pro's and con's. In a nutshell the differences are that CEXs can offer more liquidity and stronger regulatory assurances where DEXs can offer lower transaction fees, let you as the owner hold your own assets and let you avoid some regulatory burdens. There is also the topic of impermanent loss you must consider on DEXs but that is a whole discussion in its own right.
You will need to sign up with one or even several depending on how broad you wish to trade. Essentially not all coins and tokens are exchangeable on any single exchange. Certain smaller and less known coins need to gain enough adoption to be tradable on the biggest exchanges. You will need to do research on a case by case basis.
List of top exchanges
Here are some of the most widely adopted DEXs and CEXs you can start with.
How to put money in an exchange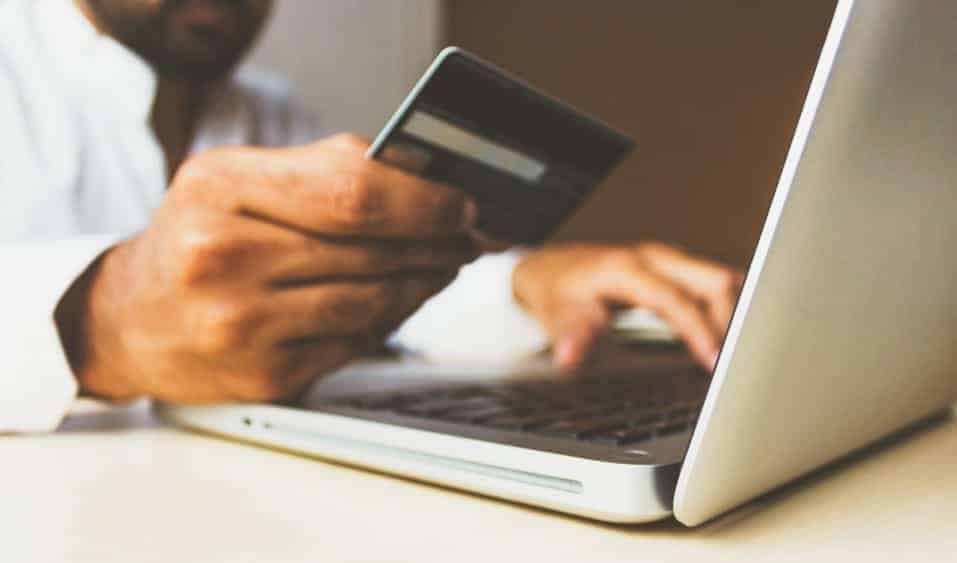 This is a fairly simple things to achieve if you plan on using CEXs as many support FIAT exchanges but this is also subject to the type of bank account you have. If you for example don't have a bank account that supports VISA like a basic savings account with no credit card functionality you may need to use a service like Luno that allows you to deposit your FIAT from a savings account and then within LUNO you can purchase some crypto which you can then send to a CEX or DEX of y our choice.
If you want to use a DEX then you will need to exchange your FIAT for crypto as all trading on DEXs take place in trading pairs and some cryptocurrency's can only be traded for certain others. In other words you can't just exchange your Rands directly to ETH or BTC on a DEX and will need to buy for example some USDT (USD stable coin) which is widely accepted coin and has many trading pairs. This is true to to a degree on CEXs too where you may be able to buy several coins directly for FIAT but there will be many more that you need to buy one crypto first to buy the other. You may also need a crypto wallet to act as a intermediary where you send the crypto to your unique wallet address and then deposit it from there to your DEX of choice.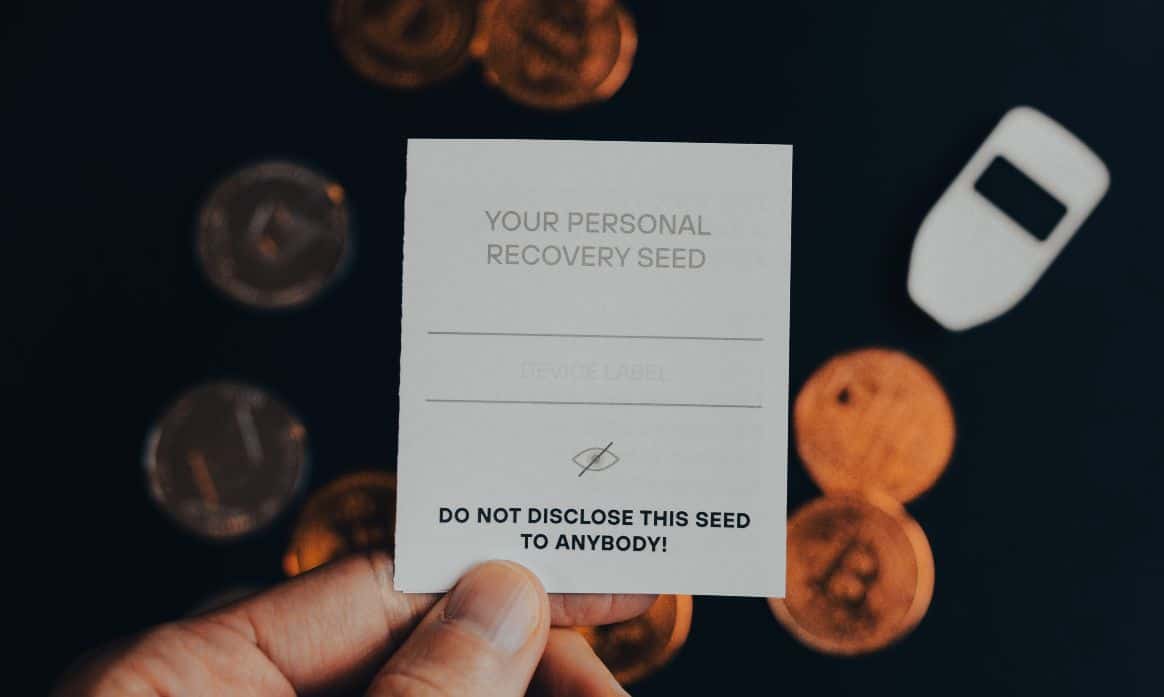 Crypto Wallets
A crypto wallet is exactly what it sounds like, you store cryptocurrencies in them much like you would story paper money in your physical wallet. There are several wallets to choose from, some are asset specific while others are multi-asset wallets. One of the most widely used wallets is Metamask, a software wallet used to interact with the Ethereum blockchain which includes all coins built on the Eth network. It is also widely used to connect to and interact with decentralized apps. It is definitely one of the first wallets you will want to get set up.
Wallet security
The security of your wallet should be the very first thing you take in to account. Firstly you will receive a security phrase also known as a see phrase which consist of several randomized English words. This is unique to your wallet and gives whomever holds it complete control over the wallet it is connected to. You will only get once chance to write this down as there is no "forgot your password?" recover option and if you lose it and for some reason lose access to your wallet you are essentially no longer able to access your funds. So, when you are presented with this write it down in a physical place and store it somewhere that you will remember and no one else can get to. Do not store your seed phrase in a google sheet or on a file on your computer or phone as these locations are easily accessed by hackers.
Secondly, do not just connect to any old decentralized website with your primary, crypto containing wallet. There are several very sophisticated scams out there that will allow bad people to literally take all your crypto stored on that wallet if you connect to the wrong site. DYOR. Make sure the site you are connecting to is the one that you intend to connect to or in other words that it is not a fake copy pretending to be the one you think it is. If you are uncertain use a secondary wallet address that does not contain your crypto or contains only a little bit of it to access the app.
The safest wallets are physical crypto wallets. They look like a flash drive or like a small beeper and since it is not always connected to your device it is far less likely to get hacked. If you get serious about crypto it is recommended you get one of these.
List of top multi-crypto wallets
Ledger Nano S
Ledger Blue
Coinomi
Jaxx Liberty
Trezor
Freewallet
Exodus
Guarda
Atomic Wallet
COINS
CoinPayments
Charting Services
You can make your decisions on what to buy based on multiple factors but one thing you will need regardless of your choice is access to the charts. As you may well know the charts show us information on any given cryptocurrency including factors like the opening, closing, highest and lowest price it sold for during a day, an hour or even minutes depending on how detailed you want to go. It gives us valuable insights that allow us to see a coins performance and even developing patters for the technical analysis trader. What makes a charting software package good or bad comes down to preference really but the most important factors to consider is how timely the information is or how often the data is updated. Getting information late could be the difference between a great and small gain or loss.
List of top charting solutions
Trading Strategies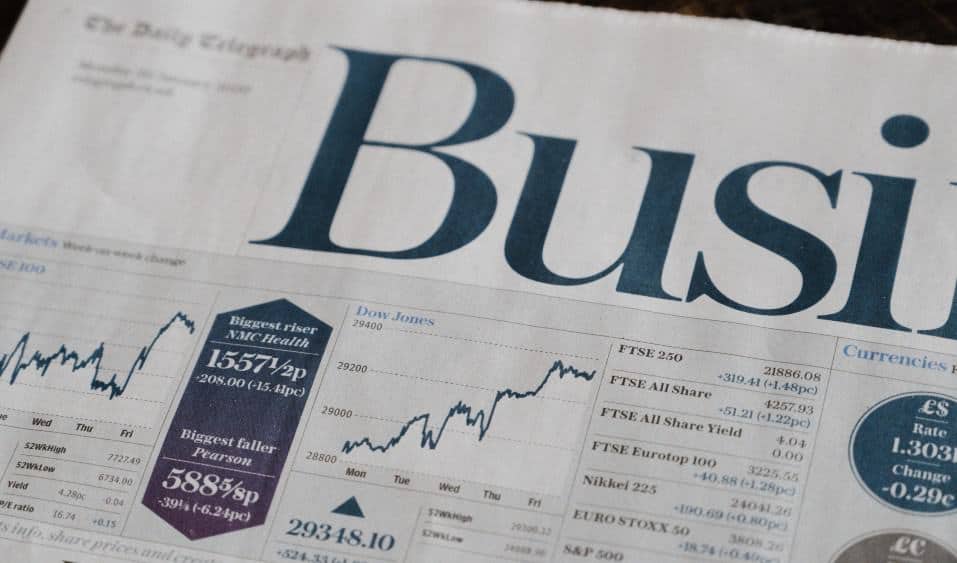 The way you trade and what you base your decisions on is very subjective. There is no foolproof approach and there are no guarantees. Remember that trading in any stock is a matter of speculation which is just a nice word for making informed guesses. Some refer to this as gambling and in some ways it is but unlike the roulette table or a slot machine you can get much closer to a point of accuracy with trading if you pay attention to the right things. That being said remember to always DYOR (do your own research) and never put all your money in one coin unless are willing to lose it all.
Here are the two most popular approaches in a nutshell.
Fundamental analysis
Fundamental analysis is achieved by studying the facts behind a coin in an attempt to determine the intrinsic value of a coin. Traders look at factors like the market cap, earnings, the industry it's in, the company behind the offering and their competition to name just a few. Fundamental analysis is perfect for long term investment plans. It allows you to take in many factors on many levels both internal and external to the coin you want to buy.
Technical analysis
Technical analysis is the study of charts and the recognition of patterns. There is much to be said about it and it is in fact an entire field of study. The basic concept, and please note this is a very basic idea and there is much more to it, of technical analysis comes down to drawing lines between high points and low points which show uptrends and downtrends in the stocks price movement. Based on this one can speculate on where it will go over a certain time period.
Much of technical analysis is driven by the number people are actively trading a coin. The more people trading it the more or bigger the price movements can be and the more accurate the speculation can be.
Conclusion
Trading in cryptocurrencies is very risky but with great risk, often comes great reward. Don't look at trading as a get rich quick scheme because then you may as well just go to the casino. If you do your research and put in the work you will improve your chances of success with every trade but you will inevitably take losses too.
Disclaimer
Please note that I am giving you information as a crypto enthusiast, excited by new developments and competitiveness that helps push development. This should not be taken as financial advice and remember to always DYOR before investing in anything. Read the article on Crypto Slang to further your own knowledge of the terms you may hear during your adventures in crypto.