Former South African President, FW de Klerk, has died
The last president of the apartheid era in South Africa, FW de Klerk, died on Thursday morning, 11 November. De Klerk was 85-years-old and was battling cancer that affected the lining of the lungs.
It is expected of President Cyril Ramaphosa to announce details of De Klerk's funeral.
The Moti Brothers are safetly returned to their parents
After three weeks have passed since the boys were kidnapped on their way to school, their distraught parents got a phone call early Thursday morning. They were overcome with relief and joy as they were reunited with their four sons aged 7 to 15.
The Moti family is said to speak to the media next week and according to police, it is still not clear whether any ransom was demanded.
Read the full article here.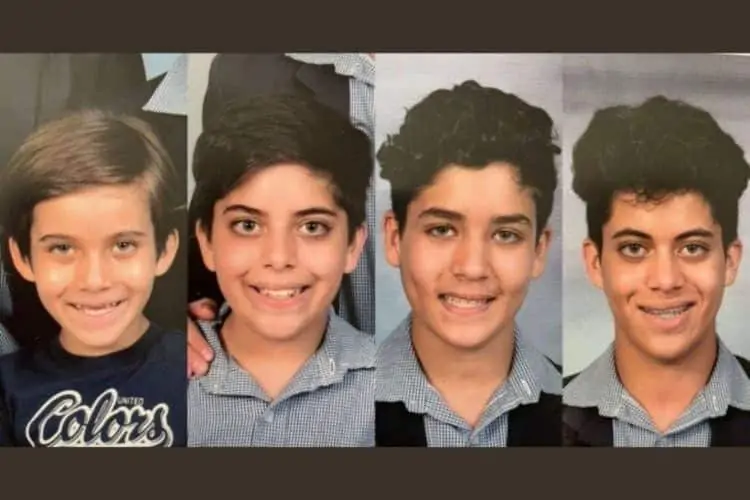 Six arrested for theft of gold worth R1 billion
On Thursday, six suspects were arrested for possession and illegal dealing of precious metals in Mpumalanga and Gauteng. According to the South African Police Services (SAPS), the arrests relate to a robbery at a gold mine in Stilfontein.
"The operation is a culmination of investigations and evidence gathering, following an armed robbery at a gold mine in Stilfontein, in 2019, where large quantities of gold were stolen.
"The Serious Organised Crime team worked tirelessly in identifying the suspects and tracing of the gold to the refinery, where its reported be legitimised. The quantum value involved is about R1 billion."