Table of contents for Today's Top News for 12 May 2022
Today's Weather Forecast for South Africa
See the latest weather forecast and warnings across South Africa. From Heat Waves to Thunderstorms, stay up to speed with TODAY'S Regional Weather Forecast: 12 May 2022.
Eskom's worst performance to date
During a media briefing on Wednesday 11 May, Eskom's chief operating officer, Jan Oberholzer revealed that as the end of the financial year is upon us, it shows Eskom's worst performance to date.
According to the latest reports, its generation stopped 697 times and its coal fleet shrunk to 55.5% by March.
Oberholzer added that South Africa will need to add 50 000 MW of additional generation to the national transmission grid within the next 13 years in order to cover the energy supply gap.
North Korea declares national lockdown after first Covid-19 case
North Korean President Kim Jong-Un has ordered a national lockdown as the country recorded its first outbreak of Covid-19, raising fears of a humanitarian disaster in one of the world's only unvaccinated countries.
Read the full article here.
Durban Father and son apprehended for debit order fraud worth R18 million
A Durban father and his son were arrested in connection with a scam involving unauthorised R99 debit orders that caused bank clients to collectively lose R18 million, the Hawks said on Tuesday.
Ravenda Singh, 50, and his son Andrew, 26, directors of Durban-based call centre Sub User, were arrested in Johannesburg last week Wednesday.
Read the full article here.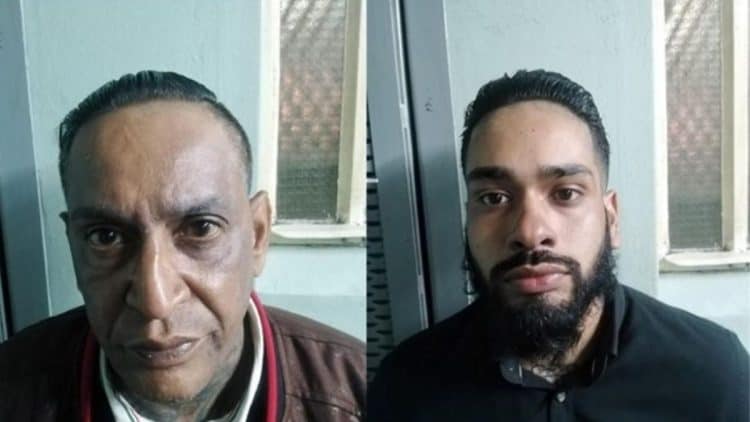 What's for Dessert?
We believe it's only right to satisfy that sweet craving when it hits no matter the day! So be sure to try our delicious Healthy Toffee Apple recipe!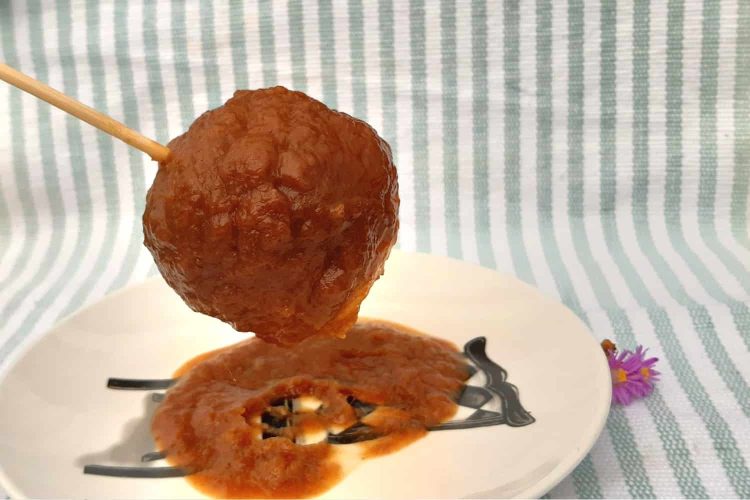 Are you last night's Lotto winner?
Did you miss last night's Lotto numbers? See them here: Lotto Results
What does your Horoscope have in store for you today?
See your daily insight into the future by reading your horoscope and other astrology that you don't want to miss! Here are the Horoscopes.
Never miss the latest daily news by clicking here. This was the Top News for 12 May 2022.