Today's Weather Forecast for South Africa
See the latest weather forecast and warnings across South Africa. From Heat Waves to Thunderstorms, stay up to speed with TODAY'S Regional Weather Forecast: 16 May 2022.
A new week a new loadshedding stage, here's what Eskom says
Stage 3 loadshedding is back in action, but on the plus side it is only from 17:00 to 22:00 in the evenings. Why are we back to stage 3 loadshedding? Eskom has announced that the loadshedding will continue until they have at least an additional 4,000MW of generation capacity to allow them the space to take some of their units off for planned maintenance.
Meet Dumisani Ngobese who showed South Africans anything is possible if you believe
A heart warming event as Dumisani Ngobese gets more than just his degree at the University of KwaZulu-Natal. This young gentleman could not afford to spend the extra money on a suit for his graduation and instead showed up in a black golf shirt and black pants. The story has turned into such an inspiration that it has led to him getting more than just his degree! Congratulations Dumisani Ngobese!
Read the full article here.
Vodacom Bulls sign Sbu Nkosi
The Bulls have confirmed that they have made a key inclusion to their player resource with the signing of Springbok winger, Sbu Nkosi.
Read the full article here.
What's for Dinner?
Now that it is starting to cool down in the evenings, nothing can beat a hearty South African Bobotie, so why not try making it tonight?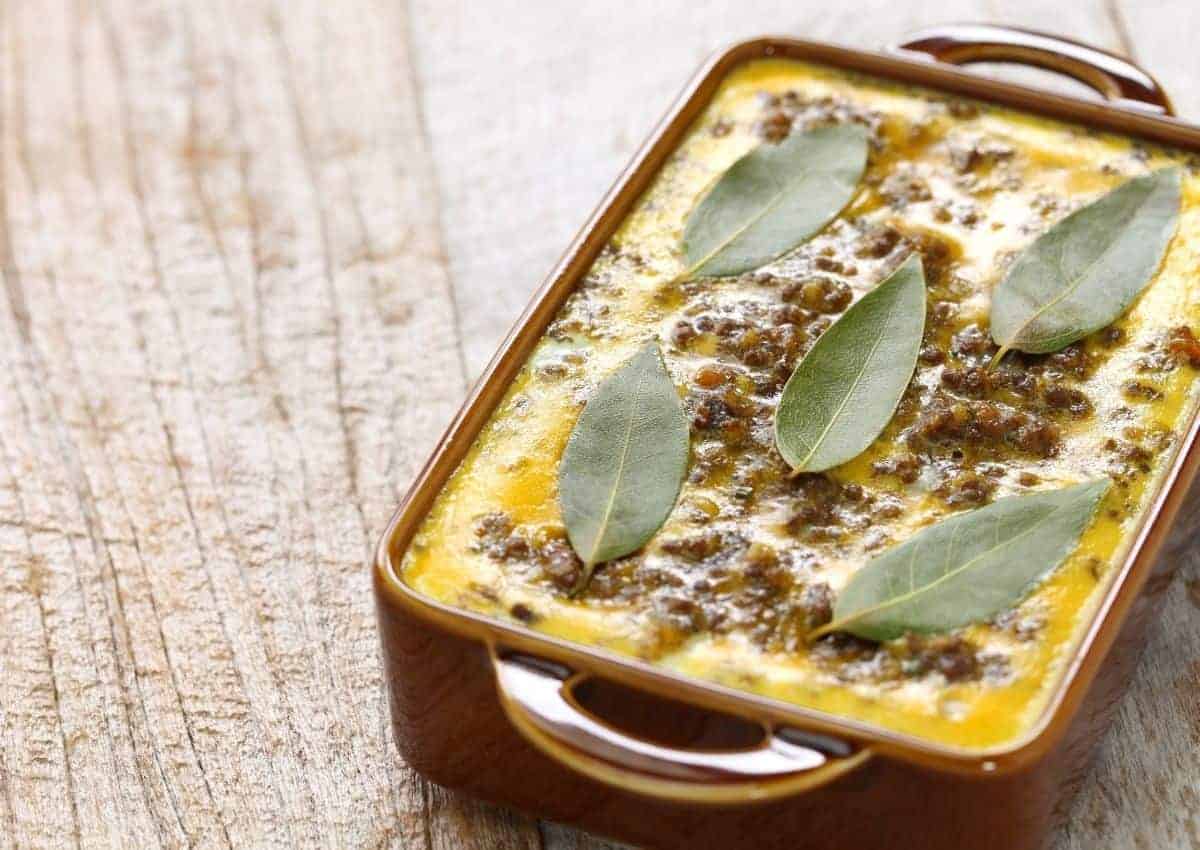 Are you last night's Lotto winner?
Did you miss last night's Lotto numbers? See them here: Lotto Results
What does your Horoscope have in store for you today?
See your daily insight into the future by reading your horoscope and other astrology that you don't want to miss! Here are the Horoscopes.
Never miss the latest daily news by clicking here. This was the Top News for 16 May 2022.