Table of contents for Today's Top News for 29 April 2022
Today's Weather Forecast for South Africa
See the latest weather forecast and warnings across South Africa. From Heat Waves to Thunderstorms, stay up to speed with TODAY'S Regional Weather Forecast: 29 April 2022.
Gauteng's children's hospital is in crisis
The only dedicated mother and child public hospital in South Africa, Rahima Moosa Mother and Child Hospital is in crisis.
The hospital that delivers 16 000 babies a year is suffering shortages in periodic drugs and general equipment. And while hospital workers reported that there was no water last week and generators keep malfunctioning, the CEO of the hospital continues to deny all crisis claims.
And what makes matters worse is that the Daily Maverick has reported that 12 months ago both doctors and patients had already been dealing with issues such as water shortages.
SA teacher dies alone during Shanghai's 'lockdown nightmare'
Many are criticizing Shanghai for how extreme the mass lockdown has become, with rumours of starvation being the cause of death for Noma Blackie.
Click here to read the full article.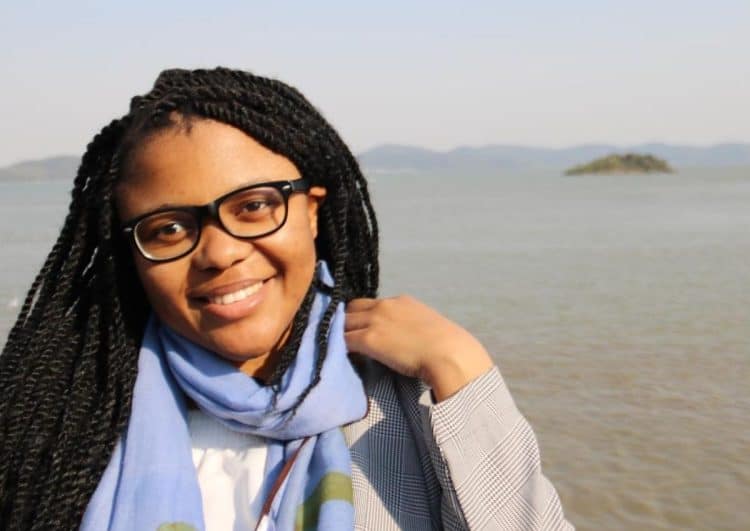 Part 4 of state capture report to be handed to Presidency on Friday
The latest instalment of the state capture report reportedly spans over 1100 pages and is set to cover the following:
Capture of Eskom
Attempted capture of the National Treasury
Closure of the Gupta bank accounts
The Free State asbestos project debacle
The Free State R1 billion housing project debacle
This is the second last report and the High Court in Pretoria has just granted a six-week extension for the fifth and final instalment of the report.
Fun Fact of the day
It's International Dance Day! Click here to read why dance is celebrated annually on April 29.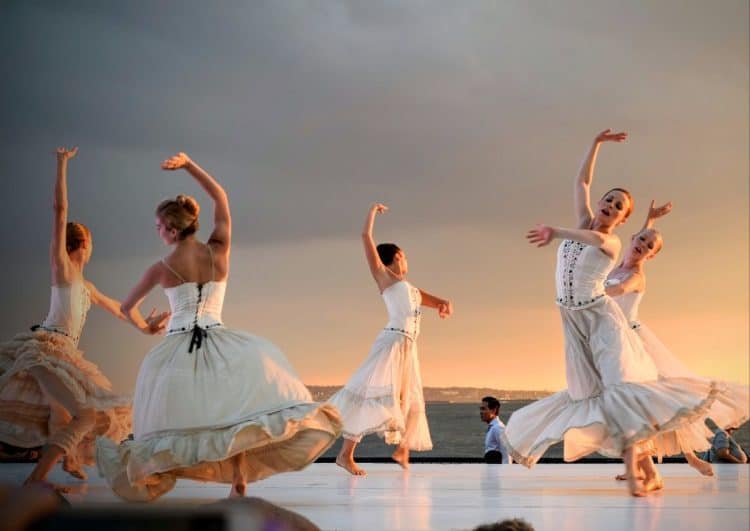 What's for Dessert?
It's the weekend, which means it is time for a treat! Have you tried this Amarula Creme Brûlée before? Why not try it this weekend?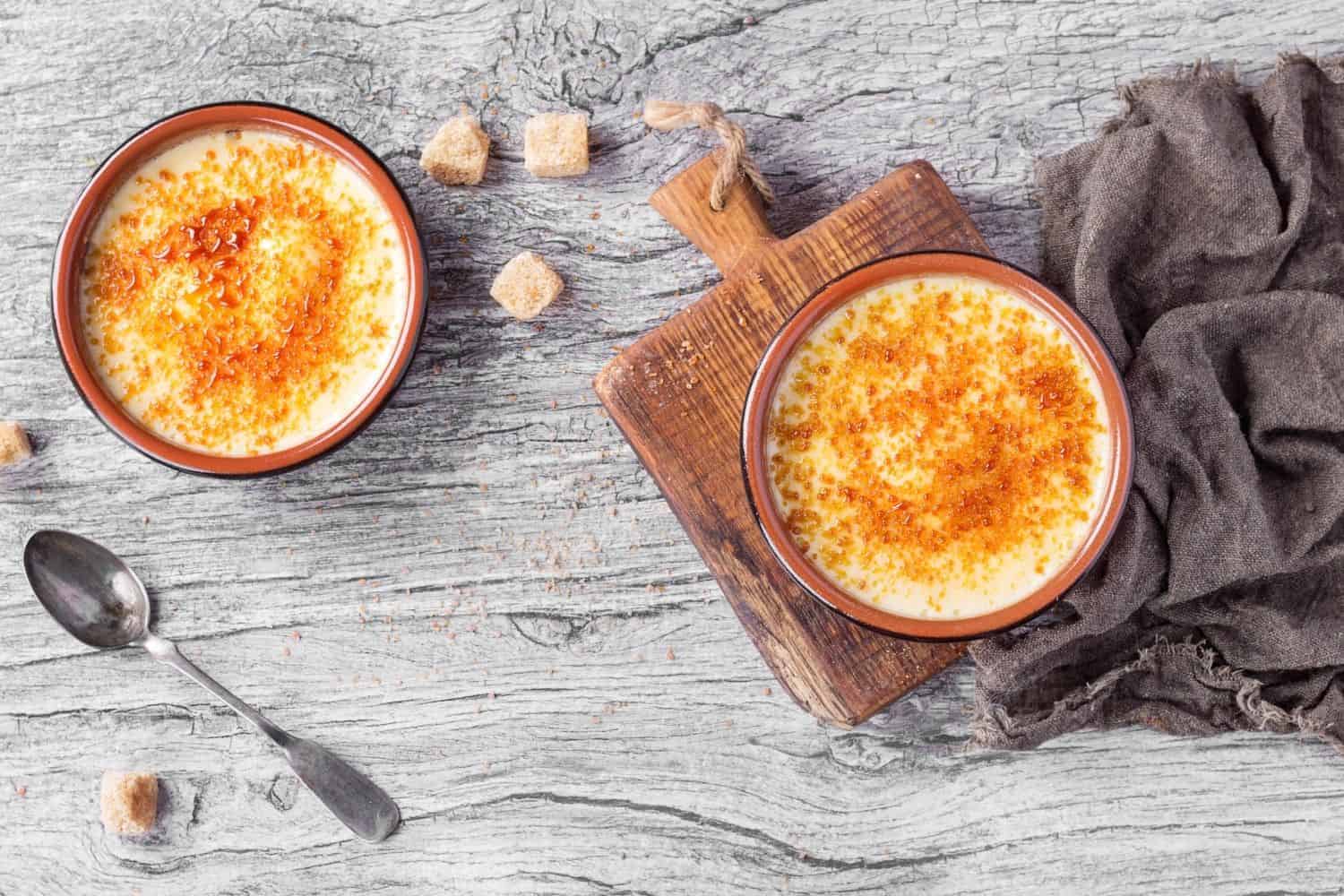 Are you last night's Lotto winner?
Did you miss last night's Lotto numbers? See them here: Lotto Results
What does your Horoscope have in store for you today?
See your daily insight into the future by reading your horoscope along with other astrology that you don't want to miss! Here are the Horoscopes.
Never miss the latest daily news by clicking here. This was the Top News for 29 April 2022.