Table of contents for Today's Top News for Monday
Today's Weather Forecast for South Africa
See the latest weather forecast and warnings across South Africa. From Heat Waves to Thunderstorms, stay up to speed with TODAY'S Regional Weather Forecast: 5 September 2022.
Here are the predictions for September's fuel decrease
Road Freight Association welcomes expected fuel price decrease this week with Gauteng residents could pay at least R23 per litre compared to the current R25.42c per litre, but what about the rest of the country?
Eastern Cape Police officer gunned down during foiled robbery in retail store
One suspect arrested and two others killed during foiled robbery that claimed the life of a police officer.
Read the full article here.
Suidooster wins best tv soap at the annual 2022 SAFTAs
Suidooster is best known for unpacking the real stories of day-to-day life experiences. This past weekend, they won the best tv soap at the SAFTAs!
Read the full article here.
What's for Dinner?
Tasty Fried Mince & Rice with Mrs Balls Chutney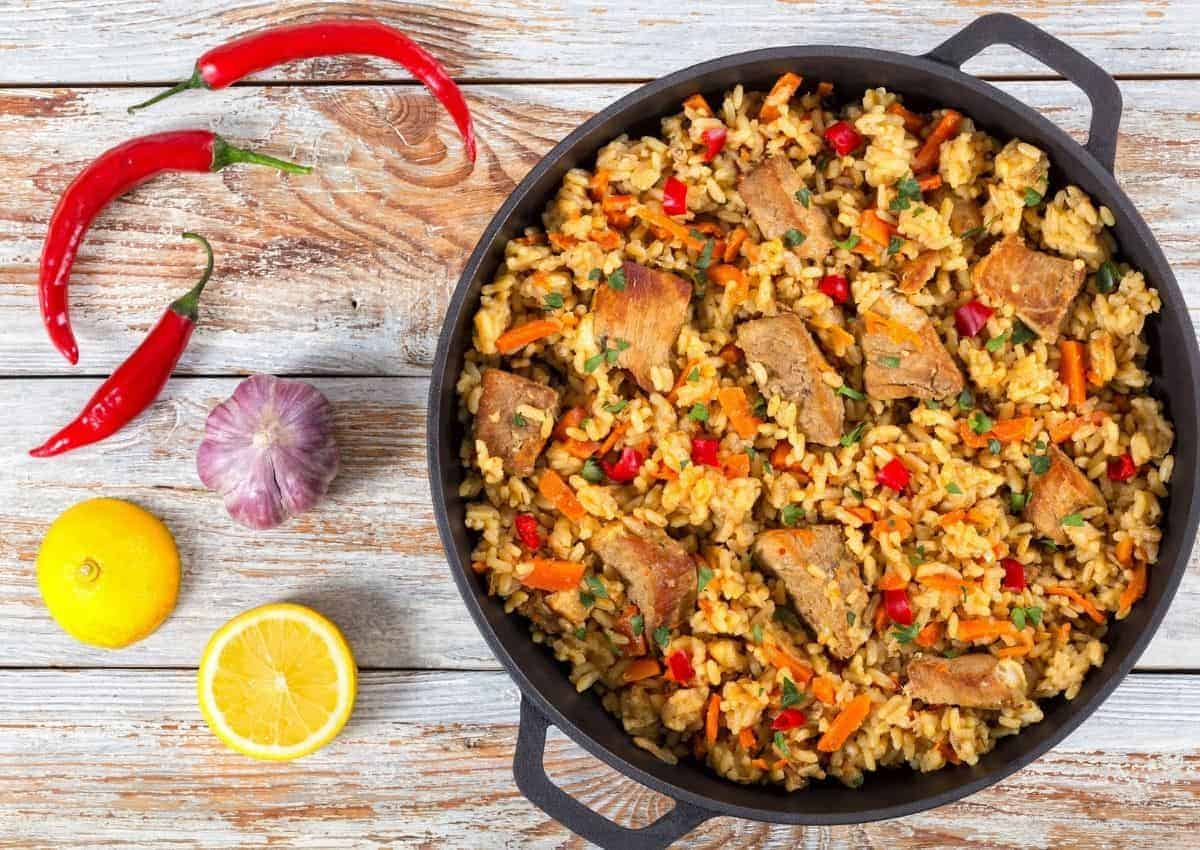 Are you last night's Lotto winner?
Did you miss last night's Lotto numbers? See them here: Lotto Results
What does your Horoscope have in store for you today?
See your daily insight into the future by reading your horoscope and other astrology that you don't want to miss! Here are the Horoscopes.
Never miss the latest daily news by clicking here. This was the Top News for 5 September 2022.