Loadshedding is back at stage 2 and will be implemented until Saturday 22:00 PM, read the full article here.
Table of contents for Today's Top News for Wednesday
Today's Weather Forecast for South Africa
See the latest weather forecast and warnings across South Africa. From Heat Waves to Thunderstorms, stay up to speed with TODAY'S Regional Weather Forecast: 7th of September 2022.
From street vendor to multimillionaire, Cape Town man claims R86.9m Lotto jackpot
The first thing we did when I realised, I had won was pray and thank the Lord.
Read the full article here.
Zuma takes aim at Downer and News24 journalist with private prosecution over leaking of medical records
Zuma opened a criminal case against Downer for "leaking" a medical note from his doctor to News24 Journalsit Karyn Maughan
Read the full article here.
Justin Bieber cancels his Justice World Tour amid health issues
Amid his diagnosis with Ramsay-Hunt Syndrome Justin Bieber has decided to cancel the rest of his Justice World Tour concerts.
Read the full article here.
What's for Dinner?
Who can deny their love for Authentic Cape Malay Fish Cakes? We're guessing no one!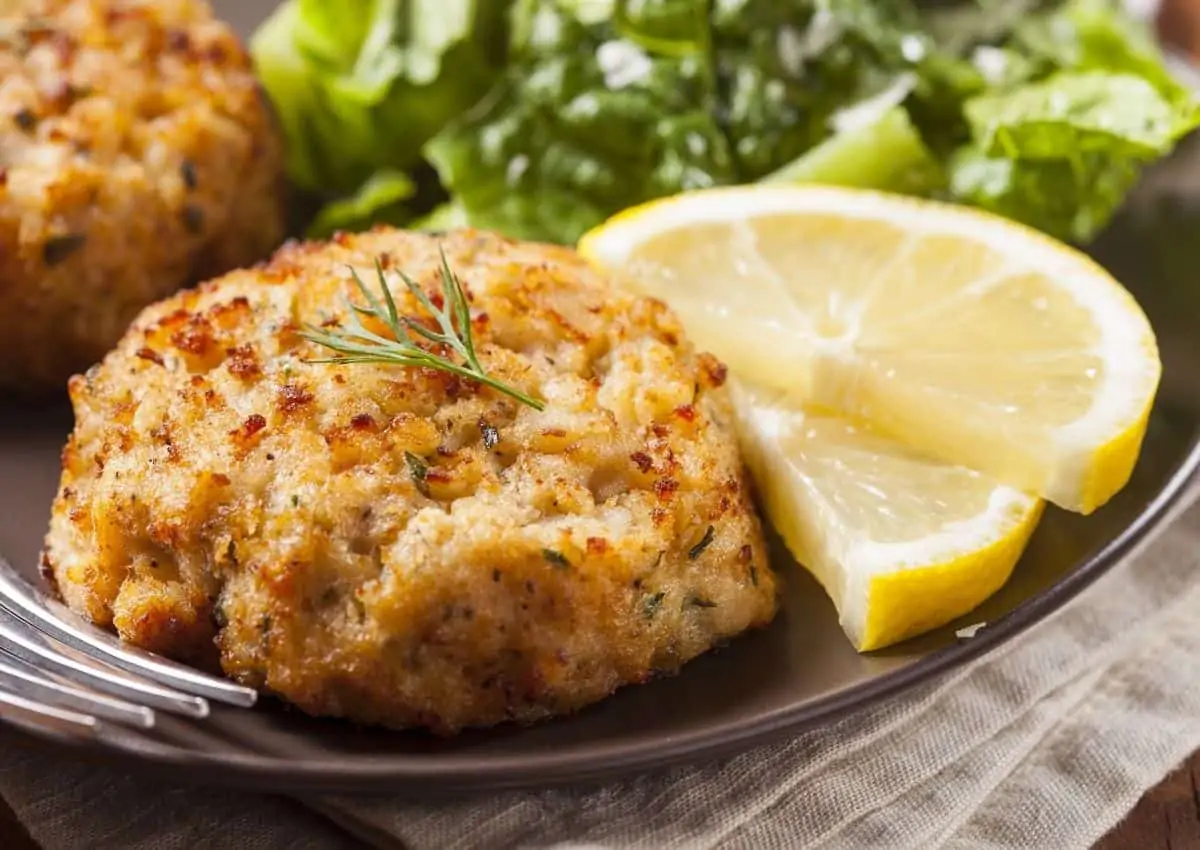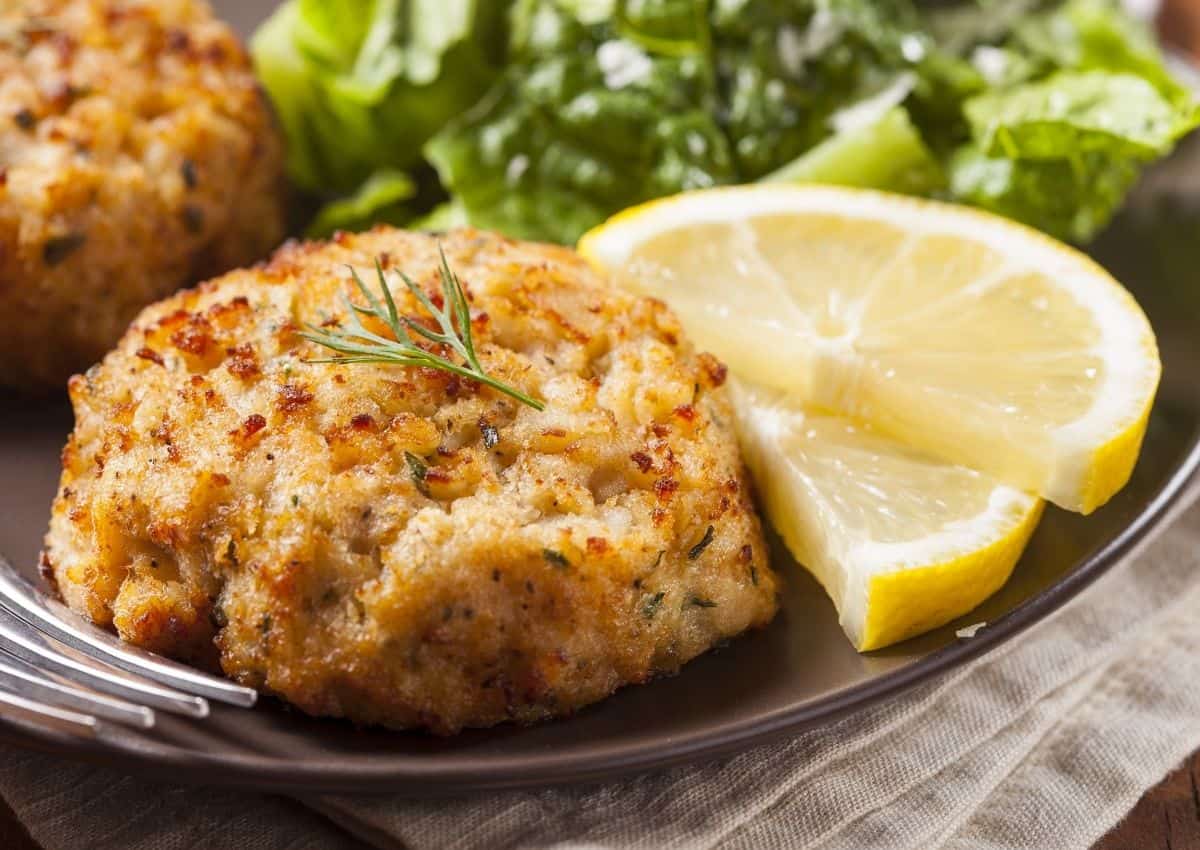 Are you last night's Lotto winner?
Did you miss last night's Lotto numbers? See them here: Lotto Results
What does your Horoscope have in store for you today?
See your daily insight into the future by reading your horoscope and other astrology that you don't want to miss! Here are the Horoscopes.
Never miss the latest daily news by clicking here. This was the Top News for 7th of September 2022.