Dstv is making sure that its customers get to watch all of their content even through the recurring impacts of load-shedding.
New channels coming to Dstv
To mitigate the impacts of load-shedding, Dstv has launched a new pop-up channel called SWITCHD'ON. The channel is similar to Open View's POWER UP channel which allows viewers to catch up on content they have missed during load-shedding.
Viewers will be able to watch their shows at least five times during the day as the channel will repeat the shows for 24 hours. The channel will open on Tuesday, the 24th of January.
Shows from channels Kyknet en Kie, Mzanzi Magic, and Mzanzi Wethu will be aired on this channel.
On which channels will the shows air?
Some of these shows include Arendsvlei, Gomorra, The River, Diep City, and Gqeberha the Empire. It will remain on repeat several times a day so that viewers may catch up with what they missed.
The SWICHT'D ON channel will operate on channels 109 and 110 starting on the 24th of January 2023.
While Dstv users now have another option to watch missed content, they are still able to watch their shows on the Dstv app and on Catch-up if they have a PVR or Explorer installed.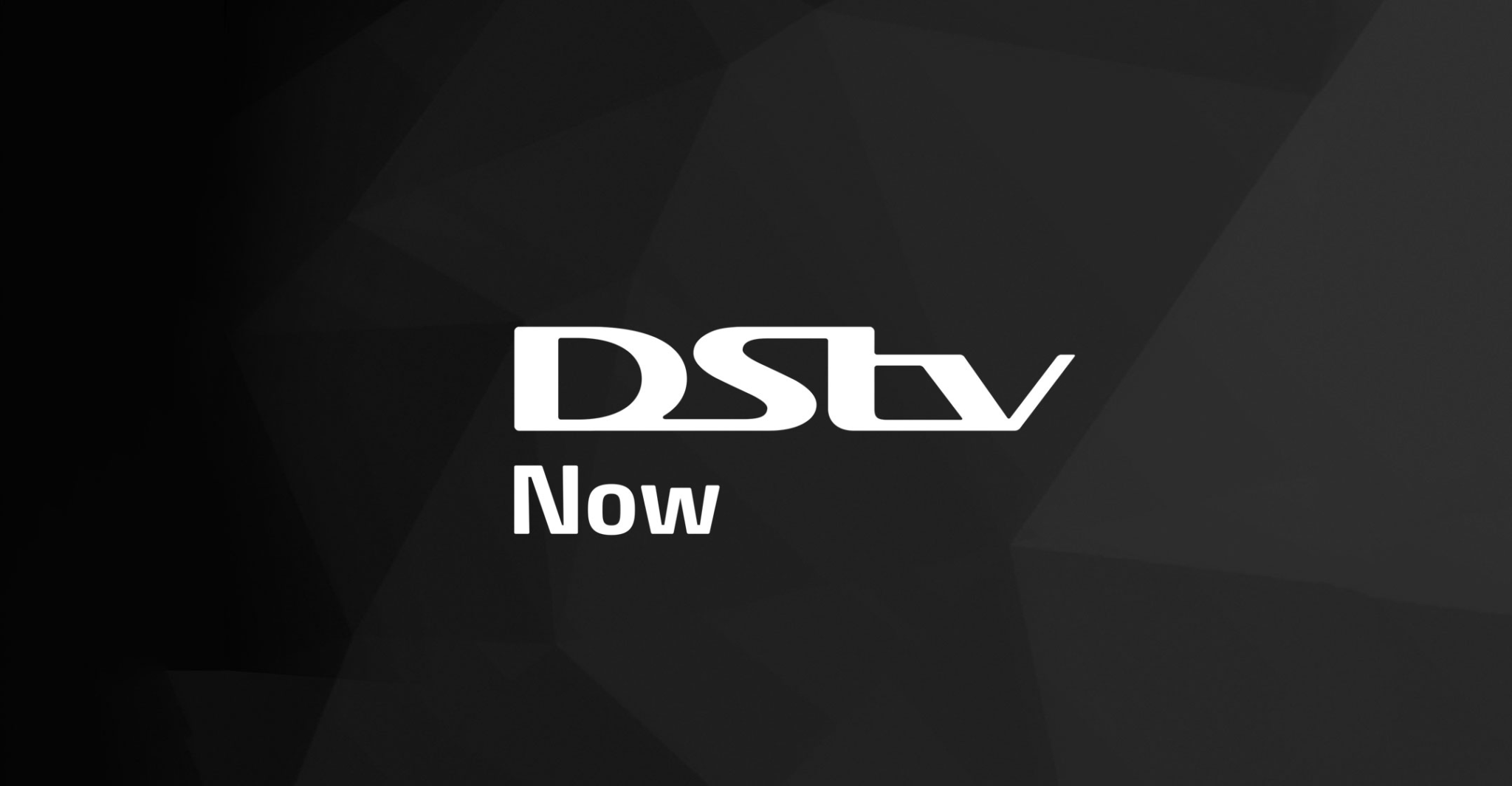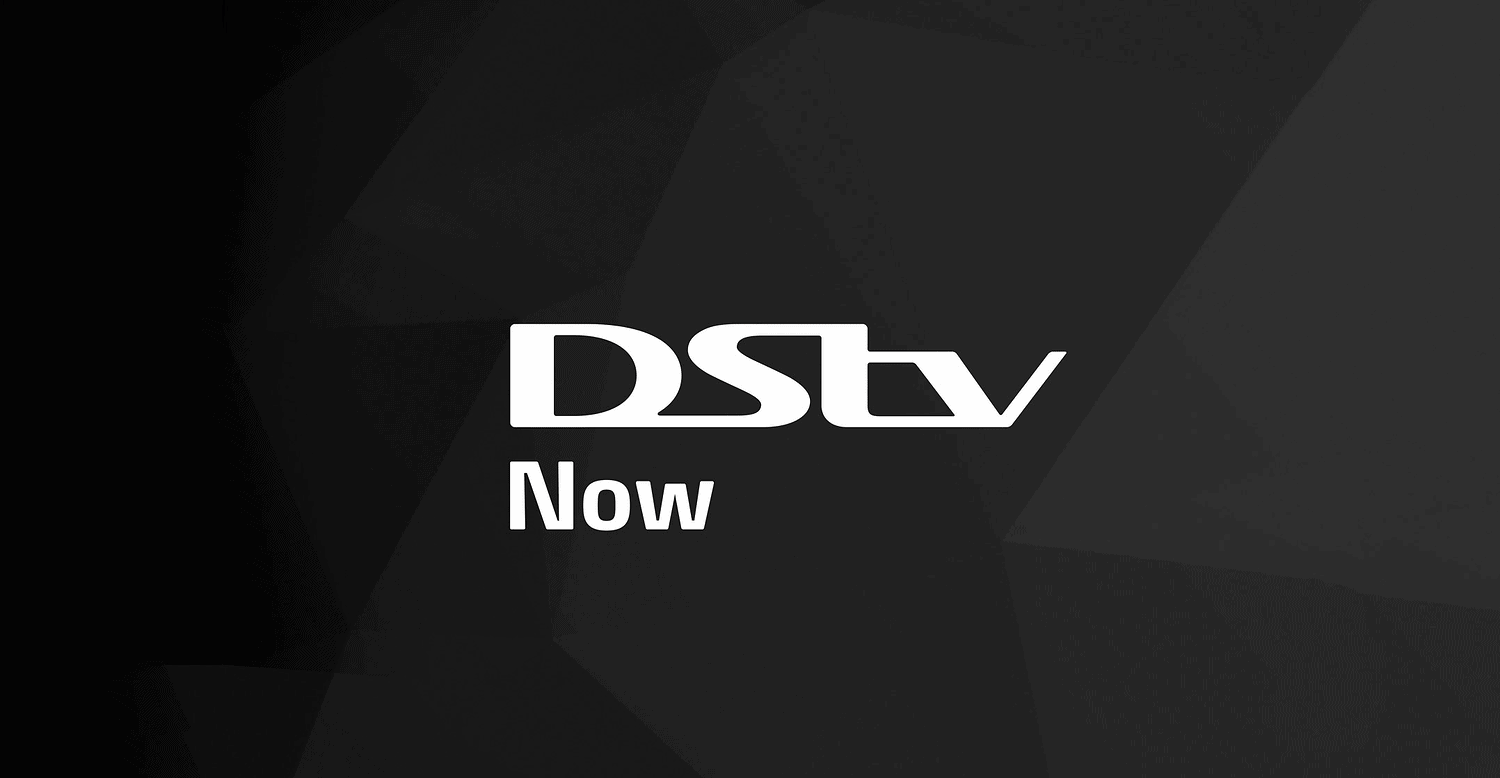 As for Open View, their customers are able to catch up on content for 18 hours a day on the POWER UP channel.
Explaining their new initiative, Multichoice relayed that these channels aim to lessen or mitigate the impact of load-shedding. Which sees power outages for at least 12 hours a day. 
They added that this "reduces [viewers] opportunity to consistently watch prime-time television".
Since launching their app, Dstv has aimed to make viewership easier for their customers. The app previously came as a result of power outages and gave customers an option to view their content online. This was promoted through their popular shed-happens advertisement.
Last year, SABC followed in their steps and announced the launch of their new app SABC Plus, which also allowed their viewers to stream content online. Taking a similar step as Dstv.  
Source: Business Tech