South Africa is pleased to be able to boast about 10 local wine farms that made the most recent World's Best Vineyards 2021 list. The list is made up of 100 vineyards all around the world. For more information on how the voting system works, check out worldsbestvinyards.com.
The next time you are in the area, be sure to pay a visit to these spectacular places.
Here is more information on the three South African wine farms that made the top 50:
#10 Creation Wines, Walker Bay
Ranking at number 10, Creation Wines is the most topped ranked South African wine farm on the list, making them the *Best Vineyard in Africa*. Situated near Hermanus on the Hemel-en-Aarde Ridge, you are not only blown away by the quality of the wine but by the scenic views too. With multiple wine pairing options, art, and hiking trails, there is something for everyone.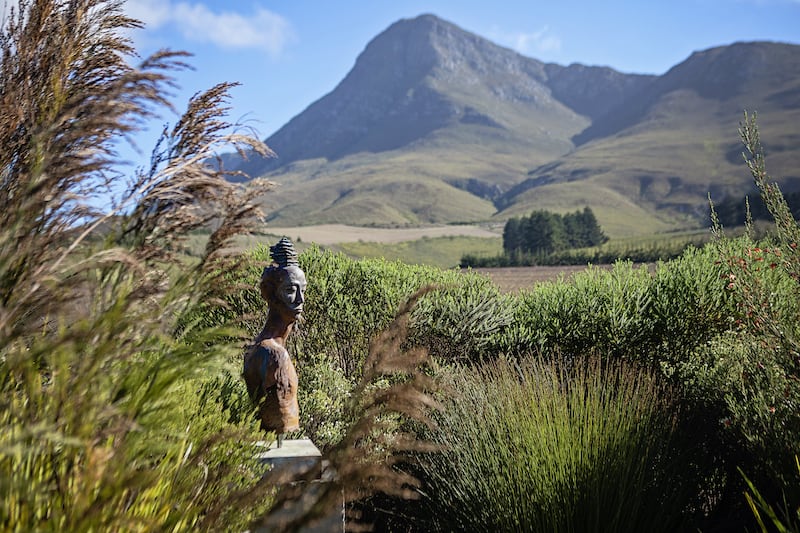 #30 Delaire Graff Estate, Stellenbosch
This breathtaking estate came in at number 30. Delaire Graff is situated on the slopes of Botmaskop peak and offers so much more than just wine. Wander through the botanical gardens filled with over 350 types of plants, or stay the night in one of the lodges and get pampered at the spa. Either way, you won't ever want to leave!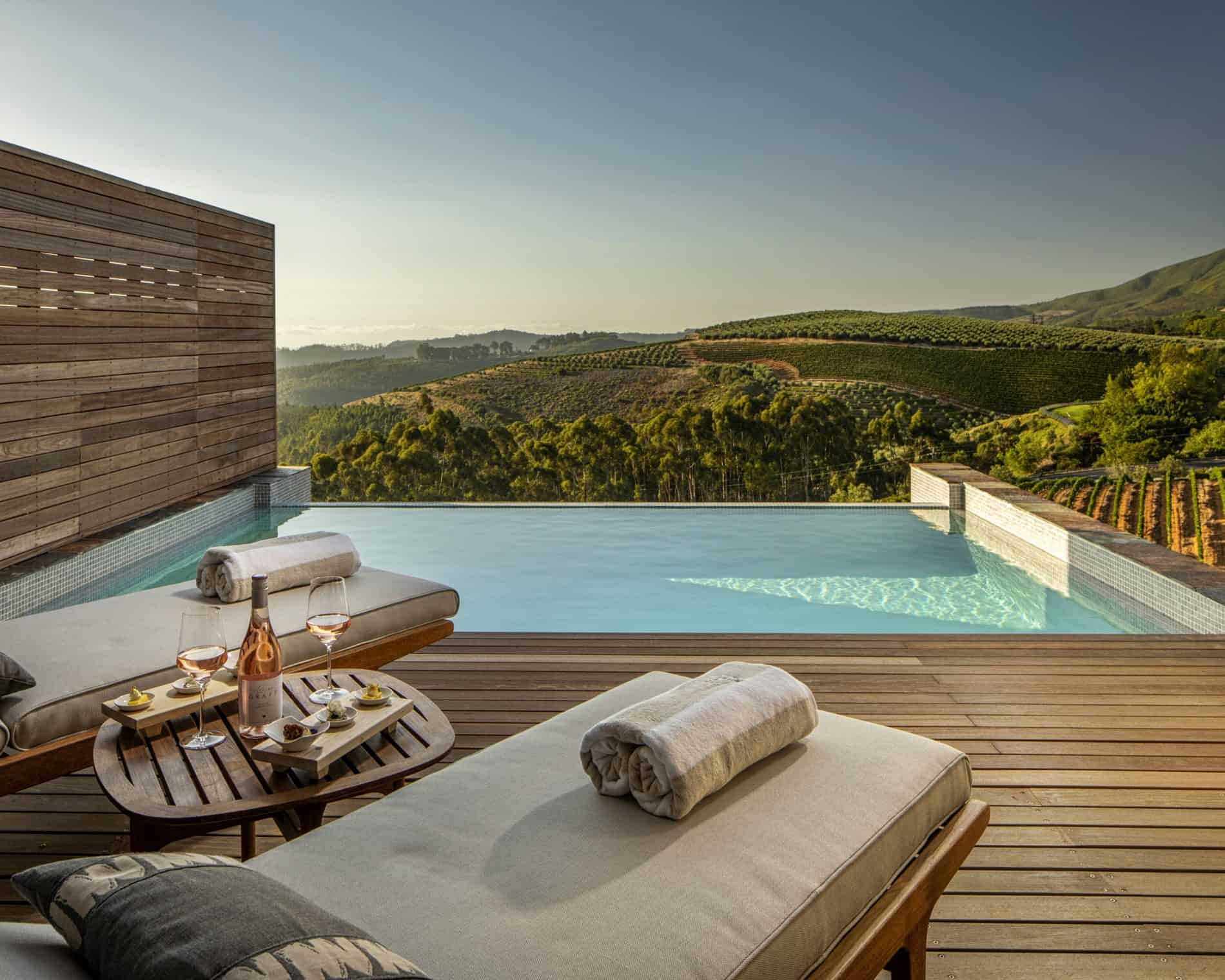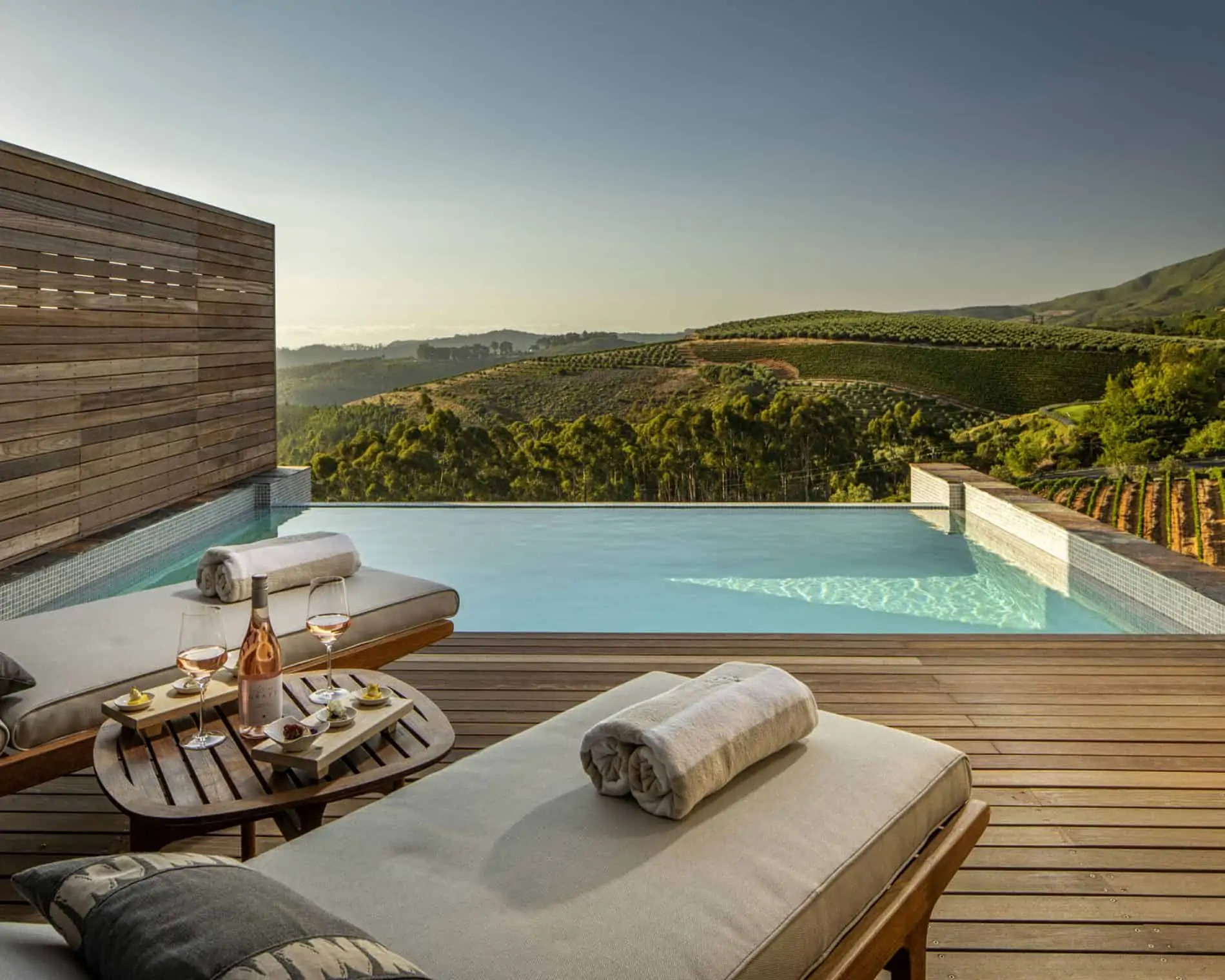 #44 Klein Constantia, Constantia
Coming in at number 44, this is the last South African representative in the top 50 of the list. The estate dates back to 1685 and is filled with a fascinating history. Guests can enjoy stunning views of Table Mountain on one side and False Bay on the other whilst looking out over the 69 hectares of world-renowned vines.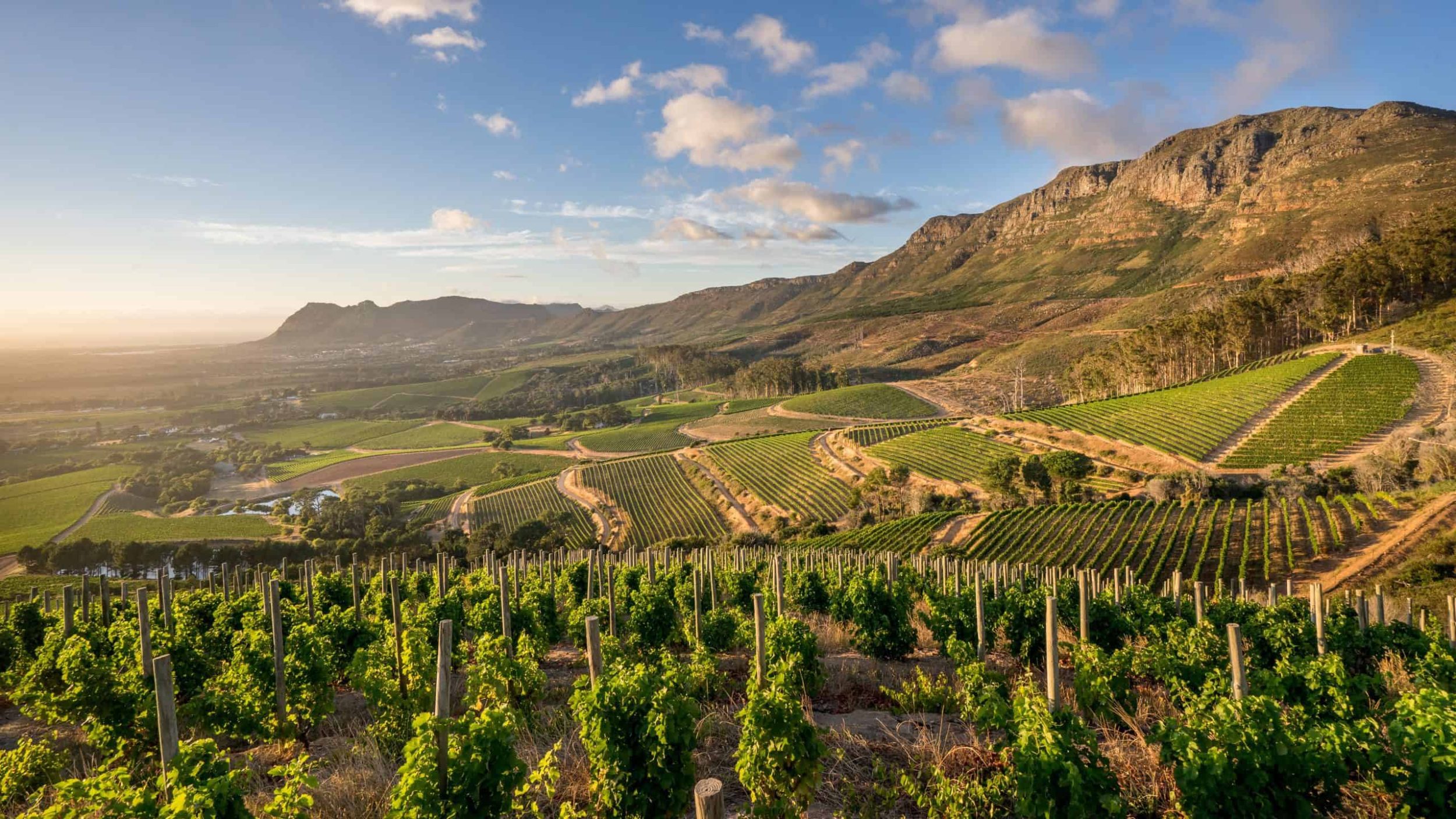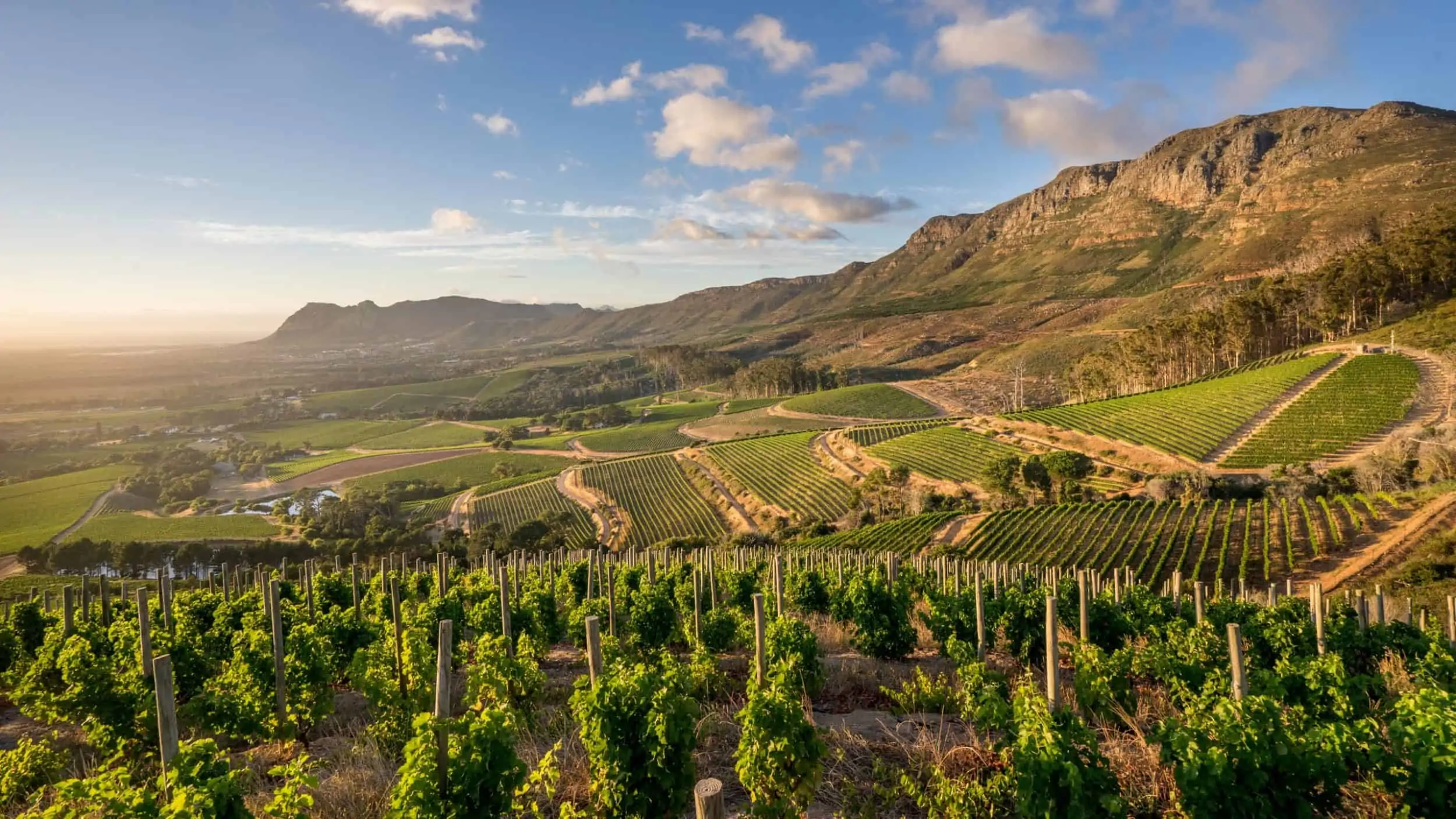 The rest of the South African vineyards that made the list are:
#68 Spier Wines, Stellenbosch
#72 Babylonstoren, Franschhoek
#84 Steenberg, Constantia
#86 Groot Constantia, Constantia
#88 Waterford Estate, Stellenbosch
#97 Tokara Winery, Stellenbosch
#98 Haute Cabrière, Franshhoek