Oh the beloved braaibroodjie, or for those who have been living under a rock or in a pothole: a sandwich grilled on an open fire. Who invented the braaibroodjie remains unknown but whoever it is, we praise you for your marvellous invention!
For as long as I can remember a braai simply is not a braai if there are no braaibroodjies, which means that almost every single South African has mastered the art of this fine sandwich by the age of 14. With its simplicity it does not require any chef preparing it to be a professional. In fact, it is so simple to make that it only really has a few core ingredients of which the most important one is sliced bread! A few other ingredients make the list, such as tomatoes, onions and cheese with some salt and pepper to spice. Now, this is the traditional version but many people seem to add Mrs Balls chutney which raises the question, to add or not to add?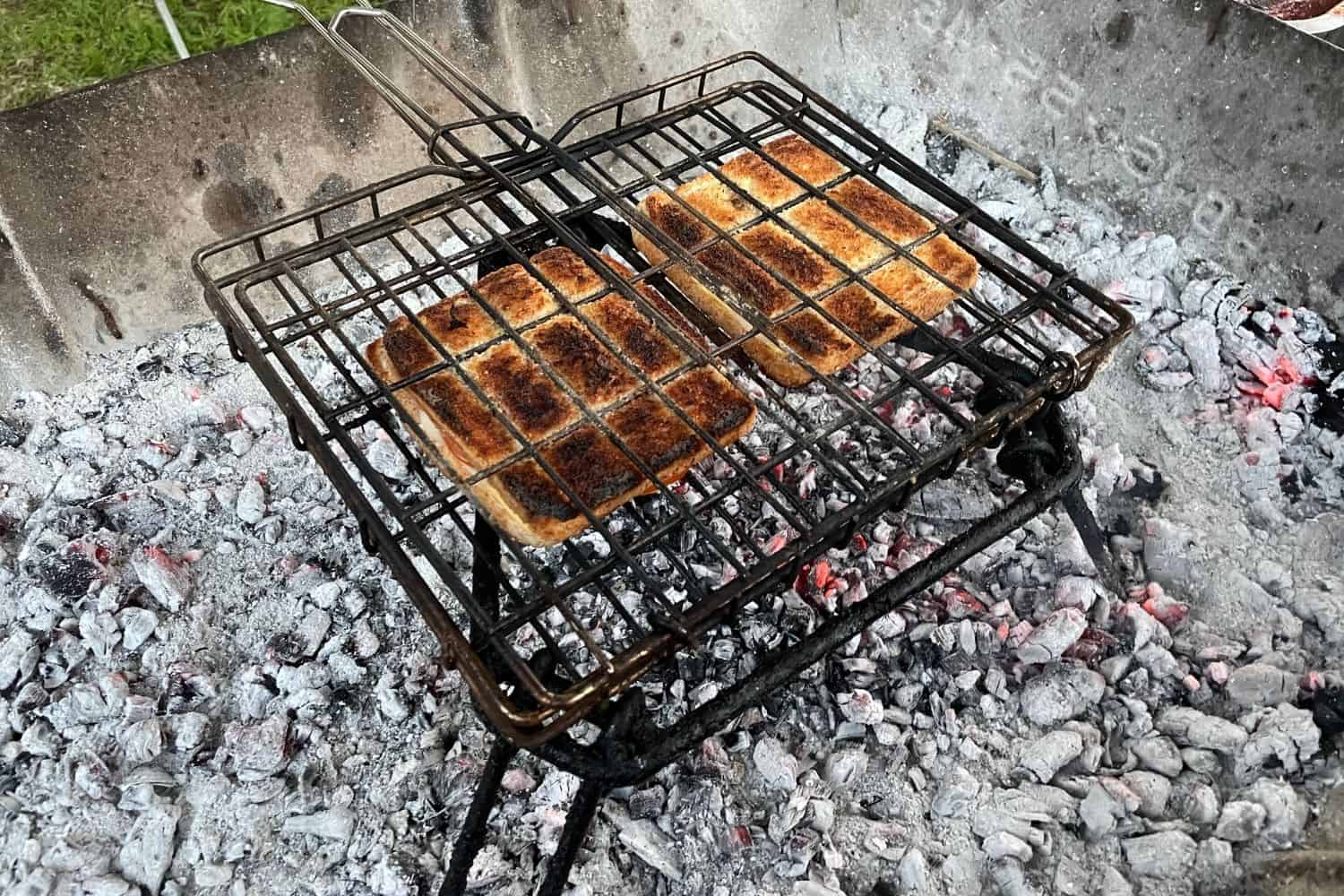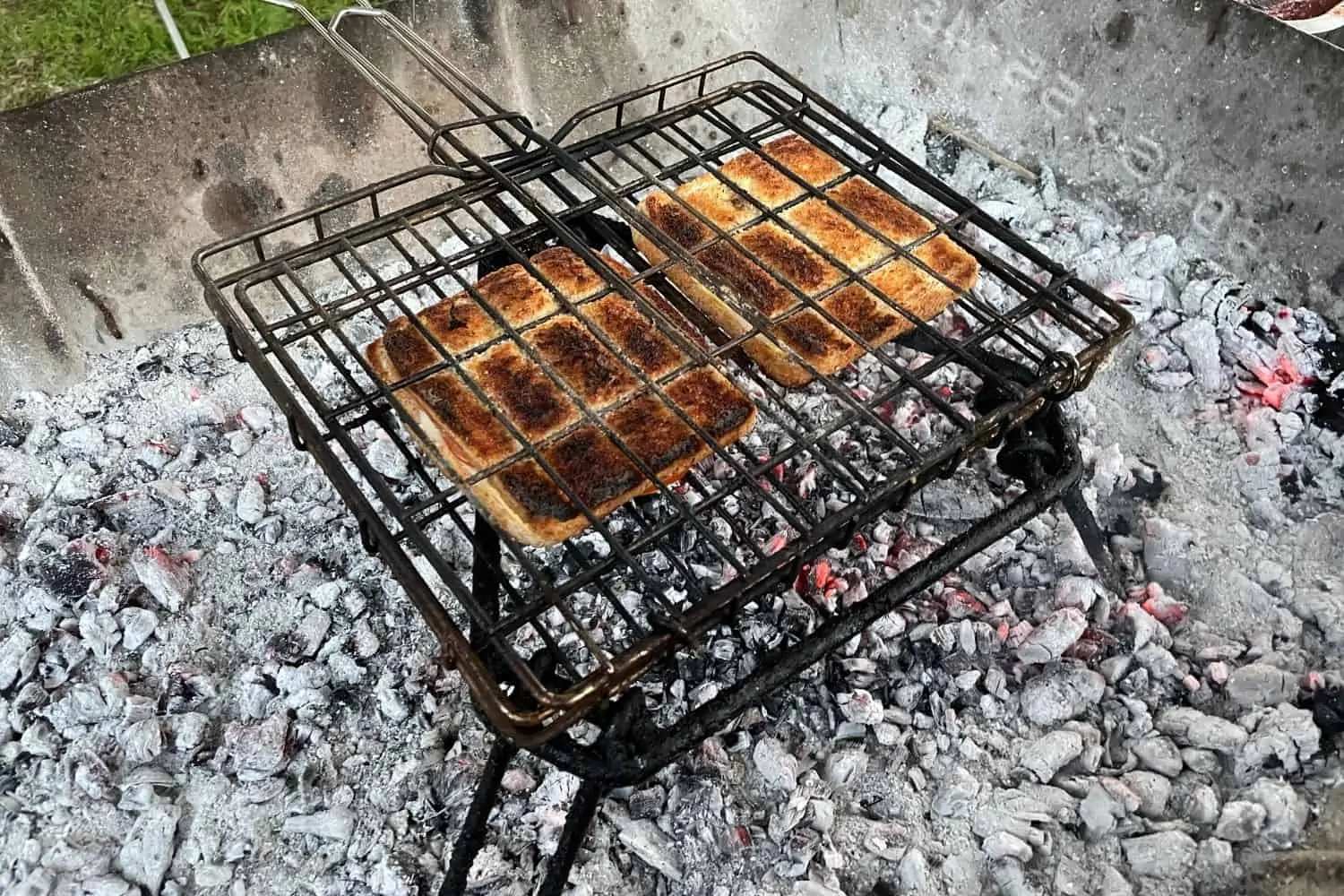 No doubt, Mrs Ball Chutney is sensational and makes practically anything better but on a braaibroodjie? Isn't less more when it comes to something so exquisite already. Does it really need that extra sauce?
Making the ultimate Braaibroodjie
We're certain that you have this skill perfected, but just in case here is the ultimate recipe to make yours this Heritage Day!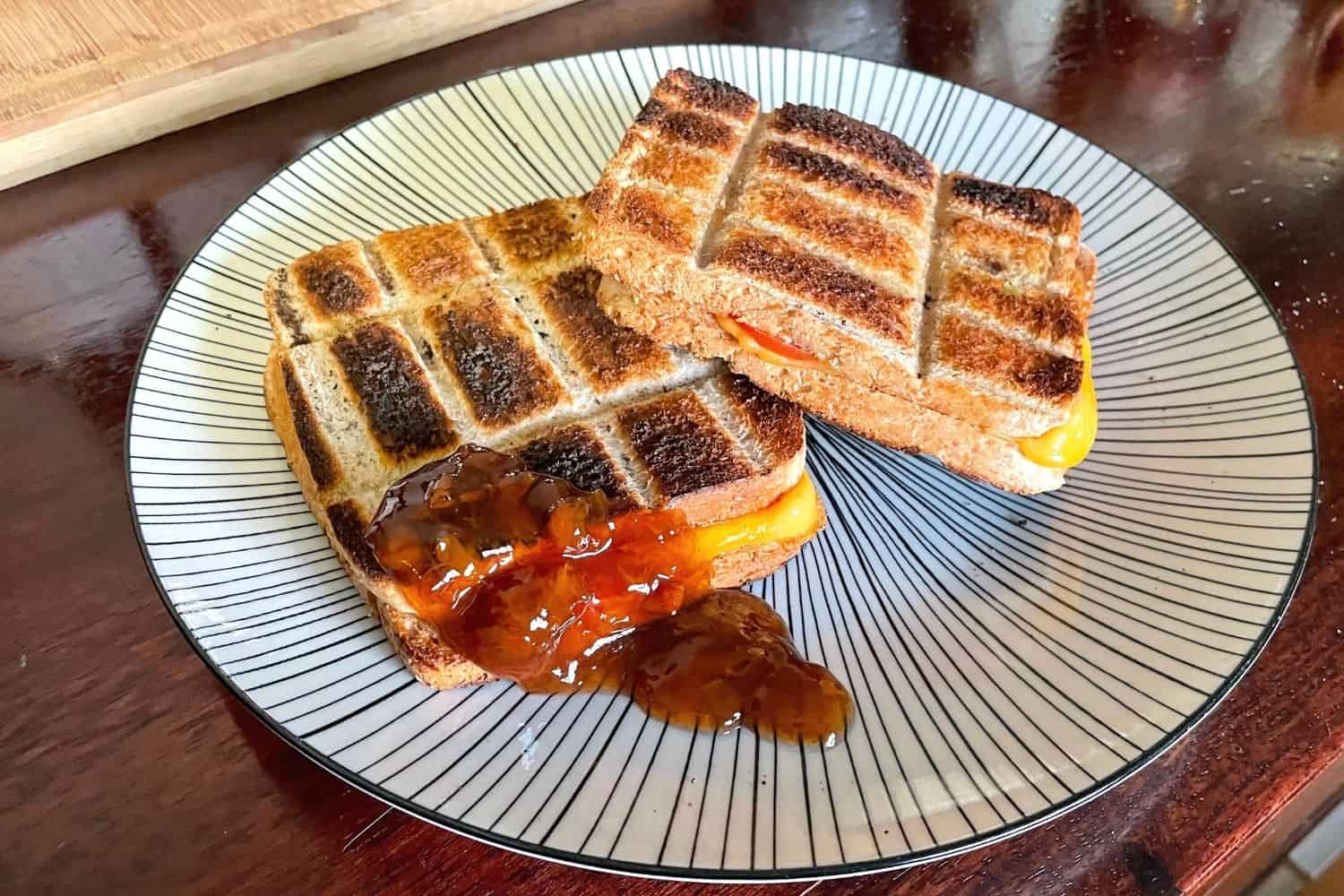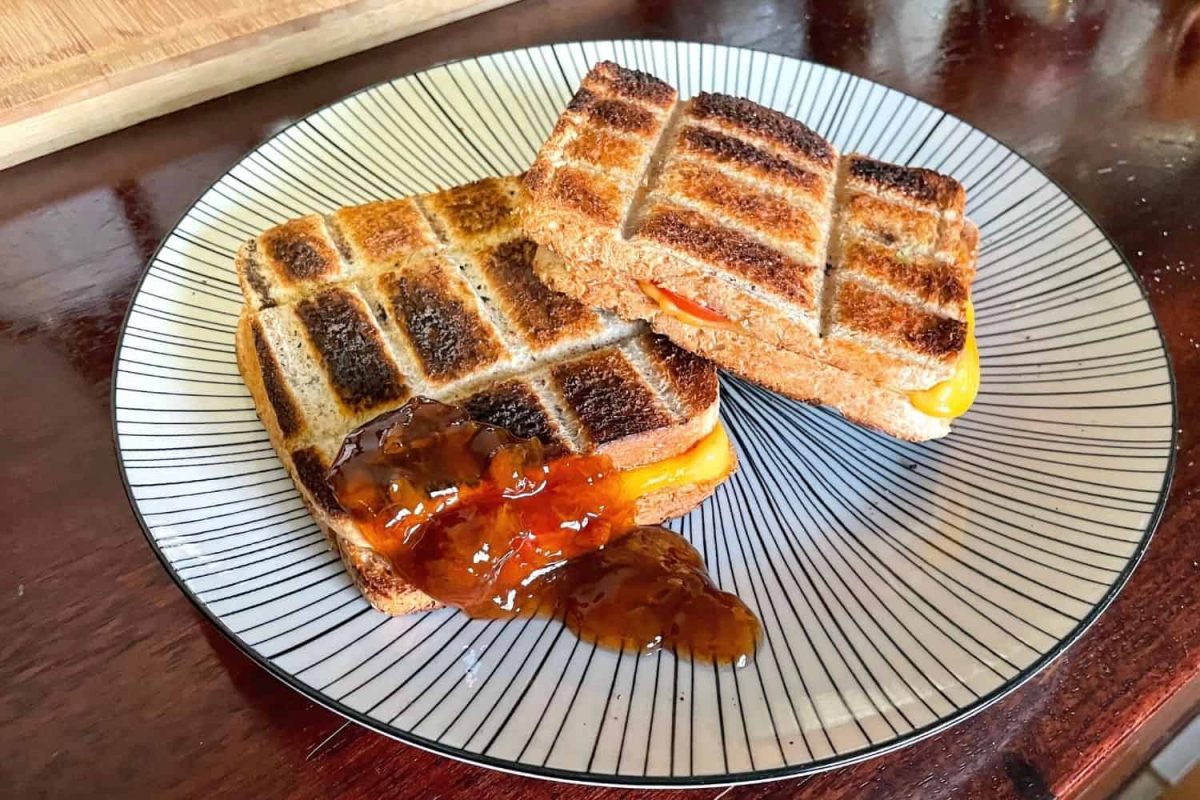 Ingredients
Butter

for spreading

12

slices

Bread

of your choice

6

slices

Cheese

cheddar or gouda

1

large

Onion

2

large

Tomato
Instructions
Butter both sides of your bread before making the braaibroodjie.

Add a few slices of cheese to cover the entire slice of bread.

Add a few slices of onion.

Add salt and pepper to taste and cover the sandwich the the second slice of bread.

Place you finished sandwich inside the braai griddle or rooster and place it on the fire. Your fire should have low heat as you want to make the braaibroodjies crispy but nor burnt and you want the cheese to melt! Once the braaibroodjies are golden brown on the outside, they are ready to b removed from the fire and enjoyed!