This is an amazingly fast and simple method for making your own homemade nut milk. The best part is that it will work with almost any nut. So if you are on any special diets, such as GAPS, Keto or Paleo, you can choose the nut that is most recommended for your eating plan. Nut milk is also a great option for vegetarians or vegans. The only way to know exactly what you are putting into your body is by making it yourself. And to be honest, it's not as hard as I thought it was going to be at the start!
Unstrained vs Strained Nut Milk
You will not really be missing out on many nutrients should you decide to strain your nut milk. So if you prefer smoother milk, grab a nut milk bag (or cheesecloth) and strain your milk once it has been blended. Also, if you don't have a food processor at home, you may make the milk using a blender. However, bear in mind that the less efficiently it is processed, the less smooth the final product will be. In the photo here, I made almond milk and did not strain it.
Use Any Nut You Like
You can use this homemade recipe for any nut milk of your choice. So for example, cashews are a sweeter nut and will give you a sweeter milk. However, cashews are also slightly higher in carbohydrates than other nuts. So if you are on a keto diet and trying to stay low-carb then you can opt for macadamia or brazil nuts instead.
To top it off, you are welcome to add little bits of flavour to your nut milk. For example, a dash of vanilla essence with almond milk makes a divine drink. Otherwise, another great idea is to use a little honey for your added sweetness.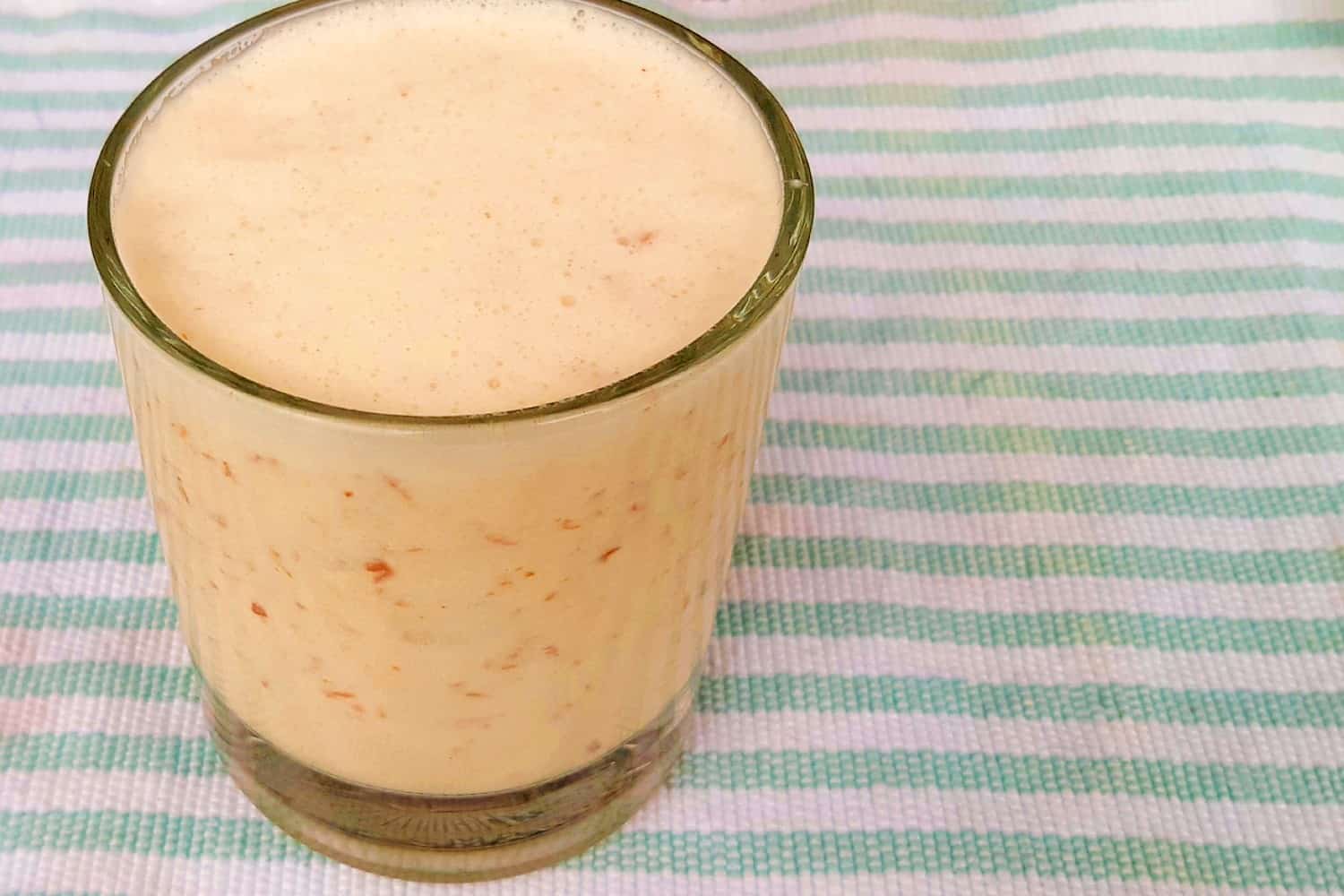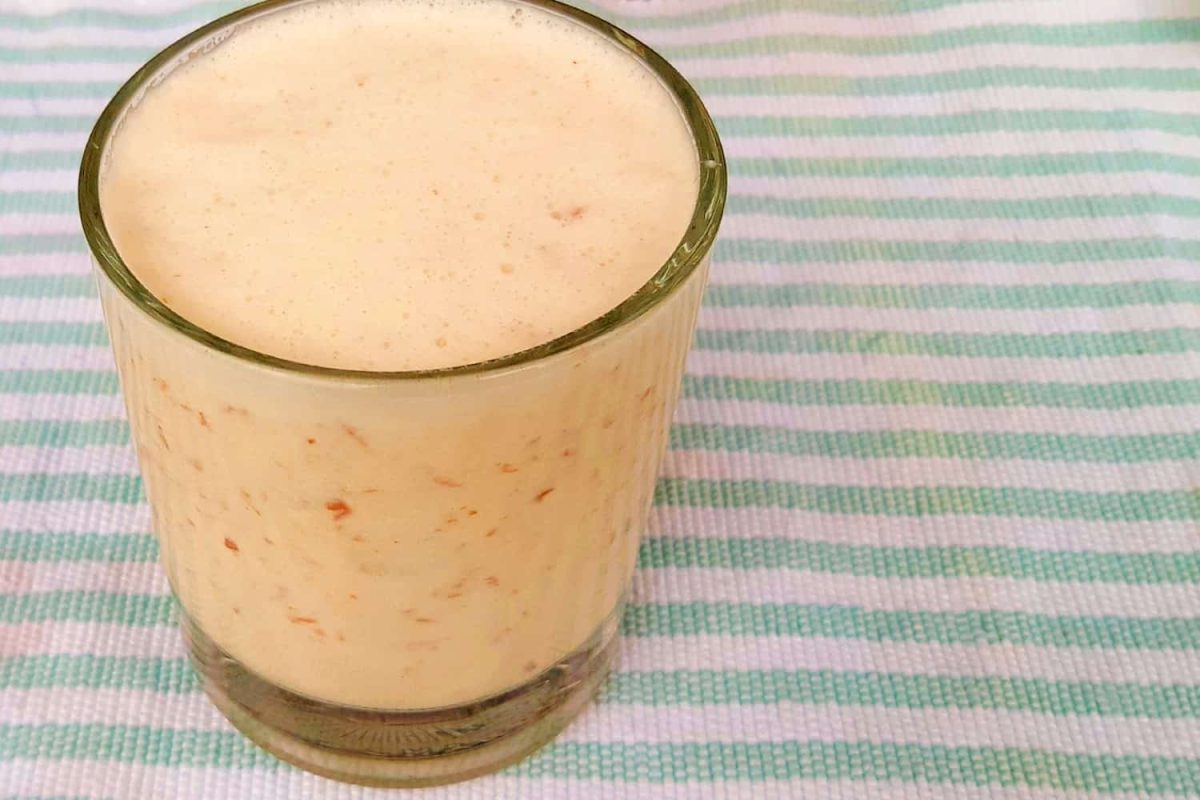 Ingredients
1

cup

Nuts of your choice

Soaked overnight

4

cups

Water

Preferably filtered

1/4

tsp

Stevia Powder

Optional

1

pinch

Sea Salt
Instructions
Pop all your ingredients in a food processor and blend until totally smooth. A hand blender can also be used, however, the milk will not come out as smooth.

Should you wish to you can strain the milk after processing it using a medium or fine-mesh sieve or cheese cloth.